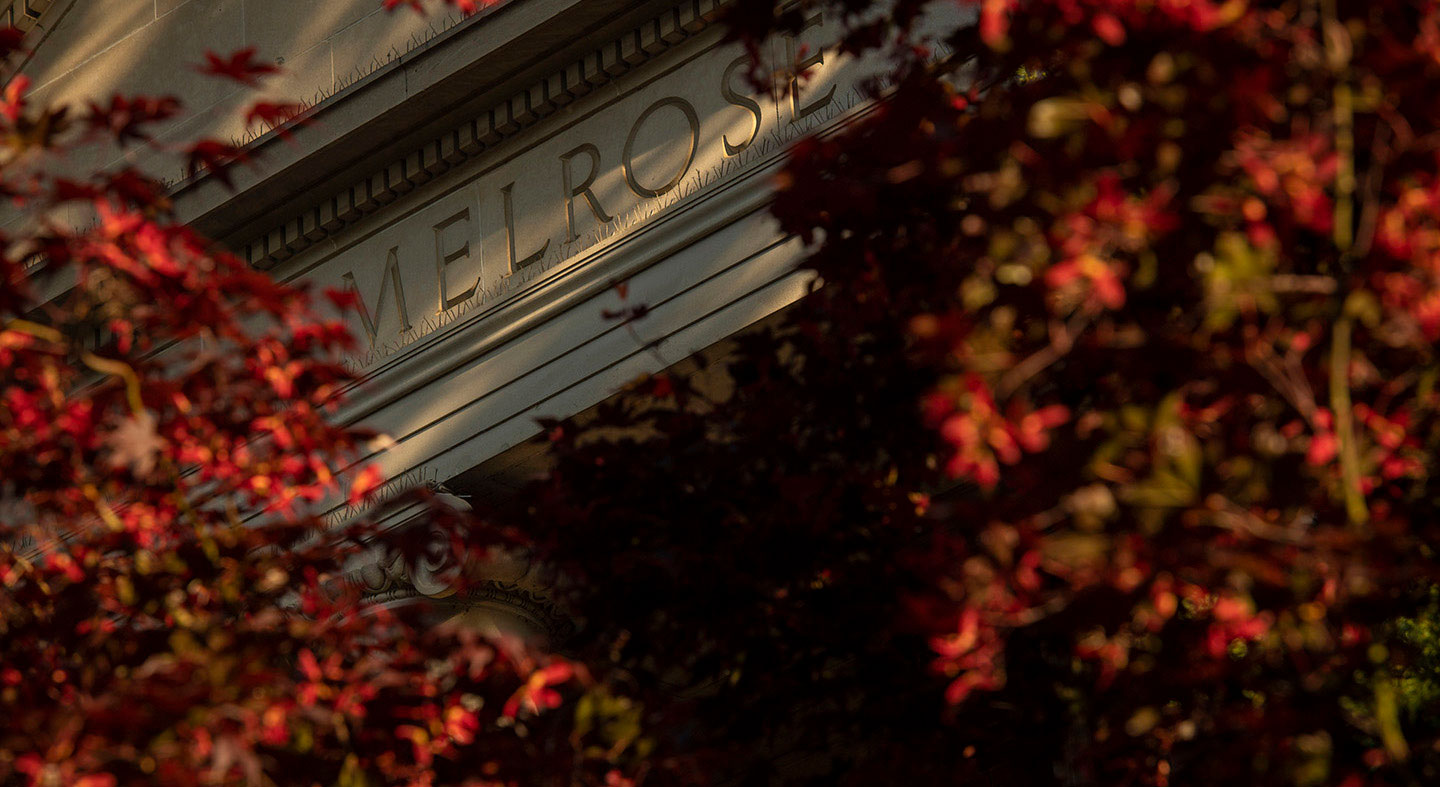 McMinnville and Portland students have the option to work on campus as part of their financial aid package.
View Linfield student employment opportunities
Eligibility is determined after completing your FAFSA® application. You will be notified of the student employment award amount on your financial aid award letter. You will be awarded either from the Federal Work-Study or campus employment program. Individual award amounts are made by the Office of Financial Aid.
You can review your award letter on Self-Service for the amount you've been awarded
After accepting either the Federal Work-Study or campus employment portion of the award, review Linfield student employment opportunities
The Office of Human Resources is your primary point of contact after the award has been accepted on the award letter
Wages are based on the Oregon state minimum wage. Depending on the location of the employment, Oregon minimum wage varies

For example, students working in McMinnville will be paid $11.25/hour starting on July 1, 2019
Federal Work-Study
Federal Work-Study is a federally funded program providing part-time jobs for undergraduate students with financial need. It allows you to earn money to help pay educational expenses and encourages community service work and work related to your course of study.
You are responsible for finding your own employment on campus. You must work with supervisors for hours and performance, and stay within award limits.
Campus Employment
Campus Employment is a Linfield-funded program similar to the Federal Work-Study program, but this is not a need-based work program. Job opportunities are similar and wages are the same.
Job opportunities
On-campus employment opportunities include jobs such as library assistants, laboratory and research assistants, clerical assistants, dining hall personnel, and campus maintenance workers.
Off-campus employment opportunities will usually be in a private nonprofit organization or a public agency, and the work performed must be in the public interest.
Questions?
Office Hours
Monday - Friday
8 a.m. - 5 p.m. (Pacific Time)