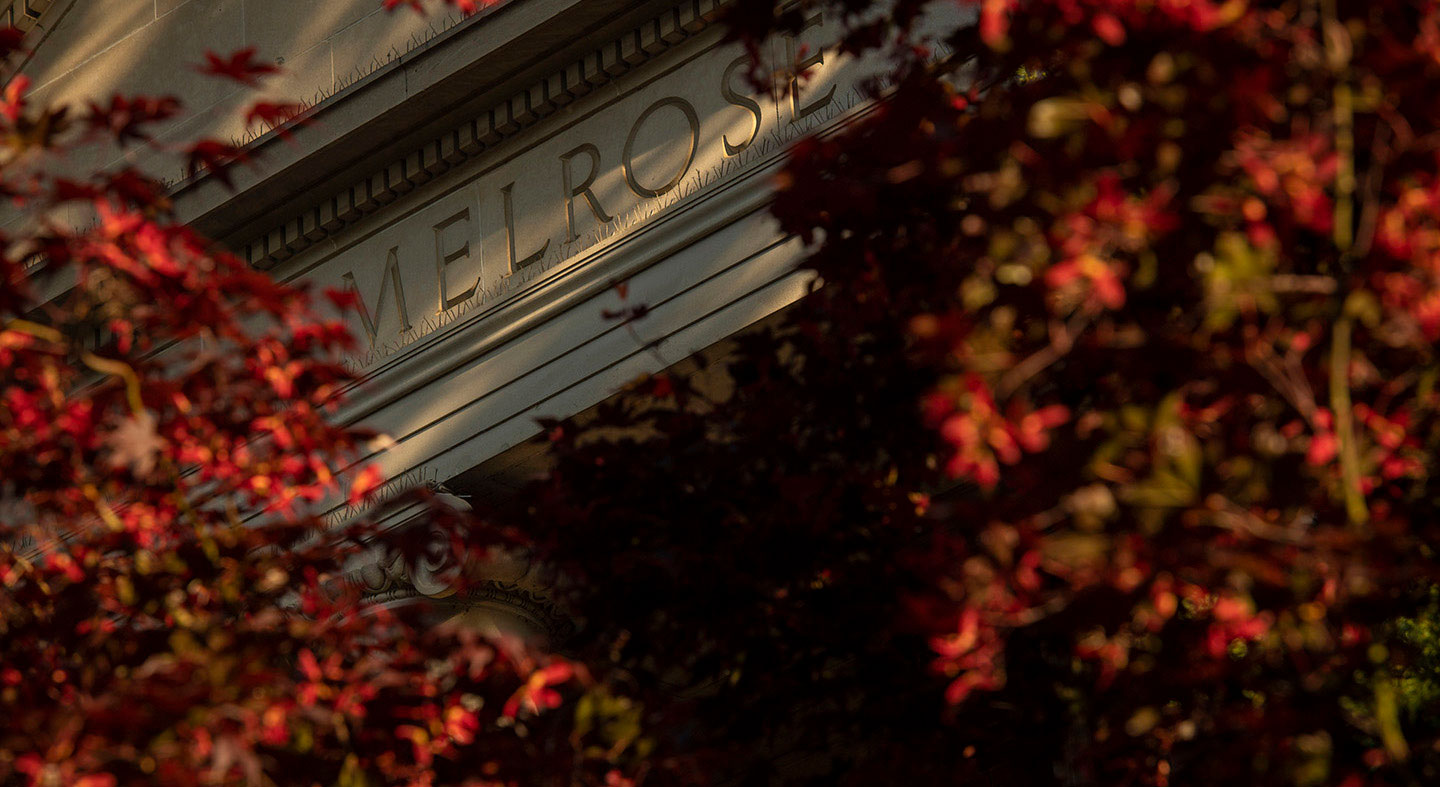 Linfield participates in the America Reads Program
What is America Reads?
In 1996, then-president Bill Clinton began the America Reads Challenge initiative with the aim of helping to ensure that more children can read independently by the end of third grade. Congress approved the use of federal work-study funds to support tutoring by college and university students. The program has since expanded to include older students and math as well. 
The America Reads Program is currently in place in more than 1,000 colleges and universities throughout the United States.
Local program goals
The primary goal of the America Reads/America Counts project at Linfield University is to increase the literacy achievement of pre-k and elementary-aged children in the McMinnville community.
Who is eligible to become a tutor?
If you are interested in working as a tutor in a local elementary school, you must:
Have a Federal work-study award to be eligible. Should you need to verify whether you have an award, contact the financial aid office
Be currently enrolled in an undergraduate program at Linfield University
Acknowledge a set of tutor obligations and expectations
How do I become a tutor?
Apply to the America Reads Tutor job posting in Cat Connect