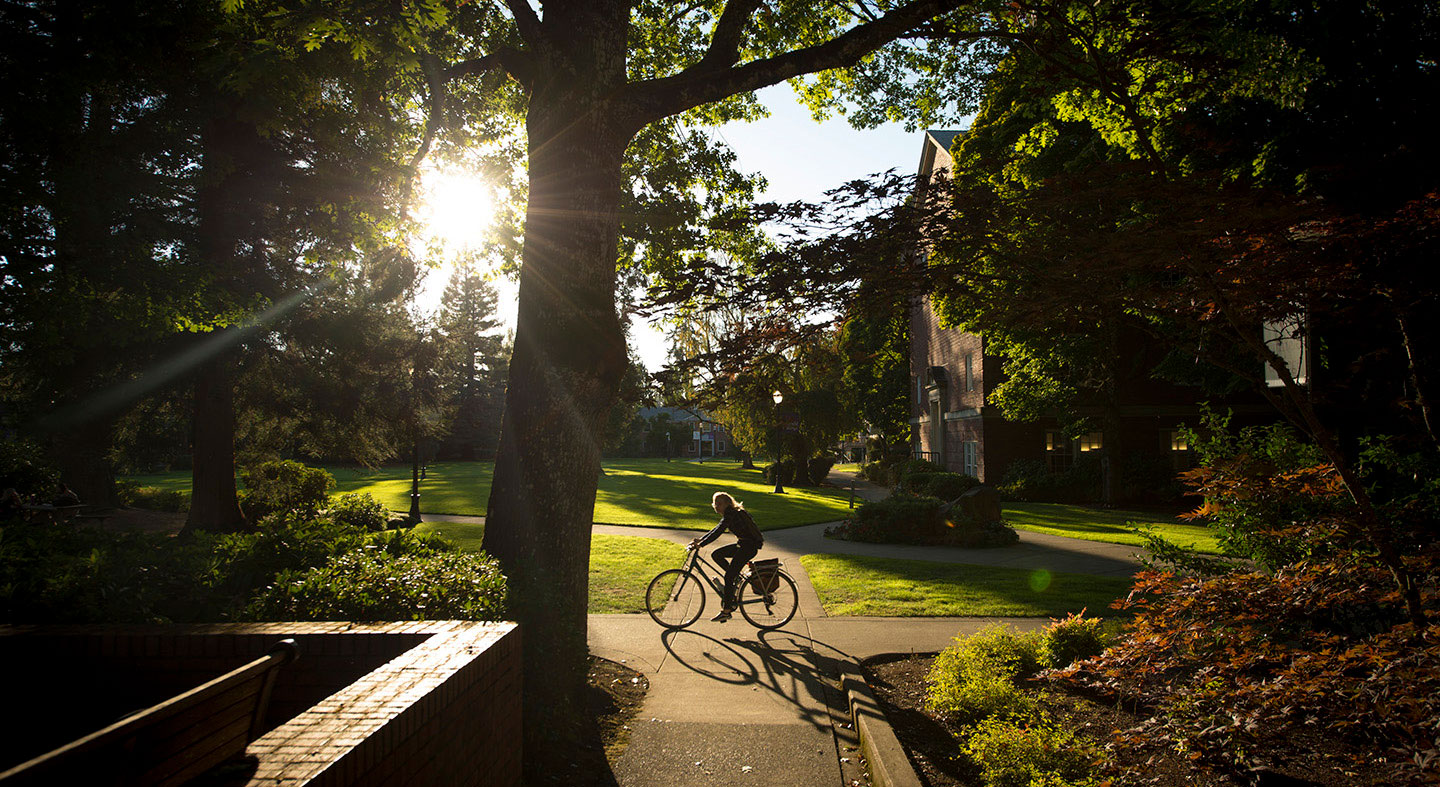 2022-23
Academic Calendars
Academic calendars vary depending on a student's program of study and course type. Select the appropriate calendar below. Please note that registration deadlines are tied to the program offering a particular course. For example, if you are a McMinnville undergraduate student taking an online course, you would select the Online and Continuing Education calendar to identify dates and deadlines associated with the online course you're taking.
Traditional BSN and fourth-semester ABSN
The School of Nursing offers our BSN and ABSN programs on the Portland campus. If you are a fourth-semester ABSN student, you will complete the program on this calendar with the summer semester beginning June 6, 2022. If you are a new ABSN student beginning the first semester in summer 2022, you will follow the accelerated calendar. Your orientation is June 17 and the semester begins June 20. (See the accelerated program calendar for full details).
View the full calendar
Accelerated programs
Programs following the accelerated calendar are offered through the School of Nursing and Online and Continuing Education (OCE). Summer classes begin June 20, 2022.
Master of Science in Nursing (MSN) graduate program: fully online
RN-to-BSN: fully online
Accelerated BSN: on-campus (The first-semester cohort will begin on the accelerated calendar with the 2022 summer semester and orientation on June 17.)
Bachelor's degree in nonprofit management: fully online
View the full calendar