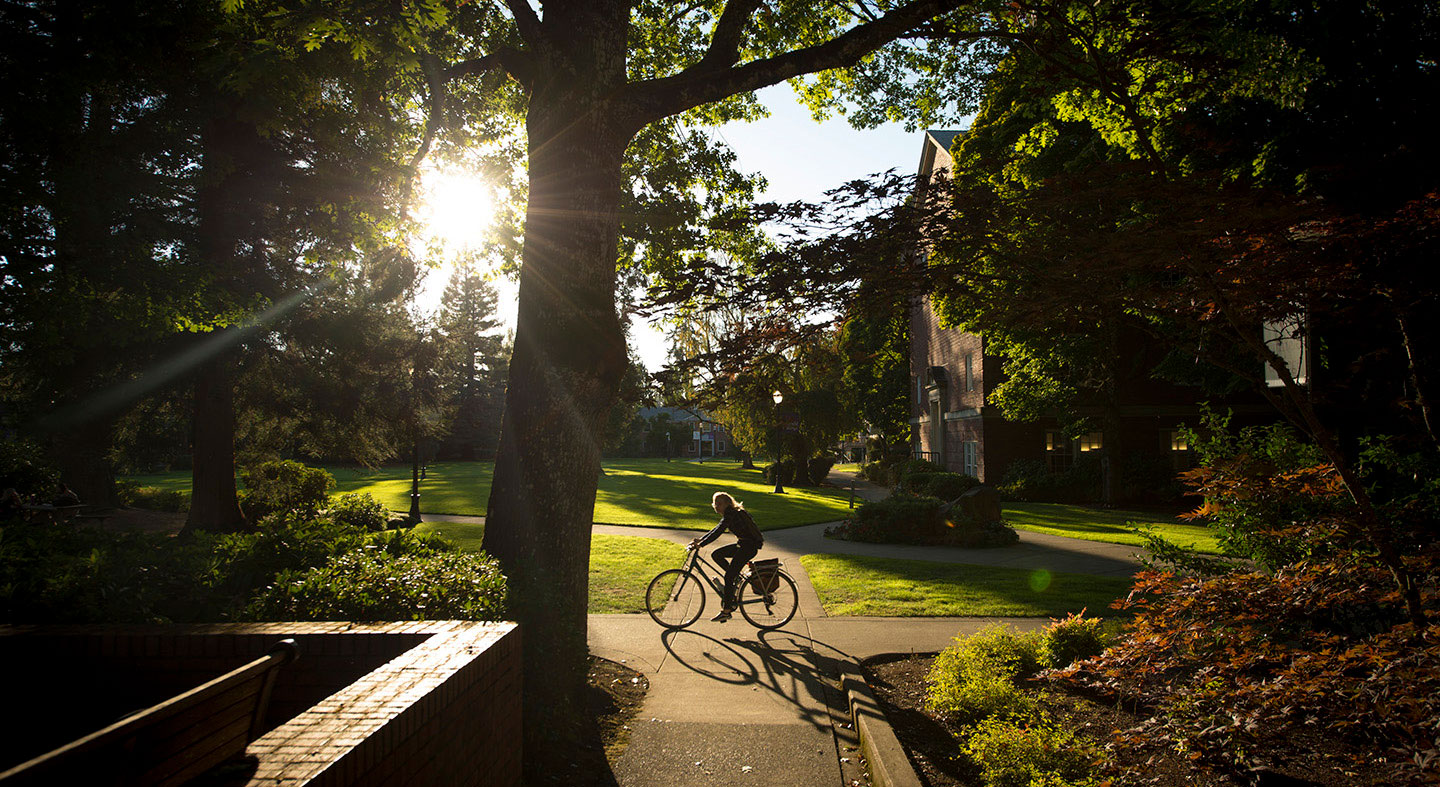 2021-22
Academic Calendars
Academic calendars vary depending on a student's program of study and course type. Select the appropriate calendar below. Please note that registration deadlines are tied to the program offering a particular course. For example, if you are a McMinnville undergraduate student taking an online course, you would select the Online and Continuing Education calendar to identify dates and deadlines associated with the online course you're taking.
McMinnville Graduate
The College of Arts & Sciences and School of Business offer graduate programs on our McMinnville campus. The first day of January Term is January 3 and the spring semester begins February 7, 2022.
View the full calendar