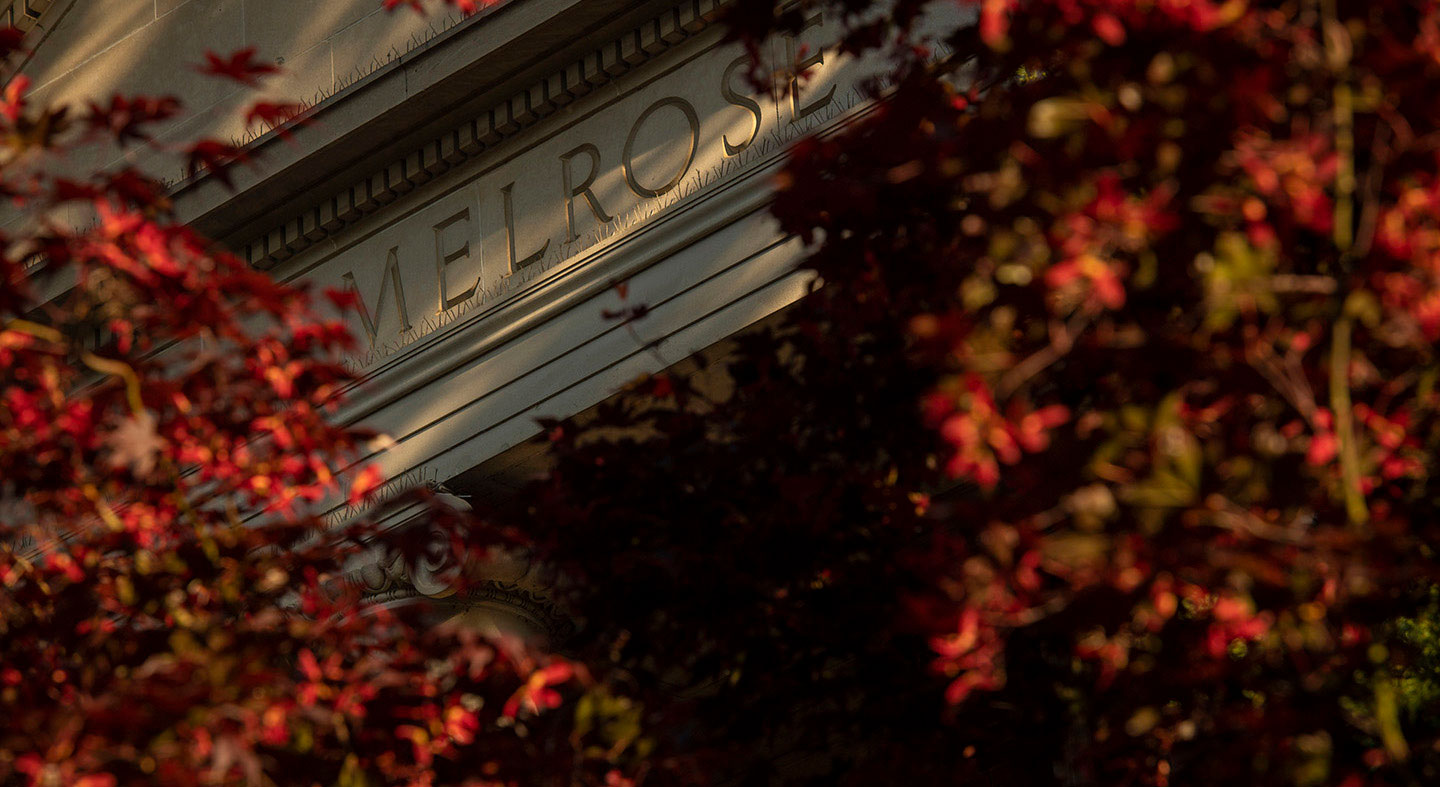 Linfield Scholarships Policies
Linfield scholarships are available for a selected number of outstanding incoming first-year students attending full time, at least 12 credits per semester. Scholarship decisions are based on the student's academic record including grades, test scores and strength of schedule. Information submitted on the application for admission to Linfield is used to determine scholarship eligibility. A separate application is not required. At its discretion, the university may change this award to a Linfield Endowed Scholarship for the same award amount and with similar renewal criteria. A portion of Linfield's institutional dollars are funded by more than 200 endowed scholarships.
Transfer Scholarships
Admitted transfer students with at least a 3.000 transferrable GPA will automatically be considered. Transfer Scholarships are awarded to selected McMinnville campus students who have attended two- or four-year regionally accredited colleges and universities. No separate application is required. Information submitted in the Application for Admission to Linfield is used to determine scholarship eligibility. Semesters attended at another college count towards the eight-semester maximum eligibility for this scholarship. Students must meet Satisfactory Academic Progress (SAP) for renewal of awards listed in this section, explained in the section headed "Satisfactory Academic Progress."
Talent Awards
Awarded, based on need, to full-time undergraduate students with special talents in activity areas of theatre, forensics and journalism.
Linfield University Grants
Awarded to full-time undergraduate students based on financial need. The Linfield University Grant is renewed for up to nine semesters provided the student has financial need.
International Student Scholarships and Grants
A limited number of scholarships and grants are available to full-time undergraduate international students. Each applicant is considered individually on the basis of prior academic achievement, financial need and anticipated contribution to Linfield's campus and community life.
International Trustee Scholarships are awarded to superior first-year students who meet Linfield's highest academic standards. Financial need is also considered in the awarding of these scholarships.
International Faculty Scholarships are awarded to first-year students with an excellent academic record. Financial need is also considered in the awarding of these scholarships.
International Tuition Grants may be awarded to first-year students who apply for financial aid if they are also able to provide documentation of good academic achievement.
International Transfer Scholarships may be awarded to academically well-qualified students who have completed some university-level coursework elsewhere and now intend to complete the bachelor's degree requirements at Linfield.
Domaine Serene Diversity Scholarship
Awarded to African Americans/Blacks, Hispanics/Latinx and Native Americans/Alaskan Natives pursuing a degree in wine studies. Candidates must declare a wine studies major or minor and have financial need. For more information contact Keri Burke, Director of Financial Aid at kburke@linfield.edu or 503-883-2269.
Endowed and Special Scholarships
Endowed and other scholarships are sources of student financial aid made possible through the generosity of friends of the college. Scholarships are awarded from the annual income of funds donated in perpetuity, often as a memorial or recognition of a special person. They are administered by the Director of Financial Aid. These scholarships have been made possible by alumni and other friends closely related to Linfield. It is hoped that some recipients of this generosity, later and when circumstances permit, will decide to aid others by continuing such scholarships for the benefit of students of future generations. No separate application forms are required for these scholarships. All students who apply for financial aid are automatically considered for each of the scholarships, in accordance with the wishes of the donors and college policies relating to financial aid. At some point Linfield may replace a Linfield Scholarship or Linfield University Grant with these funds.