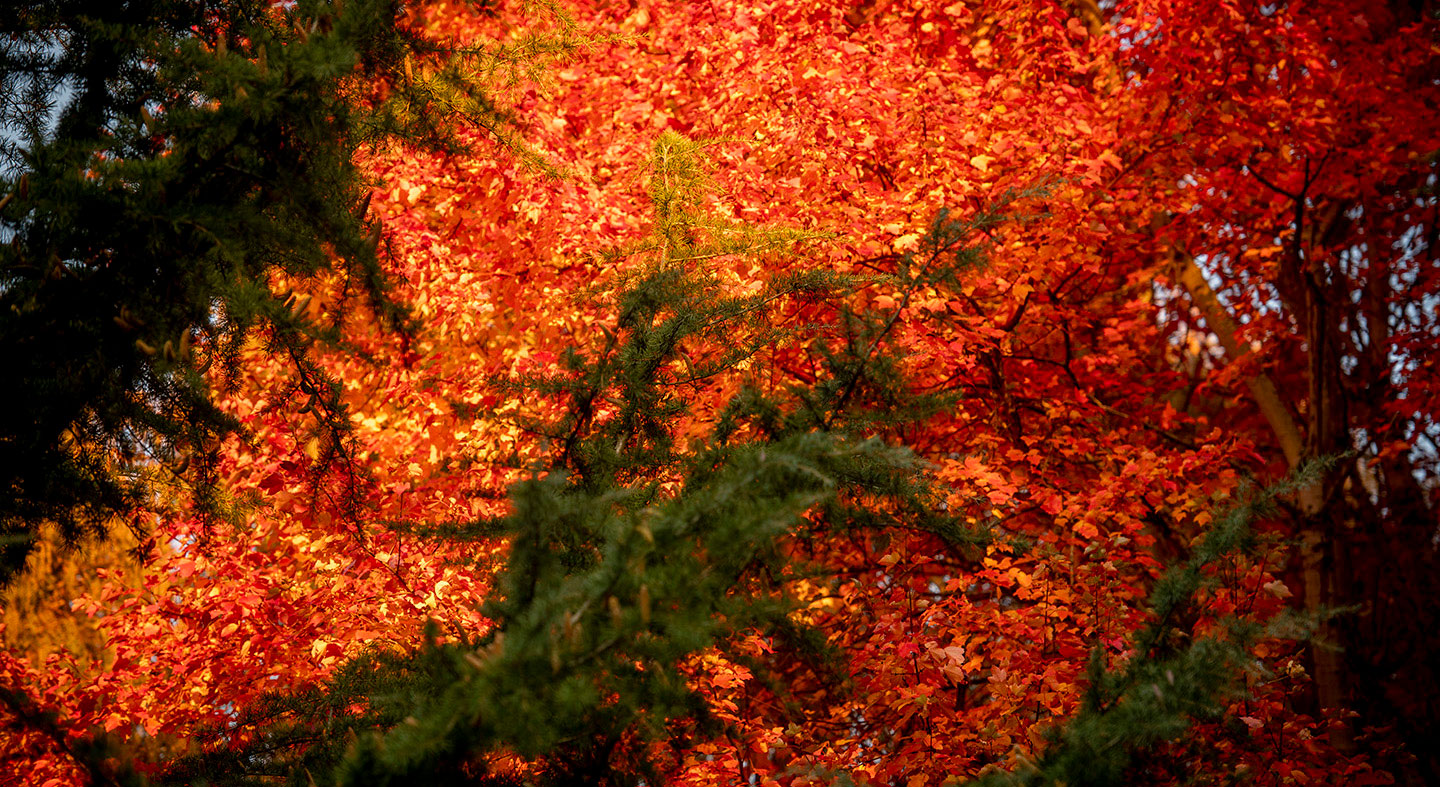 Fostering a secure environment
The mission of Linfield University Public Safety (LPS) is to foster a safe and secure environment that supports an exceptional experience. 
Our Values
Professionalism: develop our skills, knowledge and training to best serve the community as public safety professionals.
Integrity: conduct ourselves in a manner that is fair, ethical and legal. LPS will exhibit the duty and honor for the position entrusted to us, gaining and keeping the community's trust and confidence.
Communication: listen to the needs and the concerns of our community and follow through to make sure those needs and concerns are addressed.
Service: recognize the significance of serving the public. We are committed to providing excellent service. LPS will employ processes, policies and procedures that best serve students, faculty, staff and the public.
Enforcement on Linfield's campuses
As authorized by the president and the Linfield University Board of Trustees, LPS officers assist in preserving public peace and order, protect faculty, staff, students, visitors and property from crime and safety hazards. All LPS officers are licensed and certified by the Oregon Department of Public Safety Standards and Training (DPSST) and may issue warnings or initiate arrests as defined in the Oregon Revised Statutes. LPS officers have the authority to enforce all degrees of criminal trespassing on Linfield's property.
LPS maintains close working relationships with several area law enforcement agencies, especially with the McMinnville Police Department and the Portland Police Bureau. Our departments work together on projects of mutual interest. Any incident requiring assistance is responded to rapidly by these agencies. These departments are called in for any arrest relating to violations of city or state laws.
Available to help
Linfield Public Safety is here to help the Linfield community. Please reach out with any questions or concerns.
Linfield Public Safety
McMinnville: 503-883-SAFE (7233)
Portland: 971-369-4200
lps@linfield.edu
In case of emergency, dial 911.
For non-emergencies, contact:
McMinnville Police: 503-434-6500
Portland Police: 503-823-3333