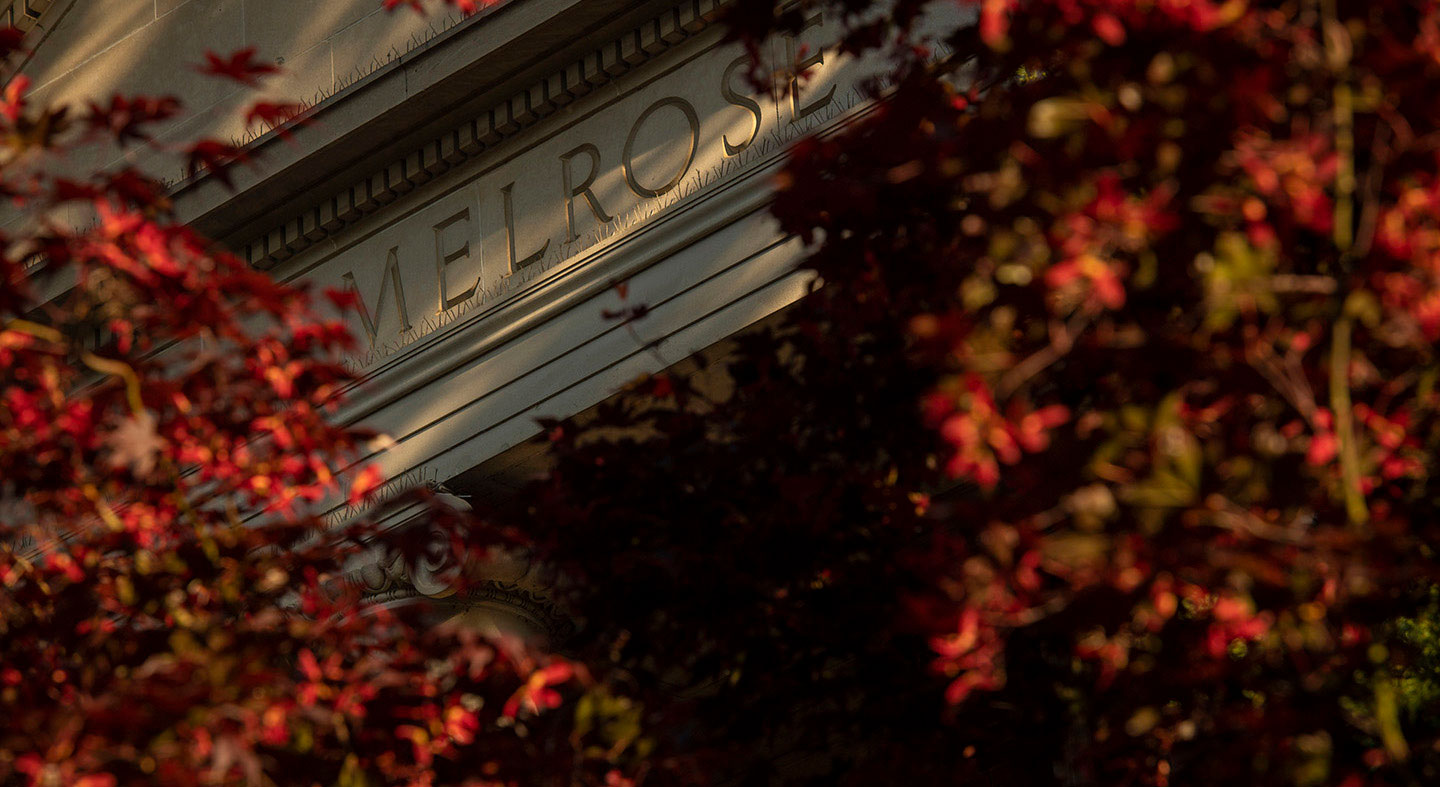 Linfield Grants and Special Awards
Talent Awards
Awarded based on need to full-time undergraduate students with special talents in activity areas of theatre, forensics and journalism.
Linfield University Grants
Awarded to full-time undergraduate students based on financial need. The Linfield University Grant is renewed for up to nine semesters provided the student has financial need.
International Student Scholarships and Grants
A limited number of scholarships and grants are available to full-time undergraduate international students. Each applicant is considered individually on the basis of previous academic achievement, financial need and anticipated contribution to Linfield's campus and community life.
Endowed and Special Scholarships
Endowed and other scholarships are sources of student financial aid made possible through the generosity of friends of the college.
Scholarships are awarded from the annual income of funds often donated as a memorial or in recognition of a special person. These scholarships have been made possible by alumni and other friends closely related to Linfield. It is hoped that recipients may someday decide to aid others by continuing such scholarships for the benefit of future generations.
No separate application forms are required for these scholarships. All students who apply for financial aid are automatically considered for each of the scholarships, in accordance with the wishes of the donors and college policies relating to financial aid.
At some point Linfield may replace a Linfield Scholarship or Linfield University Grant with these funds.