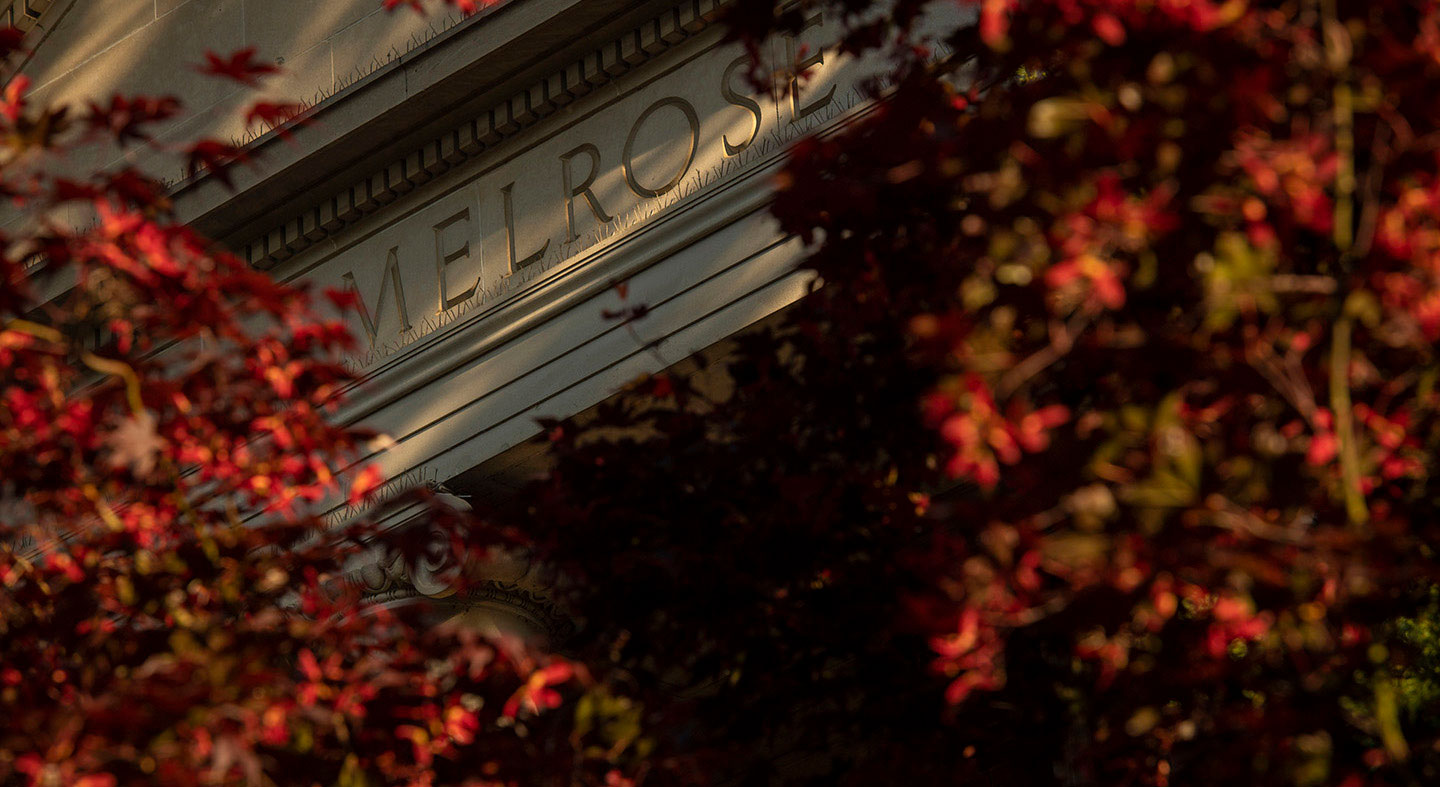 Considering a private education loan
Once you have considered scholarships, grants and federal student loans, you may wish to consider a private education loan. Private education loans are available through banks and credit unions and are not part of the federal loan program. We recommend using an internet search to find a lender. Due to our Code of Conduct, our office does not provide a preferred lender list, nor are we allowed to recommend a specific lender. 

In your search for the best private education loan, we recommend considering the specific loan rates and terms to decide if the loan is right for you. Review such things as:
APR
Interest rate
Total cost
Monthly payment
Borrower benefits
Fees
Repayment options
Co-signer release programs
All private education loans are in your name and require a creditworthy cosigner. The more creditworthy the cosigner, the better the interest rate.
To assist students and their families in searching for private educational loans, we have provided you with ElmSelect's private loan search tool. This tool allows students to review and compare multiple lenders and loan products without having to apply.
The ElmSelect search feature is not a preferred lender list, nor does Linfield University endorse any lender listed within. We ask that you take the time to review all of your loan options before applying and review all disclosures and Truth in Lending information provided for each lender by ElmSelect.
A loan is money you borrow and must pay back with interest.
Be sure to read the disclosure statements provided to you by the lender so you understand your rights and responsibilities as a borrower.
Once you have completed your private loan application with your lender and been approved, Linfield will receive an electronic notification to certify your private loan eligibility. Funds will be electronically delivered to Linfield in time for the start of each semester for which you are enrolled.
Your private education loan lender may request you to provide them with our federal school code: 003198-00.