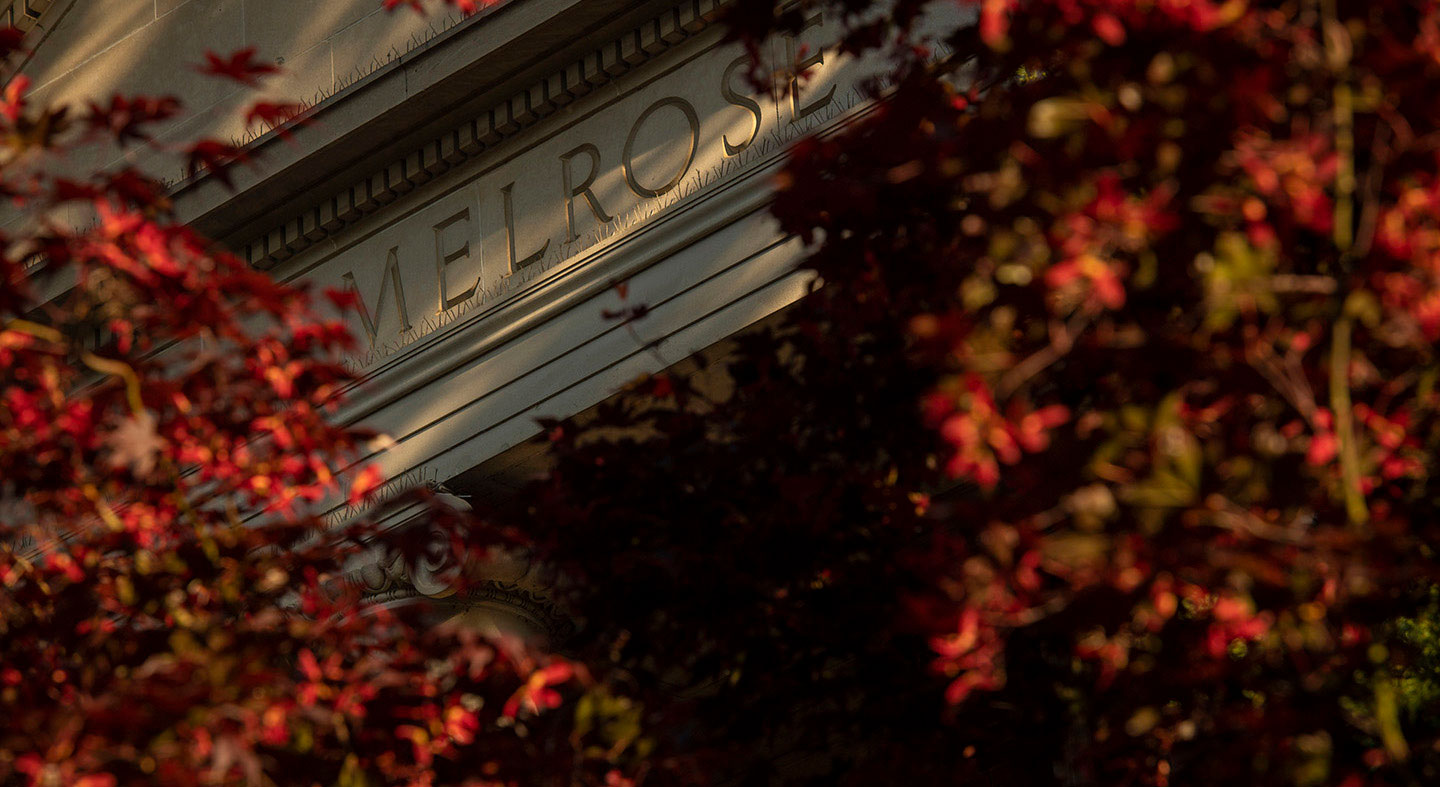 Student Eligibility for Financial Aid
In order for a student to benefit from most federal, state and institutional financial aid offered at Linfield, the student must meet general eligibility criteria. These are determined by the student completing the Free Application for Federal Student Aid (FAFSA), and also by Linfield reviewing the school-determined eligibility requirements.
Following is a list of the general student eligibility criteria.
A student must meet the following to be eligible to receive federal student aid (FSA):
A U.S. citizen or national
A U.S. permanent resident or other eligible noncitizen
A citizen of the Freely Associated States: the Federated States of Micronesia and the Republic of Palau and the Marshall Islands
Have a valid and correct Social Security Number (SSN) to receive FSA. If the FAFSA collects student's and dependent parents' SSNs, all SSNs must match the Social Security Administration (SSA)
Be enrolled as a regular student in an eligible program at Linfield
Be qualified to study at the postsecondary level, and have an equivalent to a high school diploma
Maintain Satisfactory Academic Progress
Certify that federal student aid will be used only for educational purposes
Cannot be in default on any federal student aid (FSA) loans and does not owe an overpayment on any FSA grants or loans
A student is not eligible for aid if inadvertently exceeded annual or aggregate loan limits
A student that transfers to Linfield from a previous college may have financial aid history that affects their eligibility for FSA at Linfield
A student who has been convicted of or has pled no contest or guilty to a crime involving fraud in obtaining FSA funds is not eligible for financial aid
A student is ineligible for financial aid if their property is subject to a judgment lien for a debt owed to the United States. And a parent is not eligible for a PLUS loan if either the student or parent is subject to such a lien
Incarcerated students who are serving a criminal sentence in a federal, state or local penitentiary, prison, jail, reformatory, work farm or similar correctional institution have limited financial aid eligibility depending on the type of institution they are incarcerated in. Students are not considered to be incarcerated if in a halfway house or home detention or sentenced to serve only weekends. Incarcerated students are not eligible for FSA loans but are eligible for FSEOG and FWS, and are eligible for Federal Pell Grant if not incarcerated in a federal or state penal institution
Conflicting information must be resolved
Students studying abroad are eligible for aid if the program is approved for academic credit toward the student's degree by the eligible home school (Linfield) at which the student is enrolled as a regular student. The home school must have a written agreement with the foreign school (or another U.S. school that contracts with the foreign school) or a single written arrangement with a study-abroad organization to represent an agreement between the home school (Linfield) and the foreign school
Federal Pell Grant eligibility is calculated based on a student's program of study, their Expected Family Contribution (EFC) from completing the Free Application for Federal Student Aid (FAFSA), Linfield's Cost of Attendance (COA) and the number of credits the student is enrolled in each payment period at the census date. This must not exceed 150% of their annual limit nor 600% of their maximum lifetime eligibility used
A student is eligible for the Iraq and Afghanistan Service Grant if they meet all the general eligibility criteria and their parent or guardian died as a result of U.S. military service in Iraq or Afghanistan after September 11, 2001, and if at the time of the death the student was either less than 24 or was enrolled in college. A student may receive increased FSA funds as determined by the Office of Financial Aid at Linfield
A student is eligible for the Federal Supplemental Educational Opportunity Grant (FSEOG) if they meet all general eligibility criteria, qualify for a Federal Pell Grant and have exceptional need as determined by the Office of Financial Aid at Linfield. This is a campus-based fund
A student is eligible for a Federal Work-Study (FWS) job if they meet all general eligibility criteria and must have financial need. Financial need is Cost of Attendance (COA) minus Expected Family Contribution (EFC) from the FAFSA. The FWS award must not exceed the student's need. This is a campus-based fund
A student is eligible for the Teacher Education Assistance for College and Higher Education (TEACH) Grant Program if they meet all the general eligibility criteria, adhere to an academic standard of a grade point average of at least 3.25 on a 4.0 scale (see Linfield's TEACH Grant Application for Linfield College form for alternate academic standards for incoming first-year), be in the Linfield education or pre-education major, successful completion of Linfield's TEACH Grant Application for Linfield University form, sign an Agreement to Serve with the U.S. Department of Education annually, and plan to become a teacher and agree to teach full-time in a high need field, for at least four academic years at an elementary school, secondary school or educational service agency that serves low-income families. The TEACH Grant recipient must complete the required four years of teaching within eight years of completing the course of study for which a TEACH Grant was received. If a grant recipient does not meet that obligation, the TEACH Grant funds received are converted to a Direct Unsubsidized Loan and must be repaid with interest
A student must be enrolled at least half-time (6 credits) to benefit from Federal Direct Stafford Subsidized/Unsubsidized and Direct PLUS Loan Programs
A student must be enrolled full-time (12 credits or more) to benefit from Linfield institutional financial aid programs