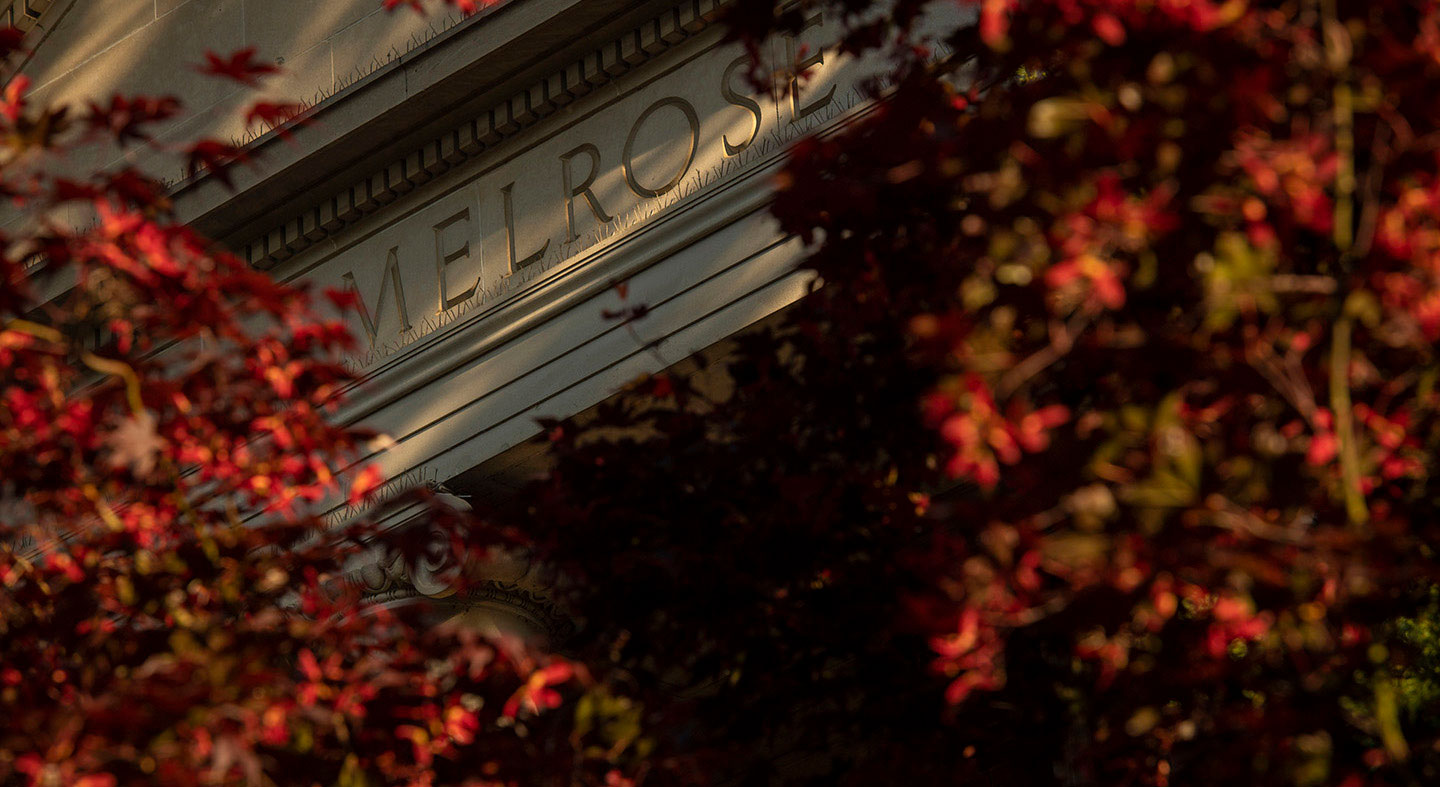 Special and Unusual Circumstances
The Office of Financial Aid recognizes that households can experience changes in income or other finances that are not reflected in their Free Application for Federal Student Aid (FAFSA). Eligibility for financial aid is determined by the FAFSA which currently uses financial information from two years prior to estimate your household's current financial situation and/or dependency status. 
When these situations occur, it is possible to re-evaluate a student's aid eligibility based on current circumstances through a review process. A student may have both a special and unusual circumstance; the financial aid staff at Linfield may be able to help make adjustments that are appropriate to each unique situation with appropriate documentation. 
Special circumstances
Special circumstances refer to the financial situations that justify a change to a student's EFC calculation or an adjustment to a cost of attendance due to factors such as:
Loss of employment or income
Child support reduction
Divorce or separation of parents or spouse
Death of parent or spouse
Excessive out of pocket medical and/or dental that exceed 11% of the household's AGI
One-time taxable income (IRA disbursement, pension distribution, sale of primary home, etc.)
Unusual circumstances
Unusual circumstances refer to the conditions that justify a change to a student's dependency status based on a unique situation. Reasons for an unusual circumstance review include:
Abusive environment
Human trafficking
Refugee or asylum status
Parental abandonment
Parental incarceration
Unaccompanied/Homeless youth or those who are self-supporting and are at risk of being homeless
However, not all situations are considered special or unusual circumstances. The Office of Financial Aid will not accept requests for the following:
Parents refuse to contribute/pay for college expenses or provide information for the FAFSA or Verification
Parents do not claim you as a dependent on their income taxes
You do not live with your parents or receive financial support from them (unless due to one of the unusual circumstances above)
Increase of standard living expenses
Purchase of a car, second or vacation home, or vacation expenses
Credit card or student loan debt
Medical bills paid through insurance or that will be reimbursed through coverage
If you believe that you have a special or unusual circumstance that impacts your EFC or dependency status, please contact the Office of Financial Aid as soon as possible. You will be able to speak with a staff member to determine if your situation can be considered. If approved, any additional funding is awarded only for the academic year for which the circumstance is approved. Please do not submit documents unless instructed by the Office of Financial Aid.