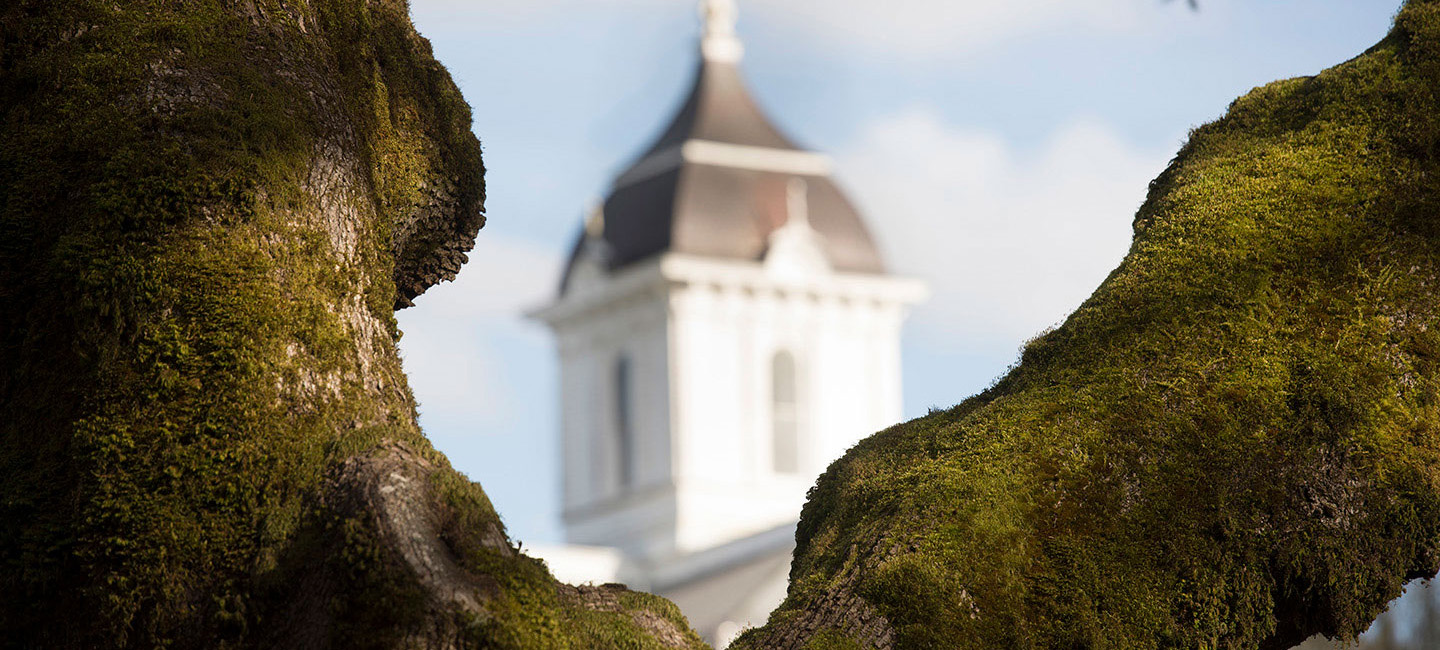 Linfield Fraternity & Sorority Life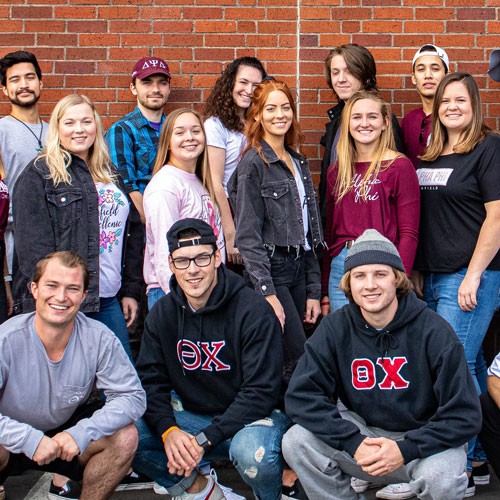 About Fraternity and Sorority Life at Linfield
The Linfield fraternity and sorority life (FSL) community is one of the most vibrant in the Northwest Conference and consists of a diverse group of undergraduate and alumni members.
Social fraternities and sororities at Linfield create smaller communities within the larger college environment and are committed to the basic principles of fraternity and sorority membership:
Academic achievement
Service and philanthropy
Leadership
Brotherhood and sisterhood
Social excellence
Alumni involvement
Building lifelong friendships through collaborative and meaningful relationships is also a key component to the fraternal experience at Linfield. Membership in a fraternity or sorority is a lifelong affiliation. Members will experience benefits of joining even long after their undergraduate years.
Our values
Leadership
We define leaders as brothers and sisters who have proven to be the best at setting positive examples. We strive to be leaders not just in the fraternity and sorority community, but around Linfield University's campus and community as well.
Service
We ensure that our organizations are focused and dedicated to serving their philanthropies as well as other efforts within the Linfield community. Through these actions, we understand and respect that our service is an integral part of the community's well-being.
Scholarship
We strengthen our fraternal bond and maximize personal achievement by striving to excel in our professional and educational endeavors. We strive to meet and surpass the standards set by our national organizations and the university.
Brotherhood and Sisterhood
We hold our peers and ourselves accountable to the higher expectations of the Linfield fraternity and sorority community. We will affirm and uphold the universal values as well as the values of our individual organizations.
Contact the Office of FSL
Committed to enhancing the quality of student life, contributing to educational and personal development, promoting self-governance, and community involvement.
Bridger Hayes-Lattin
Coordinator of Student Organization Activities
McMinnville Campus, Riley Hall
503-883-2611
bhayes-lattin@linfield.edu