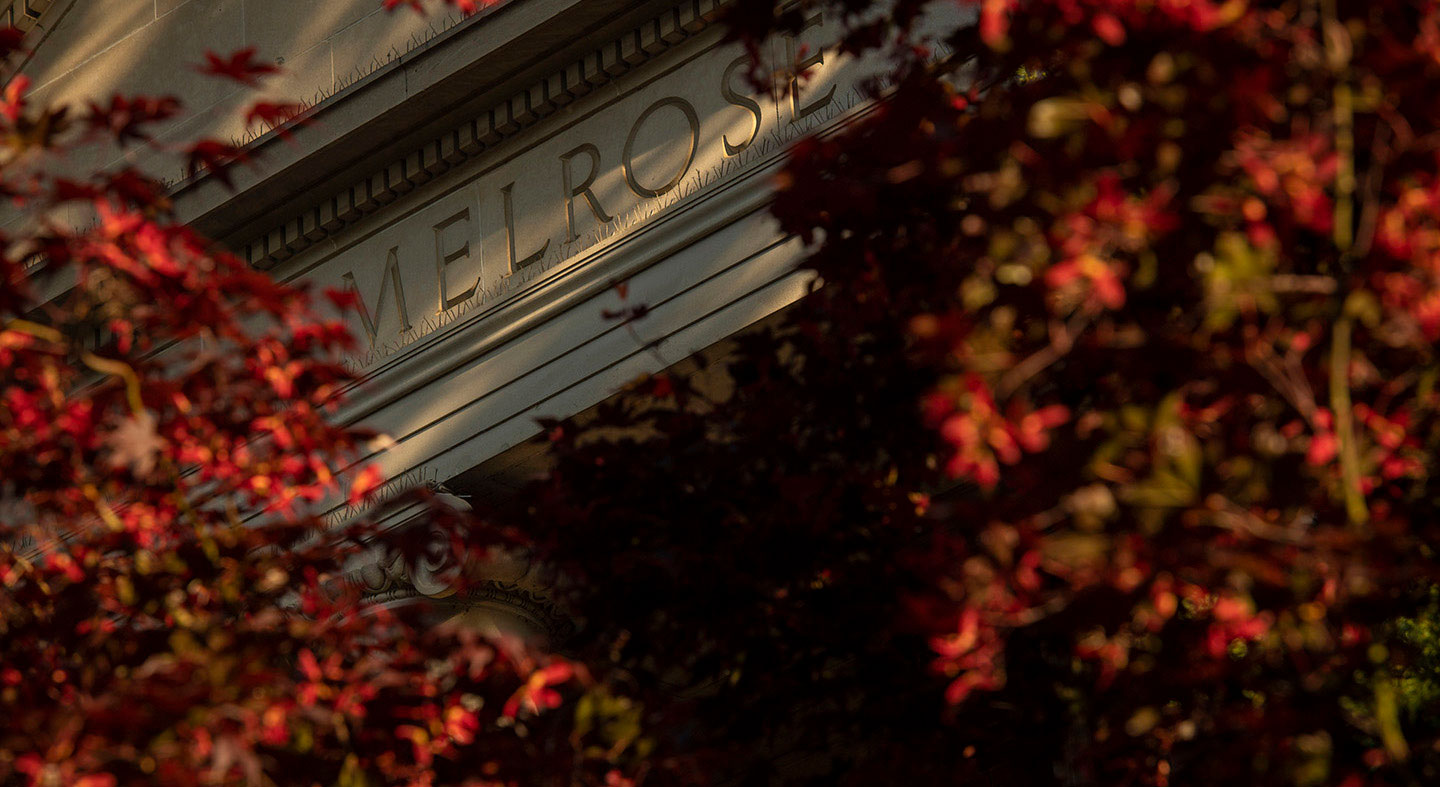 Cost of Attending Linfield
As an independent, nonprofit institution, Linfield is funded by a combination of endowments and gifts made by our Board of Trustees, alumni, donors and friends of the university. Together, they all graciously help supplement the costs of receiving an education at Linfield.
The Cost of Attendance (COA) reflects average costs for your educational expenses at Linfield. And it helps the Office of Financial Aid determine financial aid award amounts.
The COA reflects an average of both the direct costs (costs billed to you from Linfield, such as tuition and fees) and indirect costs (costs you may incur as a student attending Linfield, such as books and supplies) you may incur for your enrollment period.
Visit your student account online to view your direct charges. Or contact the Linfield Student Accounts/Cashier Office for information about charges and your statement of account.
By format
Cost of Attendance