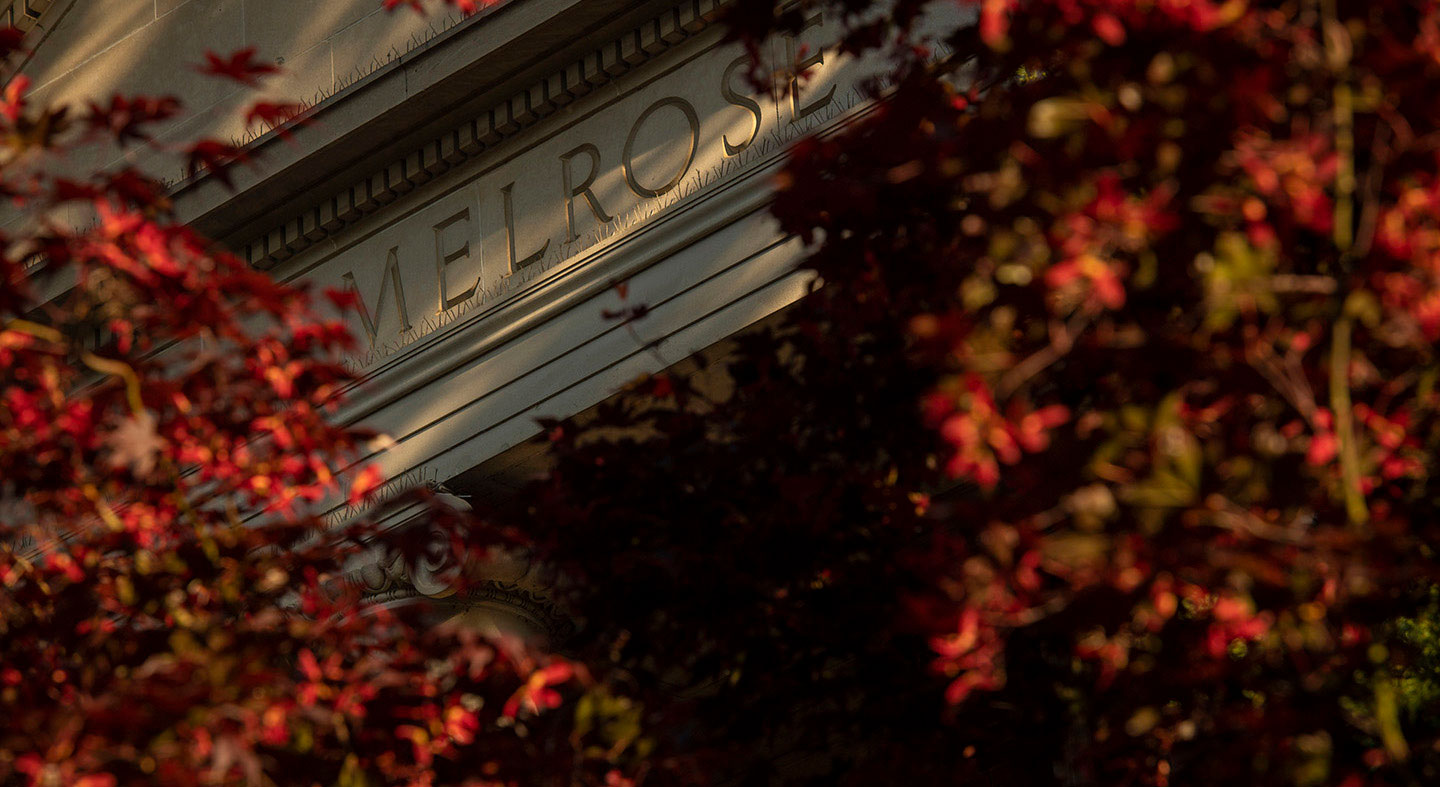 Paquet Scholarship for RN to BSN and MSN Students
The Dr. Joseph F. Paquet Scholarship
The Collins Medical Trust established the Joseph F. Paquet Scholarship Fund to honor Dr. Paquet's accomplishments in the field of medicine and his interest in nursing education. Recipients may receive up to $6,000 towards their Linfield RN to BSN or MSN degree.
The Paquet Scholarship gives priority to nursing students with the highest financial need as demonstrated by the 2023-24 Free Application for Federal Student Aid (FAFSA®). The FAFSA must include Linfield University's federal school code in order to be considered for this fund. Scholarship funds are limited and awarded on a first-come, first-served basis.
The Office of Financial Aid selects scholarship candidates during the financial aid review process. Candidates with the highest need are considered for the Paquet Scholarship and will be notified by Linfield University email, if selected.
Eligibility
Candidates must be seeking a nursing degree from Linfield University.
Enrolled at least half-time at Linfield University at the time of selection and in subsequent semesters, if selected.

RN to BSN – at least 6 credits per semester.
MSN – at least 4 credits per semester.

Demonstrate high financial need in the current FAFSA during the selection period.
Cumulative GPA of 2.75 or higher during the selection period and in subsequent semesters.
Recipients of the Ben Hudnall Memorial Trust Award are not eligible for the Paquet Scholarship.
Scholarship funding
Selected recipients will receive funds for the semester awarded and the remainder of the award year. Funding follows the financial aid calendar (summer – spring). If selected and awarded in the fall, scholarship funds will be awarded for the fall through spring semesters. If selected and awarded in the spring, the award would only be for a single semester.
Please contact the Office of Financial Aid with questions regarding the Paquet Scholarship.