Welcome home, Linfield Alumni!
Ties to Linfield University don't end with graduation. Your affiliation with Linfield can be an enduring and valuable relationship, and the connections you make here will be with you for life. Check out the many ways to stay in touch and involved with Linfield!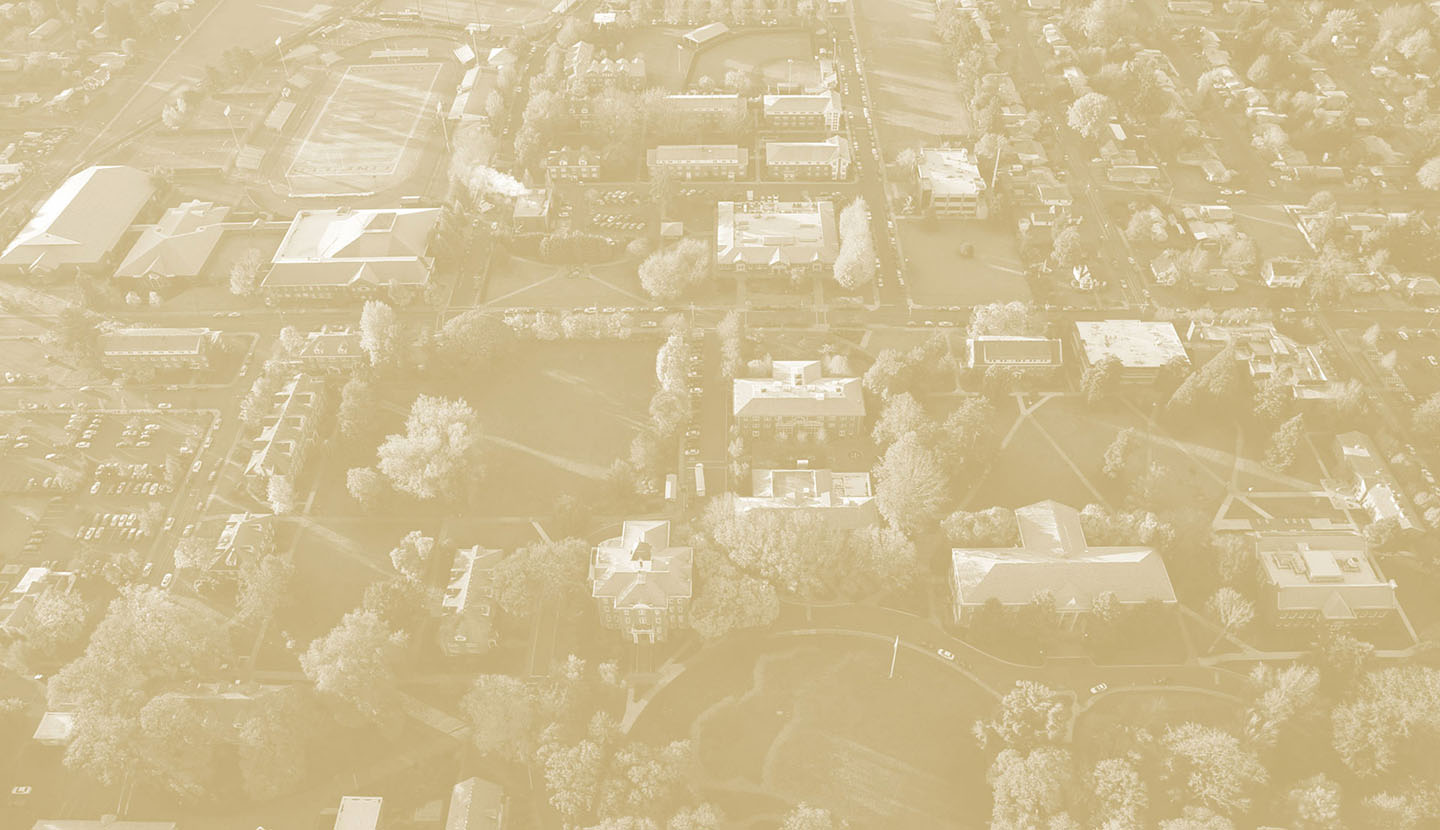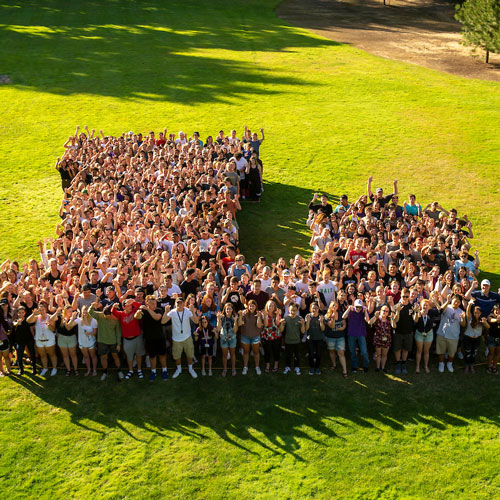 Stay connected
Find and reminisce with old classmates, network with fellow graduates and give back to our current student body in many ways.
Join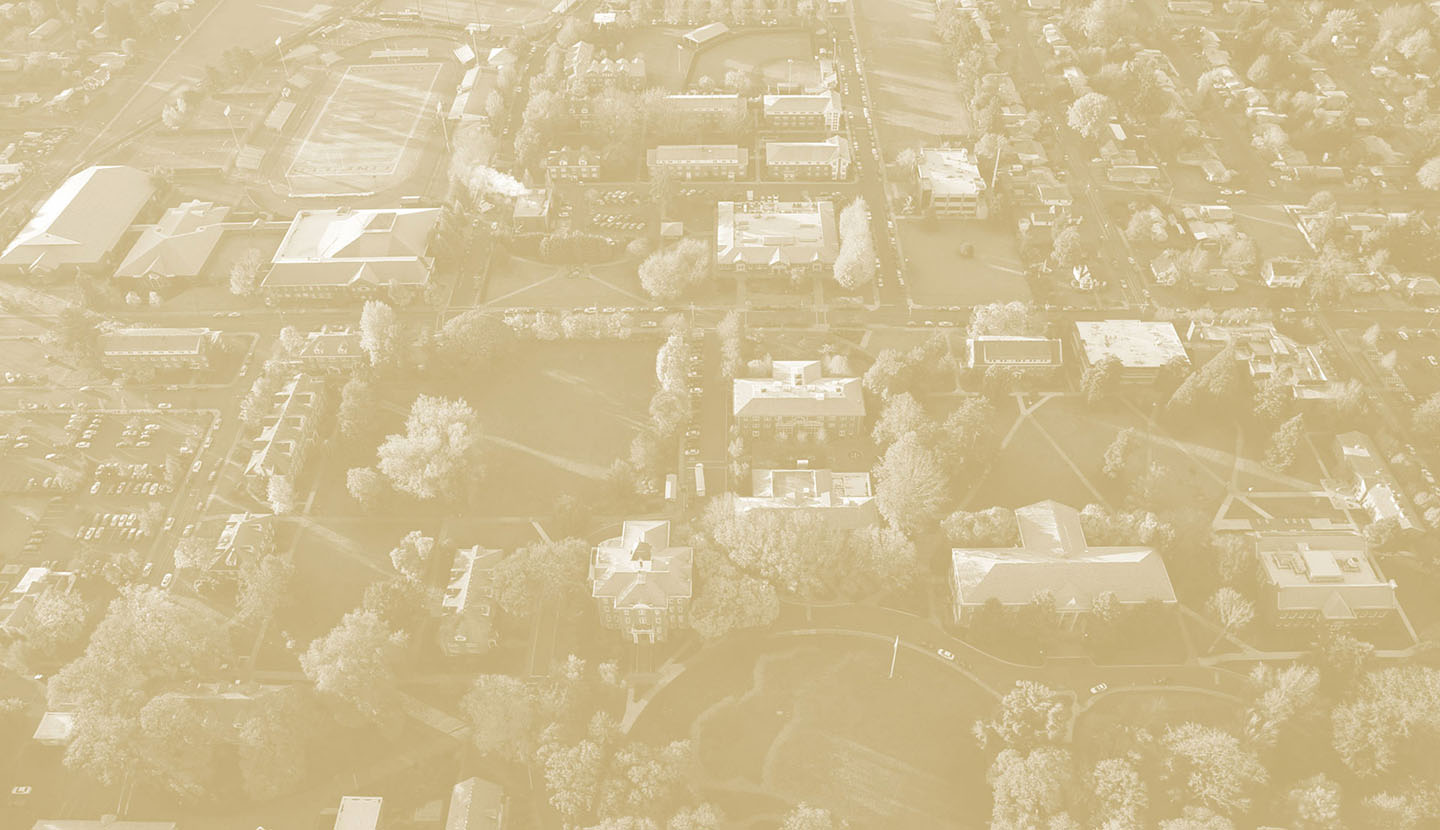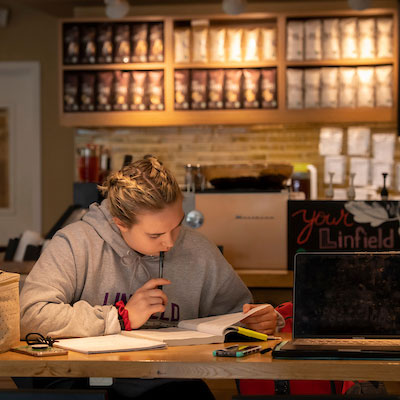 Alumni Resources
As part of the Linfield family, you have access to a variety of resources. Take a class at Linfield at a special alumni rate, join our book club or a local alumni chapter.
Engage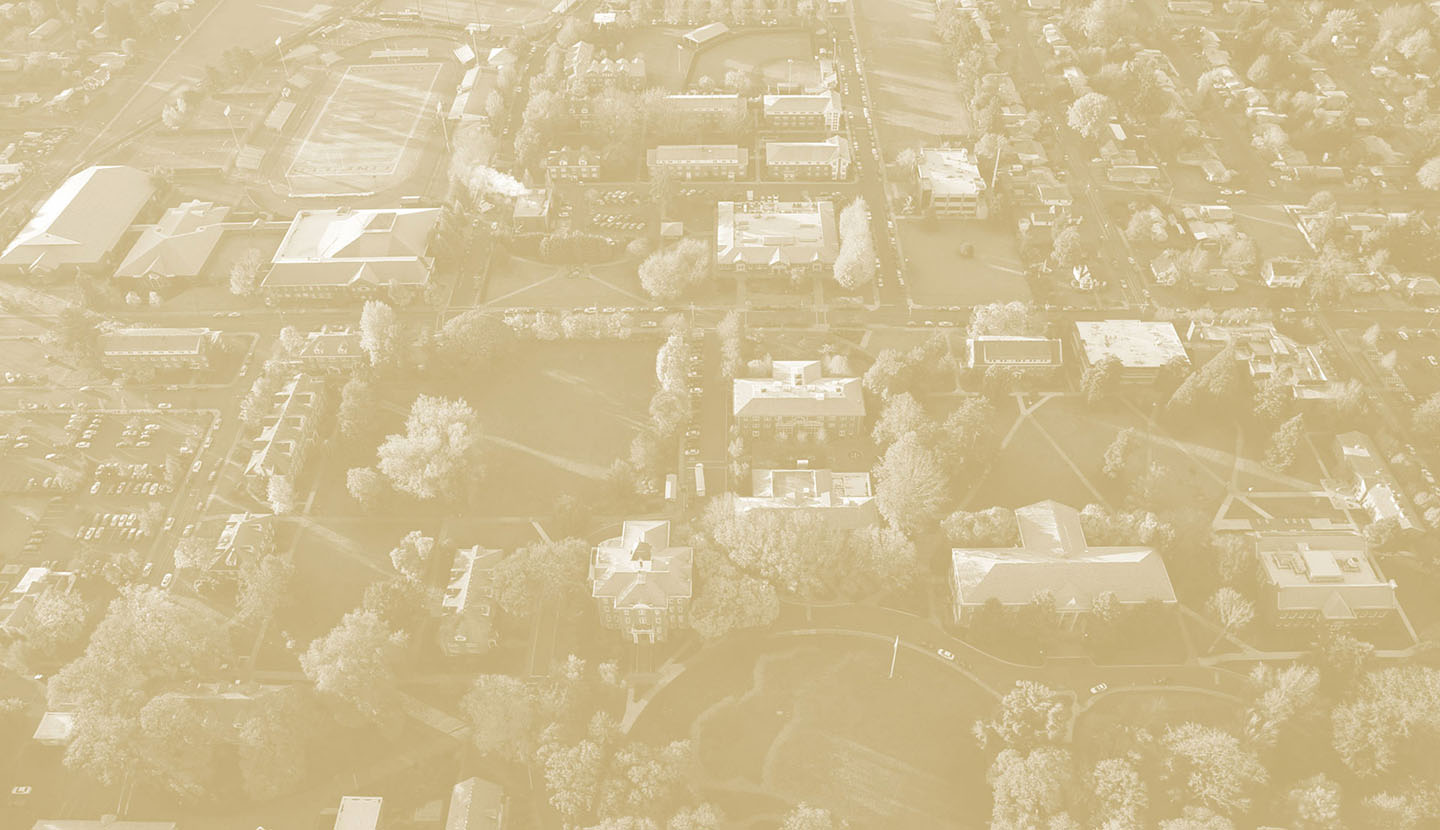 Give back
You can support our current students in a number of ways. Make a gift, act as a mentor, refer a future wildcat and more.
Give
We are proud of our alumni and the impact they have on their communities
Alumni Achievements
Stay in touch
For more information on how to get involved with Linfield, please don't hesitate to reach out.
Joni Claypool '06
Director of Constituent Engagement
Melrose Hall
503-883-2636
alumni@linfield.edu