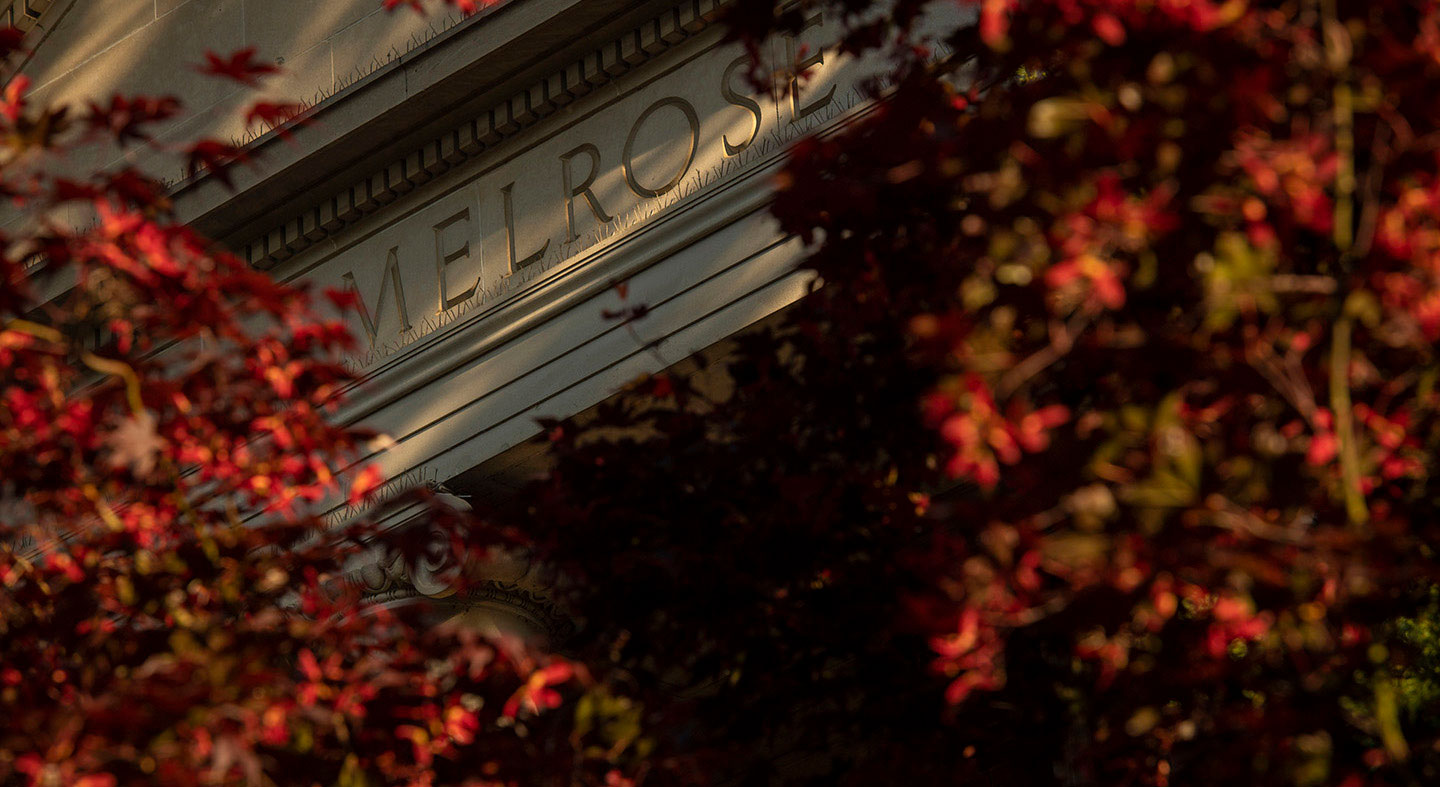 Important dates for returning students
Important financial aid dates for our returning students to know
January 2022:
The Student Accounts Office will send out statements for the spring semester 2022, as well as instructions on how to pay your balance or set up a payment plan by February 1, 2022.
February 2022:
The Office of Financial Aid begins disbursing financial aid to eligible students for spring semester classes.
Note: Federal Pell Grant funds are not disbursed until after the census date of each semester.
May 2022:
If your student file is complete and you are eligible, you will receive an email notification before summer break to view your financial aid award on WebAdvisor.
Check your Linfield email frequently for communication from the Office of Financial Aid.
Turn in all documents requested as soon as possible, including Verification documents.
June 2022: