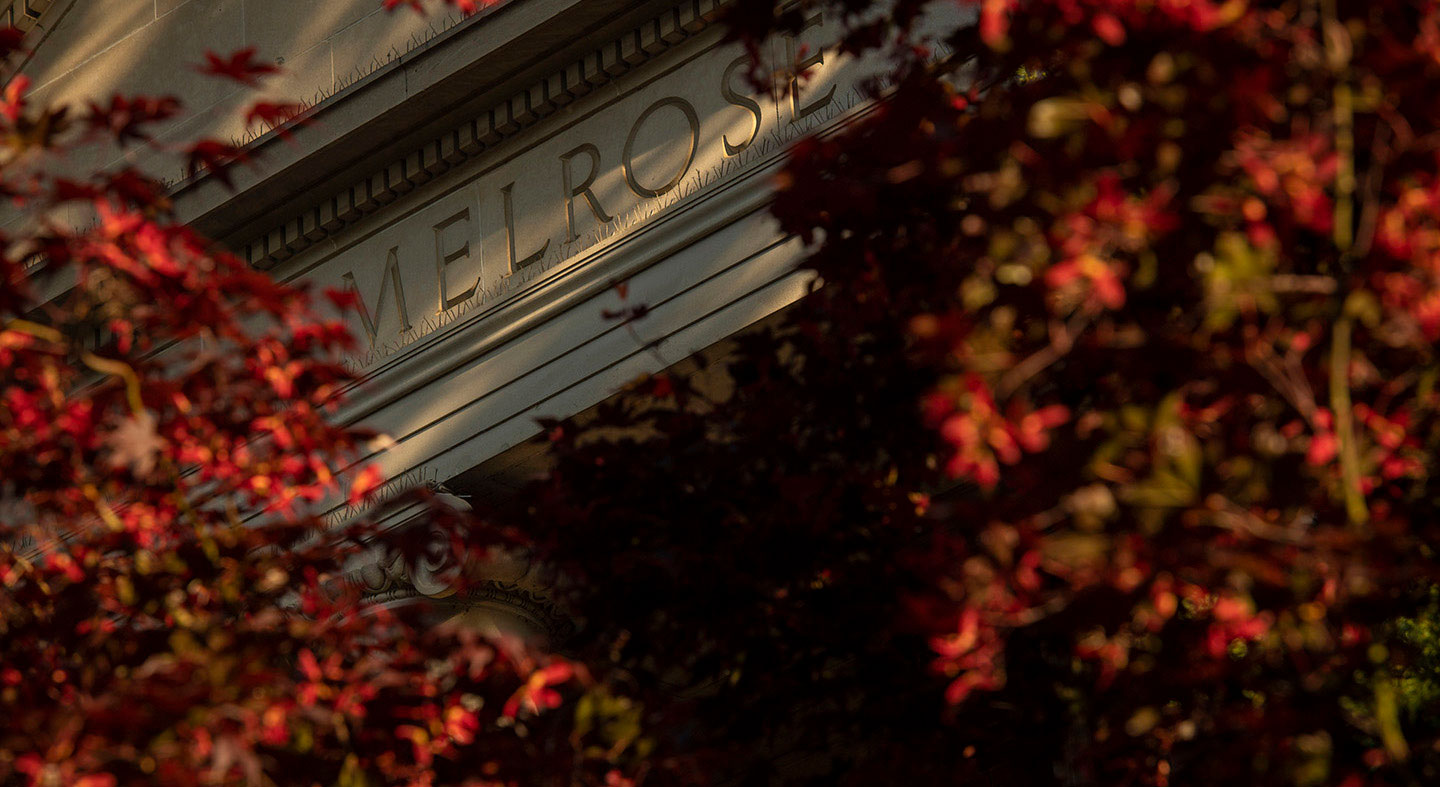 Linfield University's annual celebration
Honoring Constitution Day
Constitution Day is a federal observance commemorating the September 17, 1787 signing of the U.S. Constitution and those who have become U.S. citizens. Schools that receive federal funding celebrate the day by providing a variety of educational programming about the Constitution.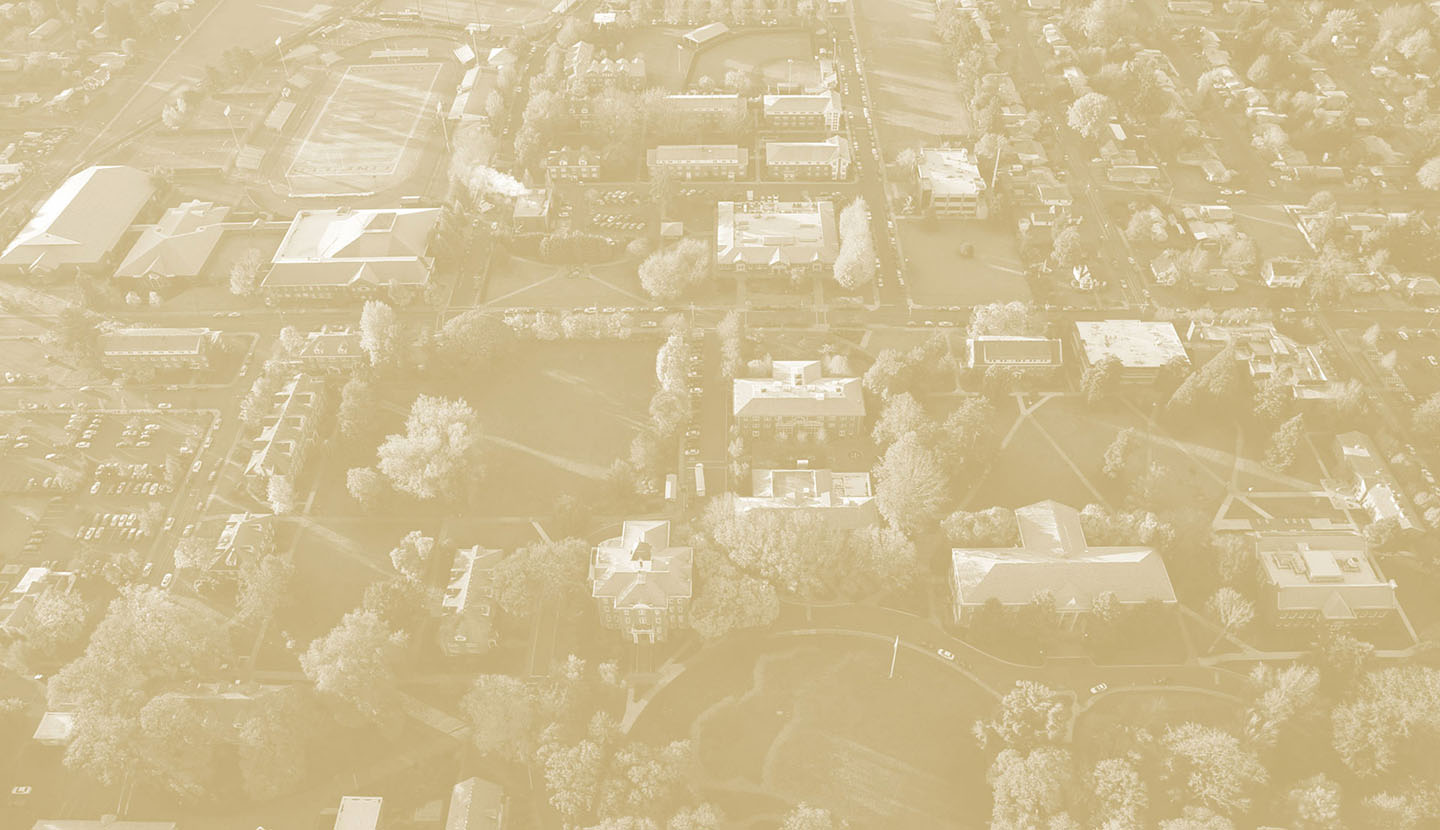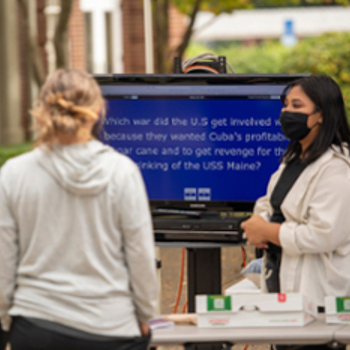 Friday, Sept. 17, 11 a.m.
Constitution Day Jeopardy
Test your knowledge of the Constitution with a round of Jeopardy – students versus faculty and staff – for a fun way to celebrate Constitution Day.
View more info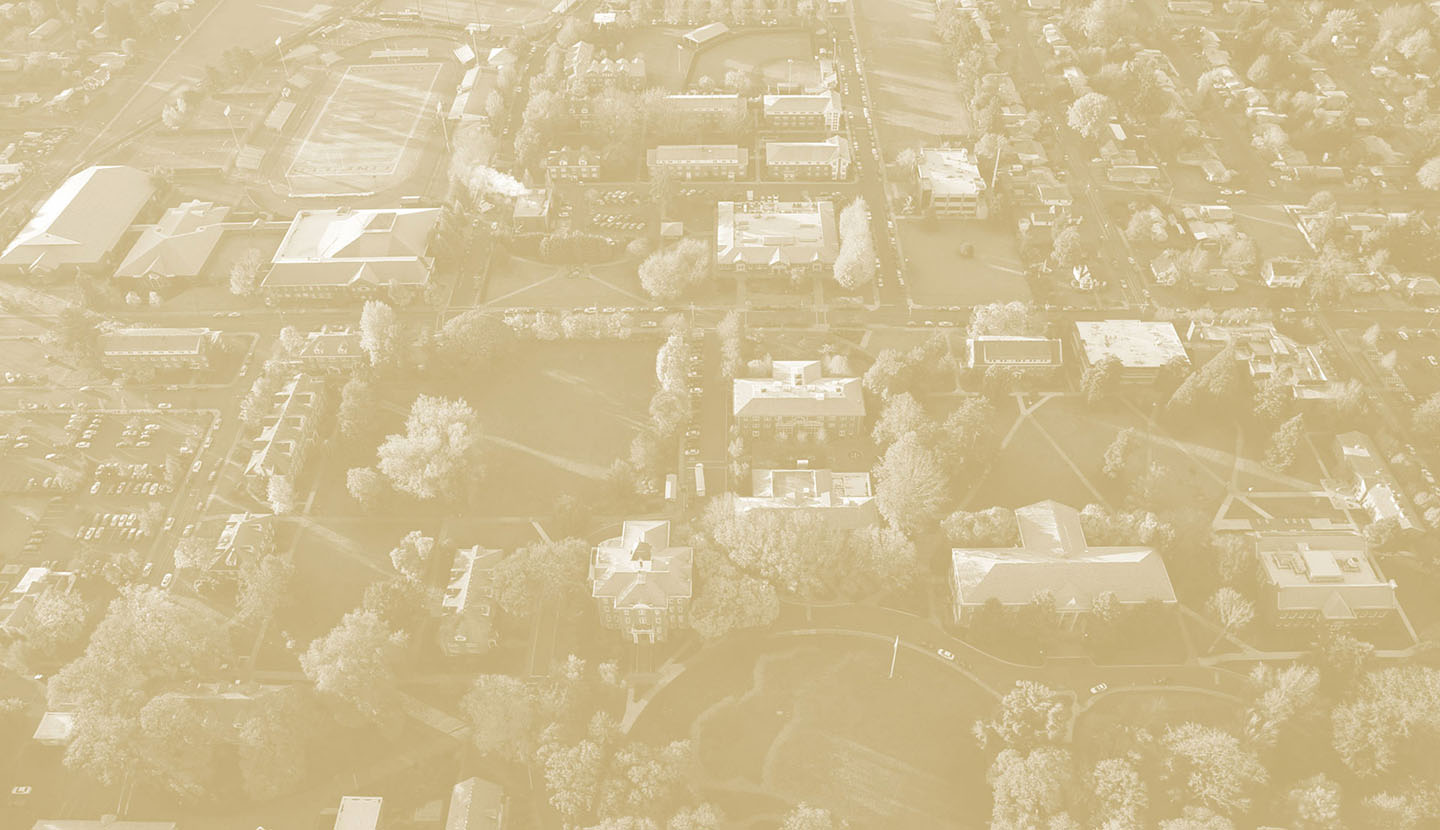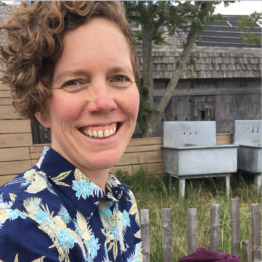 Monday, Sept. 20, 6 p.m.
Guest lecture: Truth-Telling and the Common Good
Linfield's Department of Political Science welcomes guest lecturer Lida Maxwell from Boston University and the author of Insurgent Truth: Chelsea Manning & The Politics of Outsider Truth-Telling. Professor Maxwell will explore the concept of "outsider truth-telling" with us during this virtual event.
View more info
Learn more about the U.S. Constitution
Other Resources
Interactive Constitution
Explore an interactive version of the Constitution to learn about the history and meaning from scholars.
The Constitution of the United States en Espanol
Read the U.S. Constitution translated into Spanish.
U.S. Constitution History
Learn about the history of the U.S. Constitution via the National Archives.