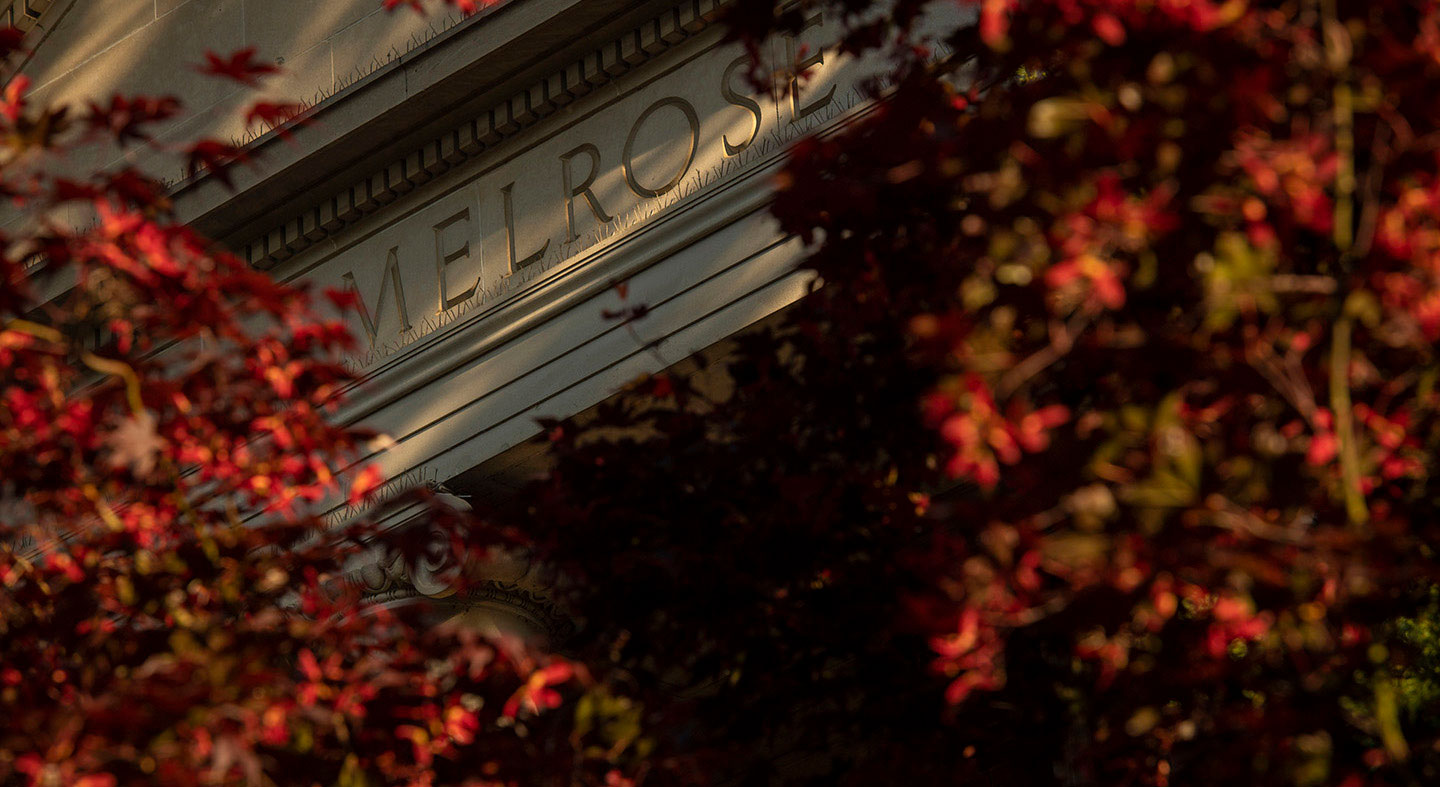 Linfield University's annual celebration
Honoring Constitution Day
Constitution Day is a federal observance commemorating the September 17, 1787 signing of the U.S. Constitution and those who have become U.S. citizens. Schools that receive federal funding celebrate the day by providing a variety of educational programming about the Constitution.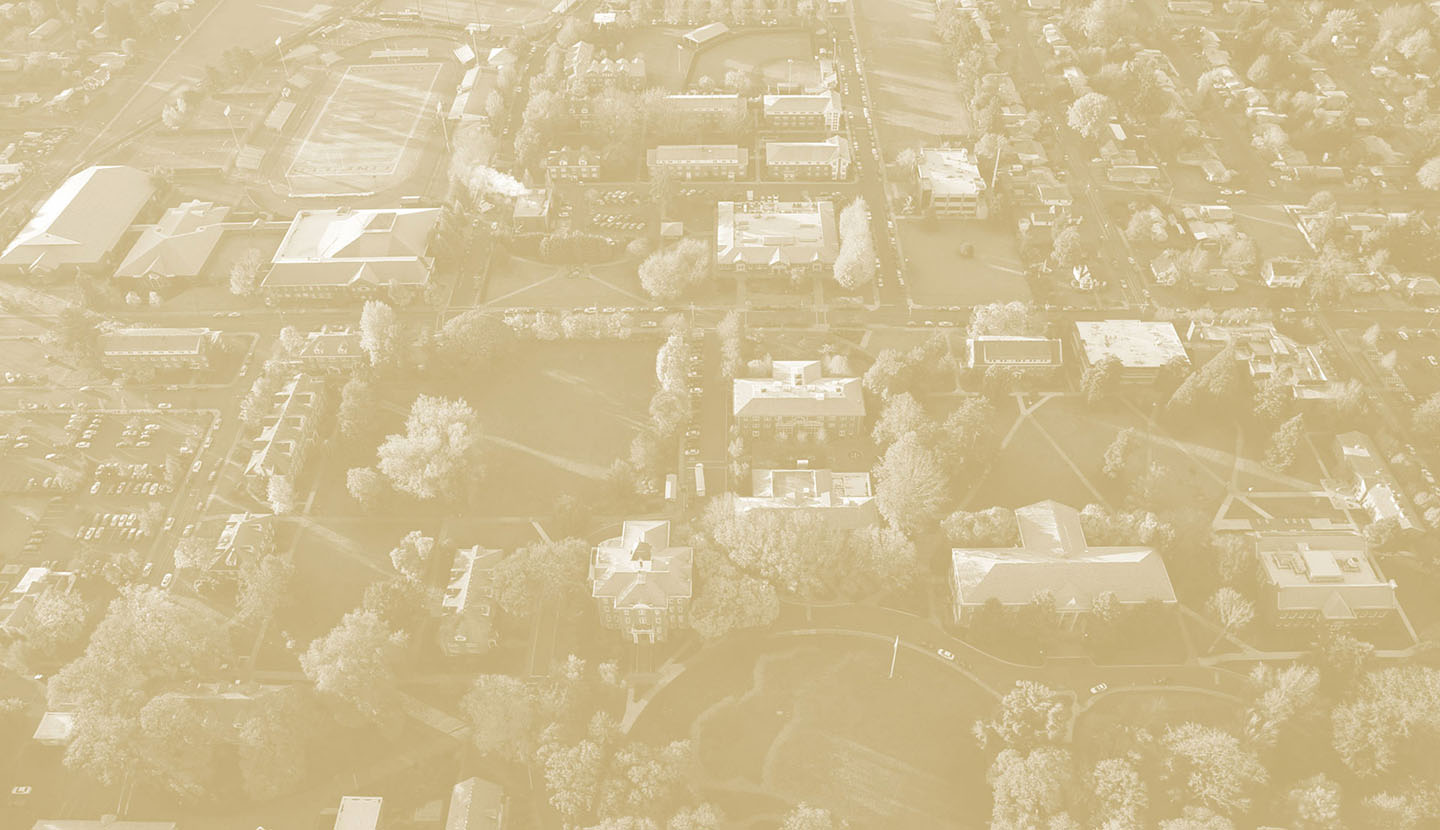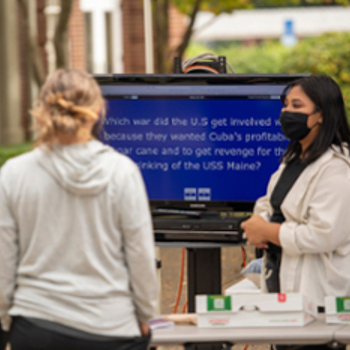 Thursday, Sept. 8
Constitution Day Jeopardy
Test your knowledge of the Constitution with a round of Jeopardy – students versus faculty and staff – for a fun way to celebrate Constitution Day.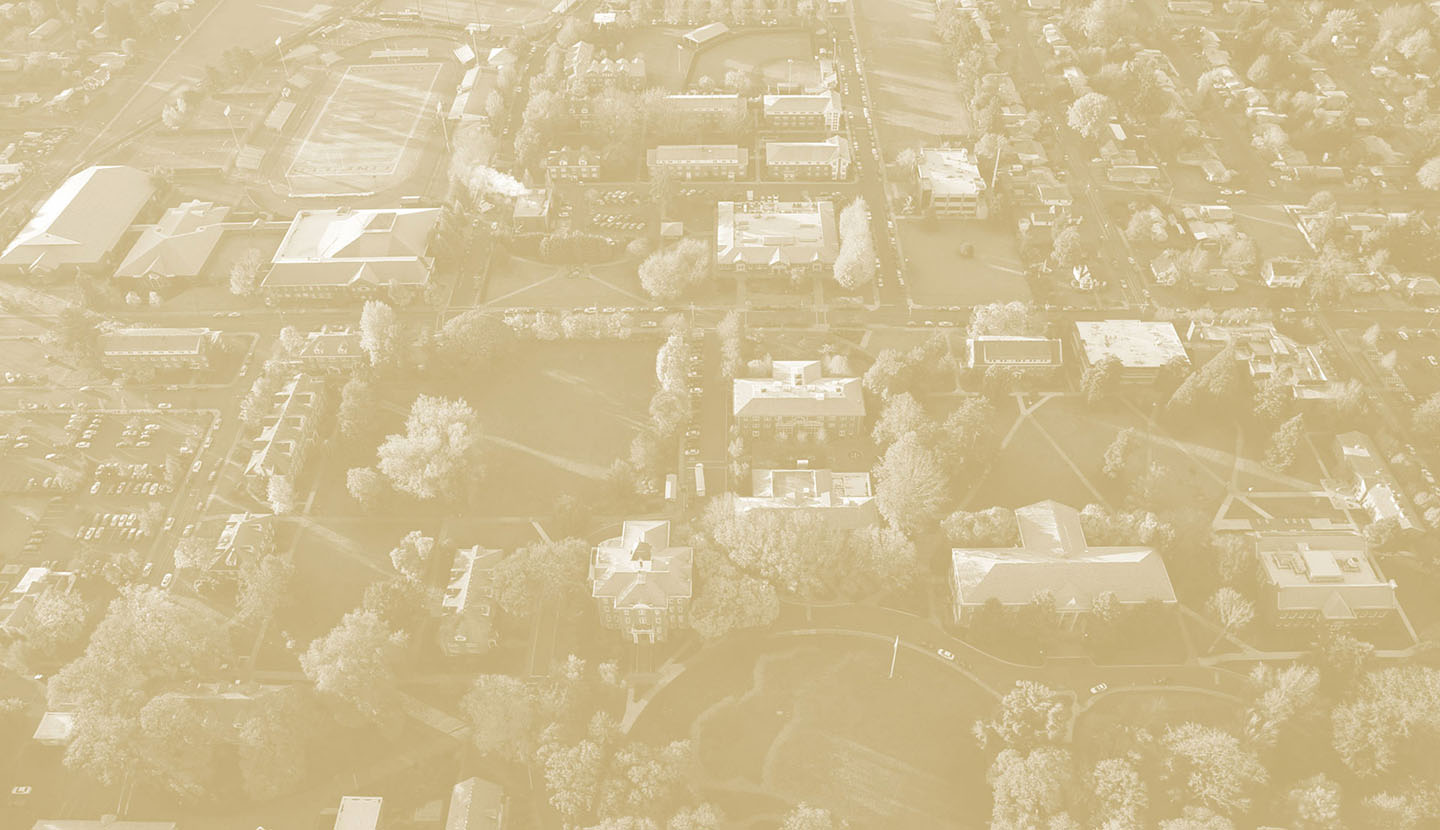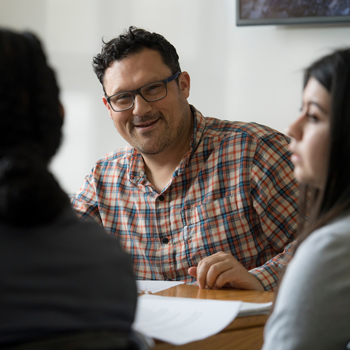 Thursday, Sept. 8, 3 p.m.
A conversation on the past, present and future of the 14th amendment
Hosted by Linfield's Department of Political Science, this event features Professor Nicholas Buccola as well as two scholars with differing opinions on this issue.
View more event info
Learn more about the U.S. Constitution
Other Resources
Interactive Constitution
Explore an interactive version of the Constitution to learn about the history and meaning from scholars.
The Constitution of the United States en Espanol
Read the U.S. Constitution translated into Spanish.
U.S. Constitution History
Learn about the history of the U.S. Constitution via the National Archives.