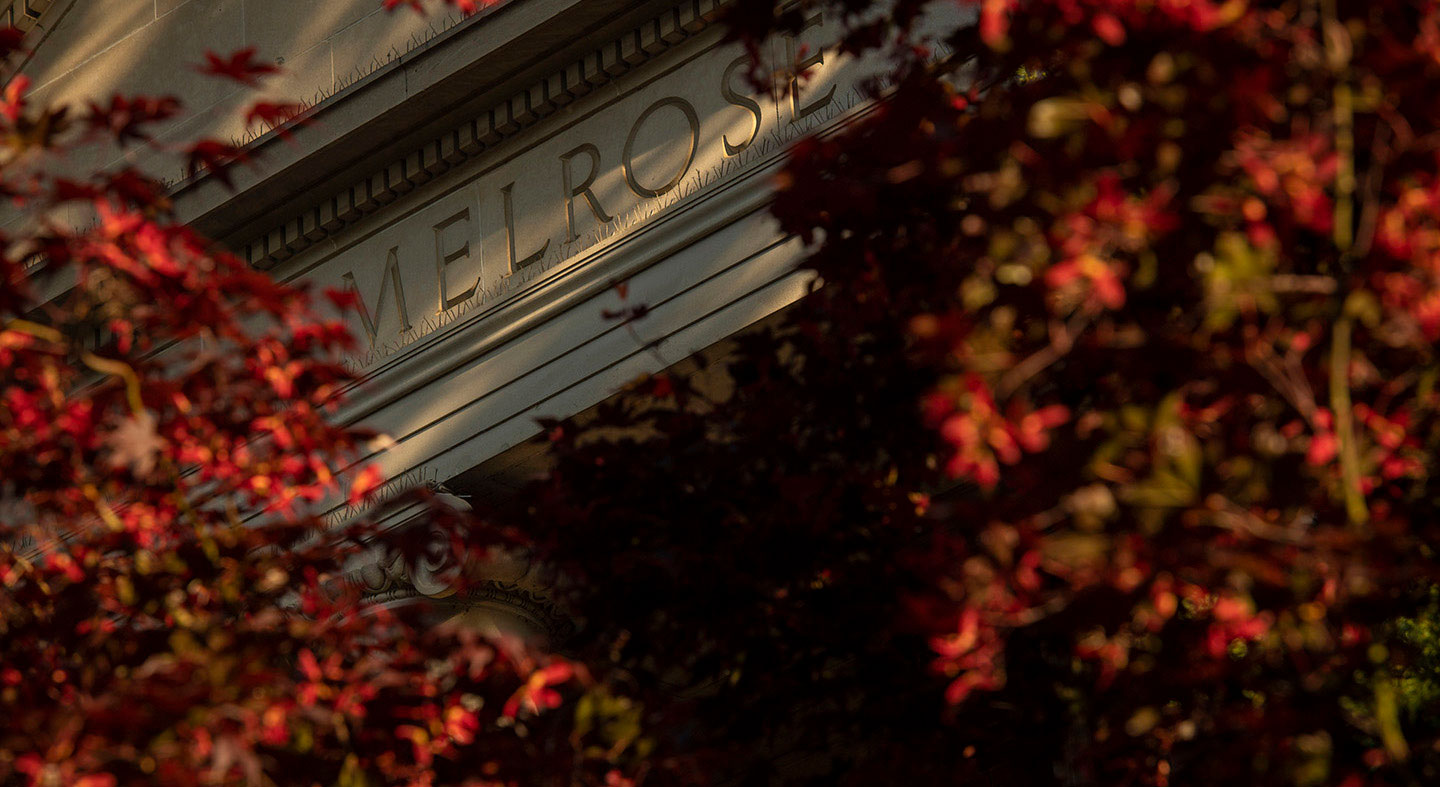 Federal Direct Graduate PLUS Loan Program
Beginning on July 1, 2006, graduate students may borrow under the Federal Direct Graduate PLUS Loan program. Students pursuing their master's at Linfield University may choose a Federal Direct PLUS Loan to cover educational costs after they have exhausted their Federal Direct Unsubsidized Loan eligibility.
Be aware that Direct Graduate PLUS loans are credit-qualified loans. Not all students will meet the credit qualifications to borrow under these programs. Loan funds must be repaid with interest. Be sure you understand your options and responsibilities.
Students must be U.S. citizens or eligible noncitizens, must not be in default on any federal education loans or owe an overpayment on a federal education grant and must meet other general eligibility requirements for the Federal Student Aid programs.
The student must file a Free Application for Federal Student Aid (FAFSA).
The student borrower must apply for the Direct Graduate PLUS Loan at studentaid.gov.
Linfield will be notified if the loan is approved or declined. If the loan is approved the student borrower must complete the Direct Graduate PLUS Loan master promissory note at studentaid.gov.
Linfield disburses the loan funds at the beginning of each semester for eligible loans.
Interest rate information
The Direct Graduate PLUS loan interest rate is a "variable-fixed" rate which is set annually on July 1 and fixed for the life of that loan. Rates are based on the first disbursement date as follows:
On or after July 1, 2023, but before June 30, 2024: 8.05%
On or after July 1, 2022, but before June 30, 2023: 7.54%
Repayment information
Repayment normally begins within 45-60 days of the final disbursement of the Direct Graduate Plus Loan for each loan made. Borrowers may need to request an in-school deferment, so payments are not required while in school. Borrowers may also need to request a deferment or forbearance for a period after graduation if they are not able to immediately begin repayment on their loan.
Payment may also be deferred if the borrower is unemployed or in a situation of clear economic hardship. Contact the lender for additional information on deferments. During a deferment, interest continues to accrue on the loan and may be capitalized (added to the principal of the loan).
Federal Direct PLUS Loan borrowers enter repayment at the time the loan is fully disbursed unless in-school deferment is granted. The lender must notify the borrower of the terms and conditions for repayment of the loan before repayment is scheduled to begin. The standard repayment plan is 10-years (120 payments) and the minimum monthly payment is $50. A borrower is allowed at least five years (unless the minimum required payment will retire the debt in less time). A borrower may prepay their loan in full or in part at any time, without penalty and without liability for unearned interest.
Alternative repayment plans and deferment or forbearance options are available on all federal student loans, including the Direct PLUS Loan for borrowers who meet the criteria and request their servicer(s) change the repayment plan. Detailed information can be found on the "Repay Your Loans" section of the Department of Education website.