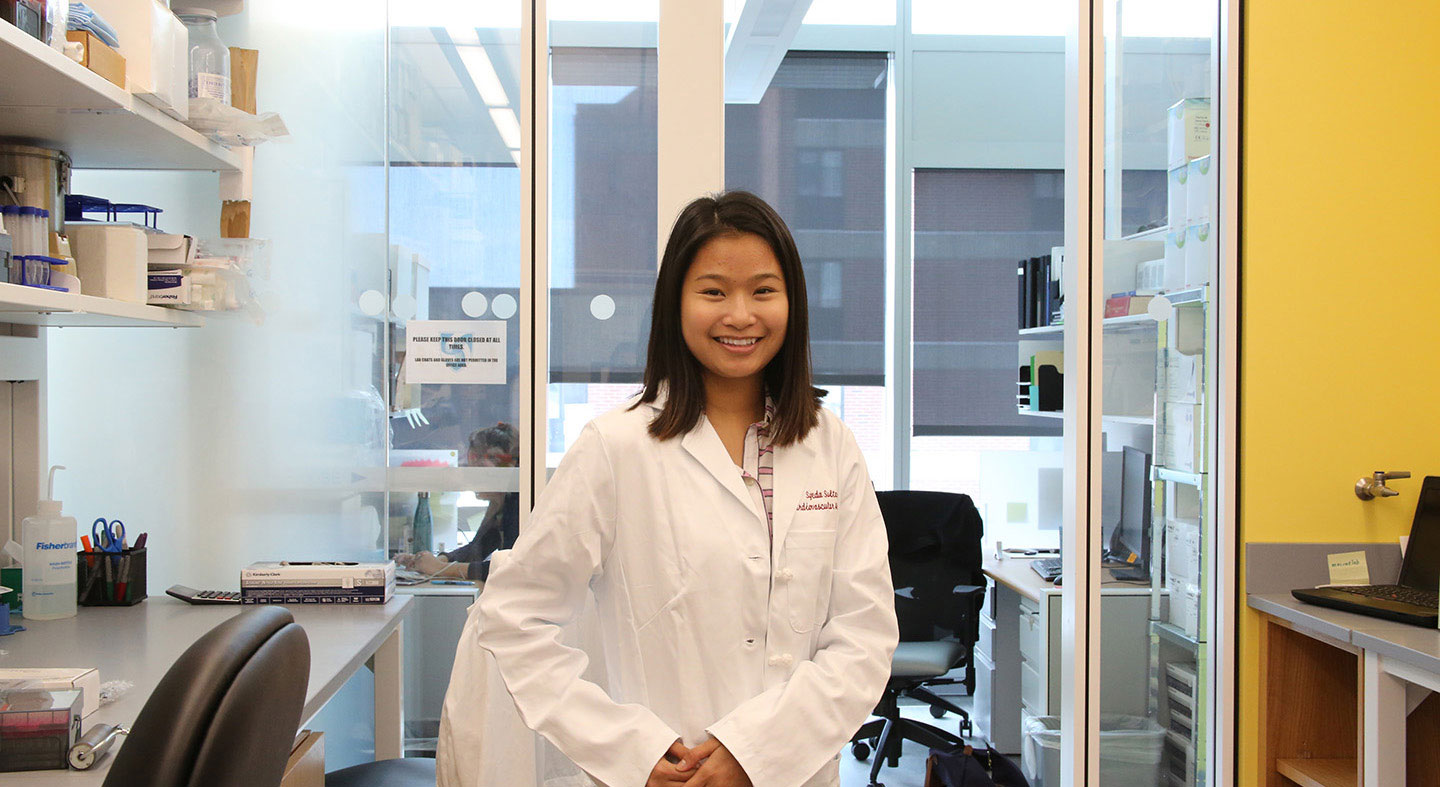 Linfield Scholarship and Visit Weekend
Sunday, February 20, 2022
Join us for Linfield Scholarship and Visit Weekend
You're invited to join us on campus in February for Linfield Scholarship and Visit Weekend. You'll have the opportunity to connect with members of the Linfield community, take an exam in an area of academic strength or interest and win additional scholarships toward your Linfield education.
With nearly 30 subject-based exams – like Spanish, mathematics, business, nursing, psychology and more – you'll be able to select the one that best fits where you can be successful.
Each exam will offer three annual scholarships:
First place: $5,000
Second place: $4,000
Third place: $3,000
And all participating students will receive a minimum $1,000 scholarship for attending the program.
To be eligible for priority registration, you must:
Submit your application and all required materials by December 1, 2021
Be admitted by December 17, 2021
Register through your Linfield admission portal beginning December 20, 2021 at noon Pacific Time.
Mark your calendars for Sunday, February 20, 2022:
11 a.m. - 1 p.m.: registration, campus tours and academic and activities fair
12:45 p.m.: Greetings from Dr. Miles K. Davis, Linfield president
1:30 - 3:30 p.m.: exams
1:30 - 3 p.m.: parent and family session
Timeline and Rules
Find out more about our event dates, schedule, registration deadlines and participation rules. 
Review
Exam descriptions
We are offering more than 30 subject exams. Select the one that best fits your academic areas of strength and interest.
Review
Questions?
We hope you'll consider this great opportunity! Please contact our Office of Admission if you have any additional questions.