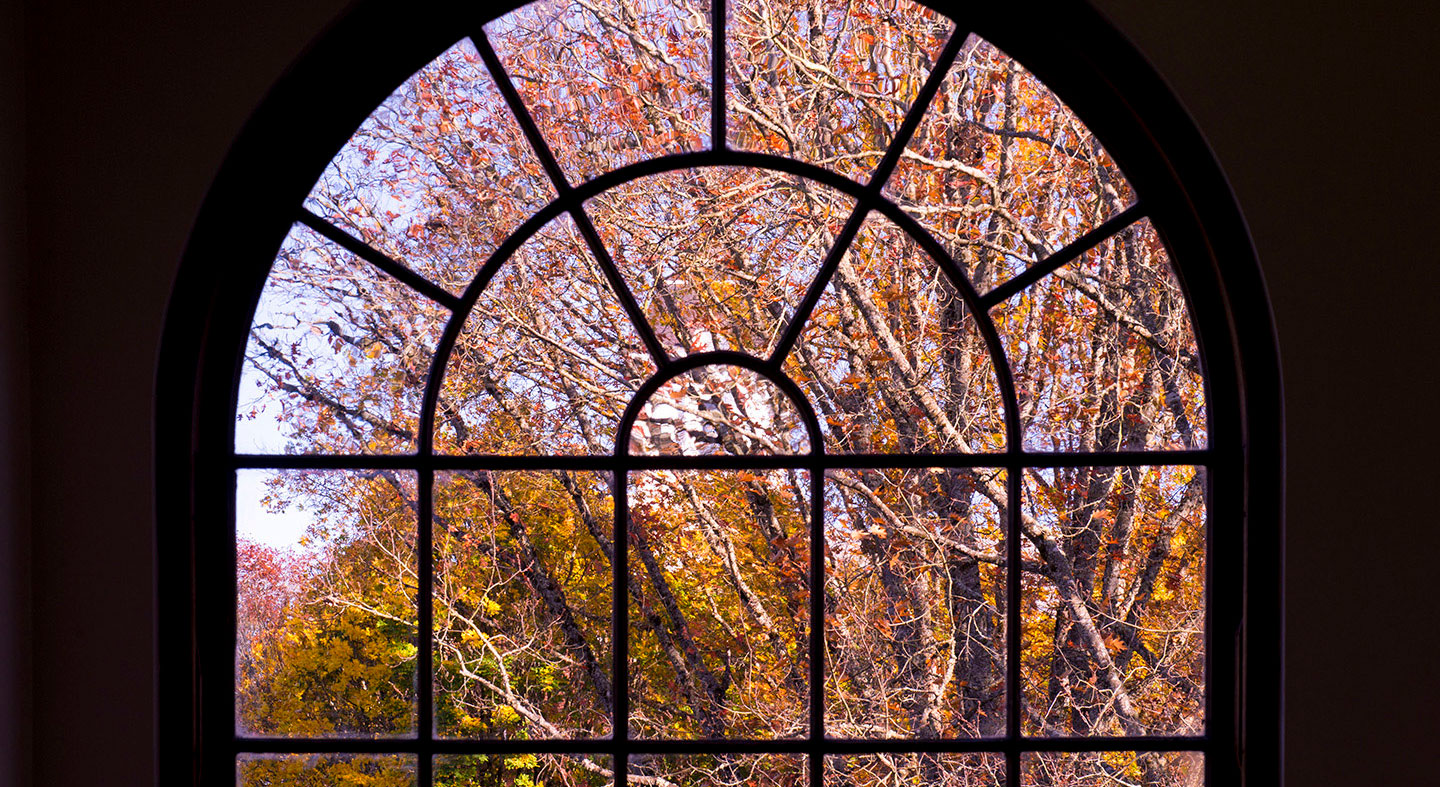 Policy and Instructions
A student wishing to register for only one course may do so with the permission of the faculty member teaching the course.
Non-degree students are not considered degree candidates and may register only after degree-seeking student registration is complete. Non-degree seeking students will be required to complete an application for admission as a degree-seeking candidate at the completion of 30 semester Linfield residency credit hours. Students may not take non-degree coursework from the Linfield Portland campus.
To take coursework as a non-degree seeking student, you must:
Submit the information form for non-degree seeking students and obtain approval from the Director of Admission to enroll as a non-degree student.
Obtain a class add/drop form from the Office of the Registrar.
McMinnville campus students must contact the faculty member teaching the course and receive approval to register. A list of current course offerings is online. Please note lab fees and course prerequisites prior to contacting the faculty member listed. Faculty contact information can be found online.
Submit the class add/drop form, with faculty approval, to the Office of the Registrar. The registrar will then register the student for the course.
For current costs, see the Linfield Course Catalog. Linfield University employees and their dependents may be eligible for tuition remission.
Tuition reduction to $65 per credit, plus the per credit online fee, is available to employees who take OCE courses. Note: An employee hired after July 1, 2009 (and their dependents) are eligible for remission one year after their hire date. Adjunct faculty, temporary employees and employees on special contracts and their dependents do not qualify for remission. Approval to take coursework as a non-degree student is at the discretion of the Director of Admission and the faculty member teaching the course.