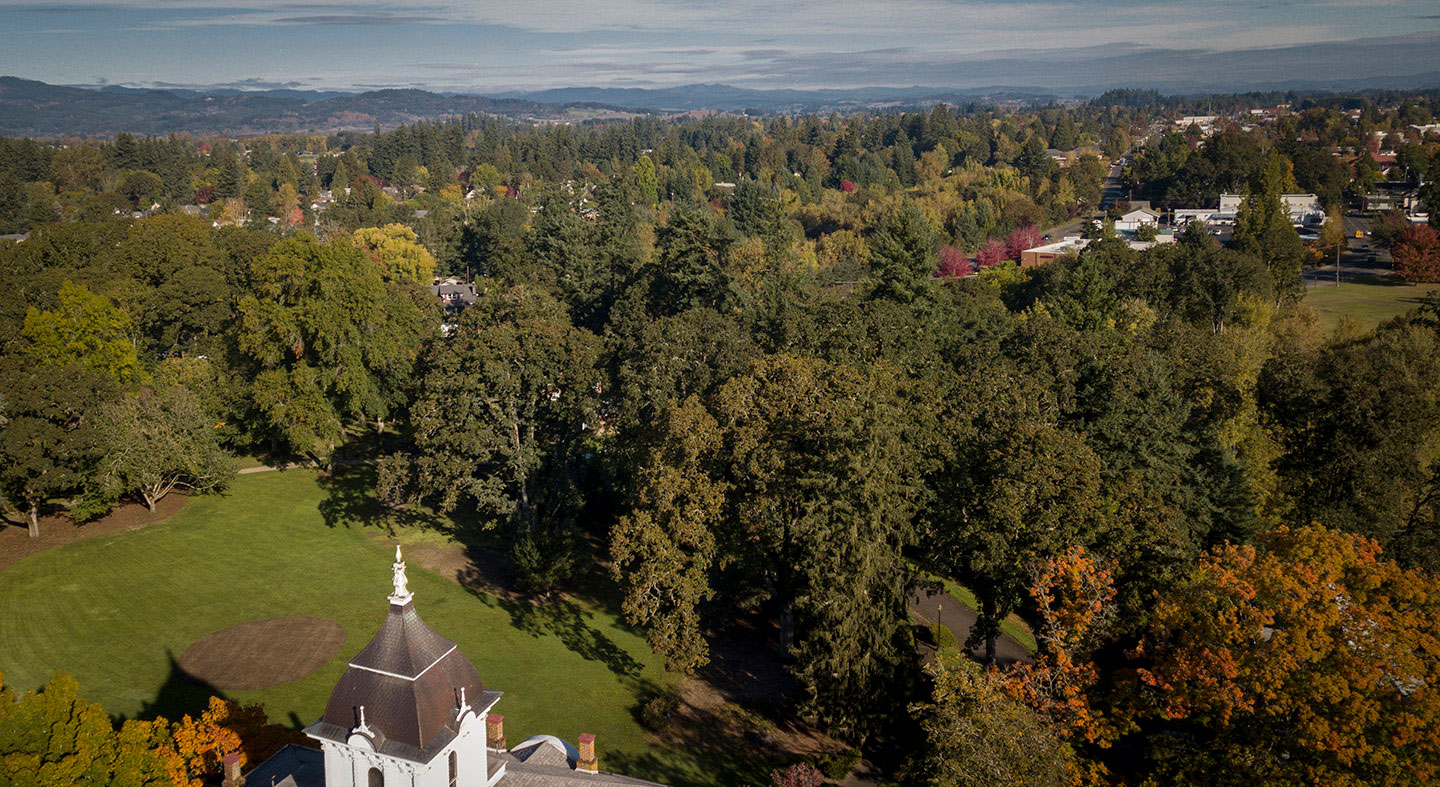 Webinars and Information Sessions
Learn more about our online academic programs
Our webinars are the perfect way to gain an overview of one of our online degree or certificate programs from the comfort of your own home.
Check back soon for a list of upcoming webinar dates and topics.
Previous virtual events and webinars
Take Control of Your Career with Linfield's RN to BSN
Learn all about Linfield's highly respected online nursing degree, as well as exciting new developments for 2021. We walk you through the program's convenient online structure and career-focused curriculum, as well as the admission process and opportunities for scholarship and financial aid.
Partnerships & Price: How to Maximize Your BSN at Linfield
Hear a brief overview of our online RN to BSN program, our hospital and community college partnerships, as well as options for financial aid.