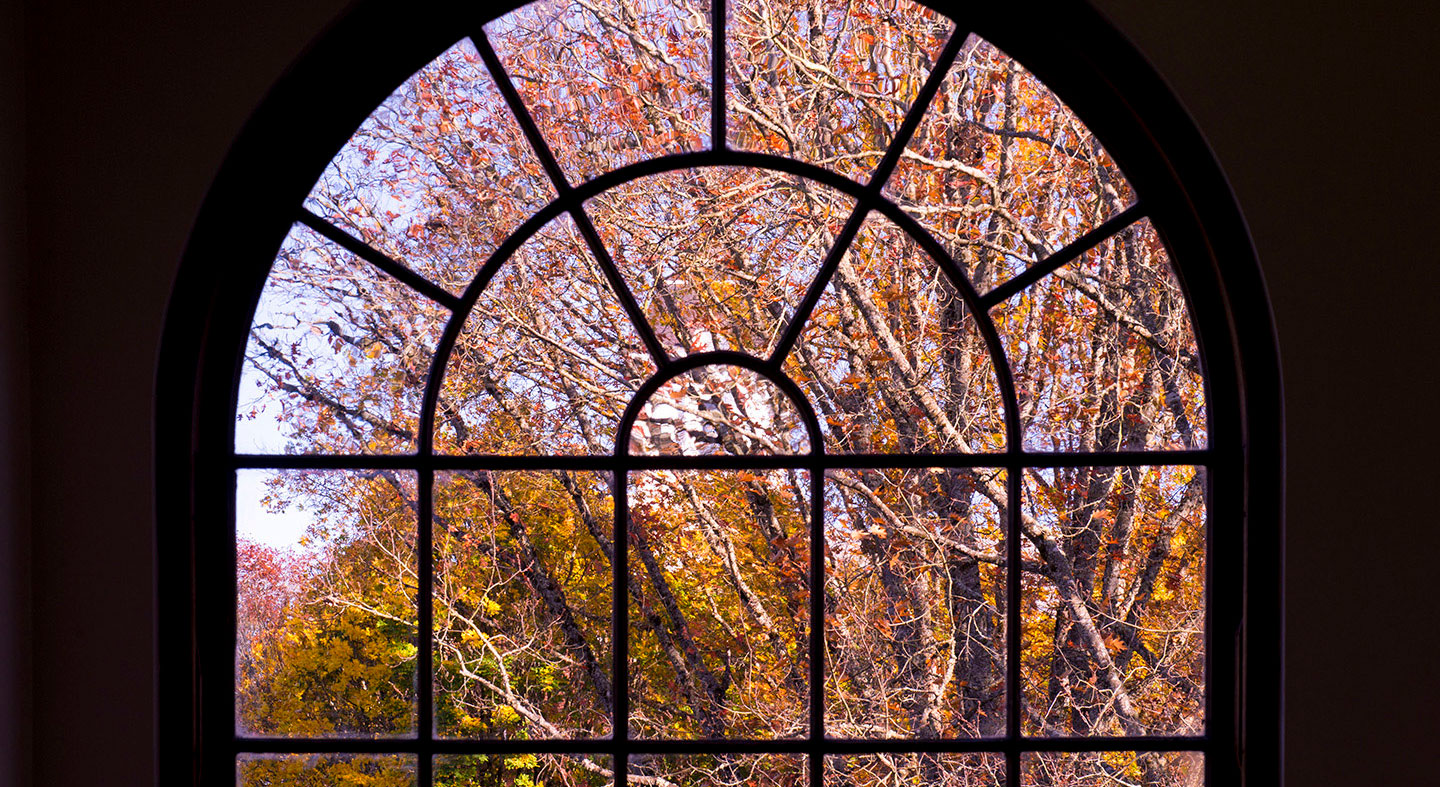 The first year application process
Linfield welcomes first-year applicants who will enroll directly after high school. This includes those who completed early college programs, such as Running Start.
An offer of admission is based on individual merit through a comprehensive review process. Our admission committee evaluates applications based on academic performance in high school, writing and letters of recommendation.
Here's how to apply:
Common Application
Complete the Common Application, which will provide us with your important demographic information including where you live and go to school, family background and extracurricular activities.
To add Linfield to your Common Application:
Login to your Common Application account
Click on the College Search tab
Search for Linfield
Click on the Blue plus sign next to Linfield in the search results
Personal essay and member questions
Your writing will be used to understand your communication skills, as well as an opportunity to learn more about you as a person and student. Select a topic or prompt that will be interesting and meaningful to you. Write, review and revise as you would for any school paper or project seeking a grade.
Linfield requires you to submit the personal essay. You can find this under the writing section of the Common Application. The topics, which may change each year, are included on the Common Application. It is limited to 650 words.
You will also be required to submit short answers (no more than 250 words) to two questions specific to Linfield. You will find these under Linfield, on the My Colleges tab:
Describe a situation in which you came into contact with someone whose beliefs were different than your own. What did you learn from this experience and were your beliefs altered in any way?
What fictional character would you choose as your college roommate and why?
Letters of recommendation and transcripts
Your high school counselor and a teacher will submit the following forms and documents on your behalf through the Common Application or another electronic platform.
Counselor:
School report: will provide demographic information about your school
Counselor recommendation: optional to provide additional information about you
Official transcript: should show all courses and grades through the most recently completed term

If you are apply for Early Action, you are also required to submit a mid-year transcript
Enrolling students are required to submit a final transcript with graduation date clearly marked
Teacher:
On the My Colleges tab, under Linfield, you will find a Recommenders and FERPA section. Here, you will submit the FERPA Release Authorization, which authorizes the release of your educational records, and invite your counselor and teacher to submit these materials.
As part of the FERPA Release Authorization, you have the right to waive or not waive the review of documents submitted on your behalf.
Once completed, you may invite recommenders. Please invite your school counselor as well as at least one academic teacher. The teacher(s) could be from a course in English, math, social science, natural science or language.
Recommendations from coaches or non-academic courses may be counted as "other recommendations." You may be required to submit additional recommendations, which may slow the review of your application.
You are responsible for following up with your counselor and teacher(s) regarding the submission of these materials.
Transcripts are reviewed for the completion of key courses and progress from year-to-year. This includes increasing difficulty in coursework and sustained demonstrated success. If you have experienced specific challenges, it is best to provide context within the additional information section of the Common Application.
Official test scores
Applicants for spring 2022 and fall 2022 start terms are not required to submit test scores to complete their application. Test scores will not be used in the admission, scholarship or financial aid process.
International students
Degree-seeking international students – those who seek to study at Linfield under an F-1 visa – are required to submit the following additional materials.
Financial documents: As part of the process to issue necessary immigration documents, international student applicants must demonstrate their financial contributions through the International Financial Guarantee Form and a certified bank statement.

Admission will not be offered to international students with a balance between the cost of attendance, scholarship offered, and funding demonstrated.


English proficiency exams: International student applicants whose first language is not English and have completed fewer than two years of coursework in a secondary school, college or university where English is the primary instructional language must send an official score report of an English proficiency exam. Linfield accepts the following exam types and scores for conditional admission to our English Language and Culture Program or full admission directly into their degree program.

Test scores are official if submitted directly from the testing agency. Test scores are not considered official if they are included on the application or sent directly from the student or parent.
Schedule an appointment
Meet with an admission counselor to answer your questions on the application process.
Connect with your counselor