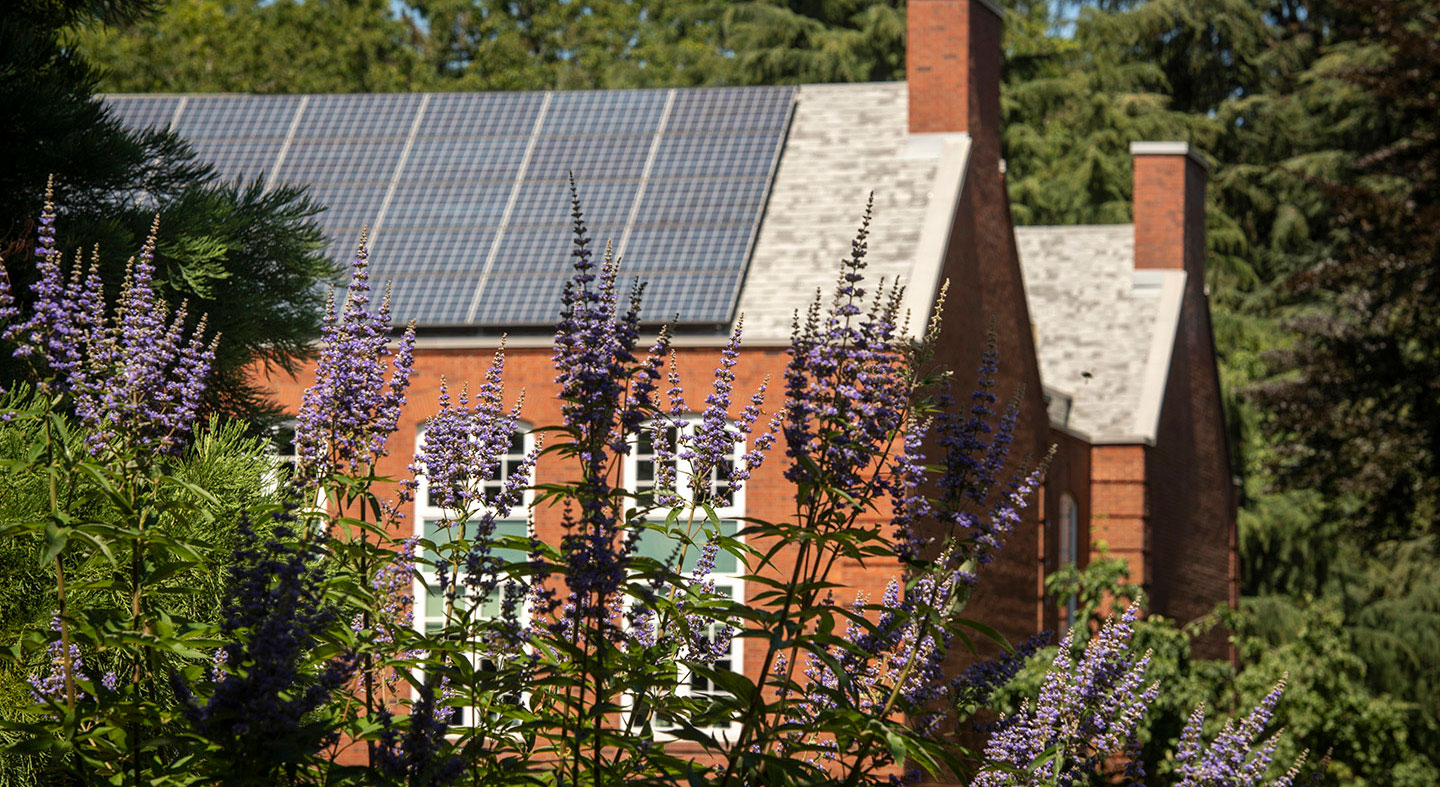 Admission information
Master of Science in Business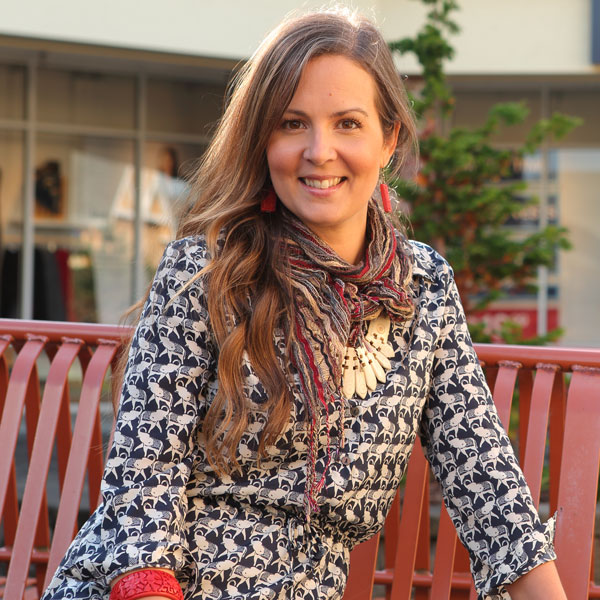 New Master of Science in business program at Linfield
Linfield's new Master of Science (MS) in business is a program designed to cultivate innovation, high-performing teams, critical thinking and emotional and cultural intelligence.
A longtime leader in business education with a liberal arts foundation, Linfield's graduate degree was developed both for those who have an undergraduate degree in a business field, as well as those who don't.
Program highlights
The entire degree can be completed on-campus or online in 12 months
Beyond the core curriculum, select a specialty track in either design and innovation, sport leadership or wine business leadership
An international capstone experience developing a final consulting report for a global client
Complete the program with a network of connections in the field
Start terms
Cohorts start in the fall each year. Most courses are offered in an accelerated seven and a half week format. A series of four intensive weekend workshops deliver cutting-edge curriculum.
Cost and scholarships
Tuition for this program is $1,040 per credit (plus an online fee of $160 each term). Tuition includes books, laptop and capstone travel.
MS in business Graduate Fellowship: up to $5,000. Receive priority consideration if you apply for admission by April 15, 2023! (Applications will continue to be accepted for consideration of the fellowship after this date.)
Linfield alumni may qualify for additional scholarships.
Financial aid is available for those who qualify (submit a FAFSA). If you have questions, contact the Office of Financial Aid.
To apply:
Review our admission and application requirements for the MS in business
Apply now for fall 2023. If you apply before April 15, you will receive priority consideration for our fellowship scholarship of up to $5,000!
Request more information
Receive updates and learn more about Linfield's MS in business program.
Sign-up now
Attend a virtual information session
Join business faculty and admission representatives to learn more about the program and application process.
Sign-up now