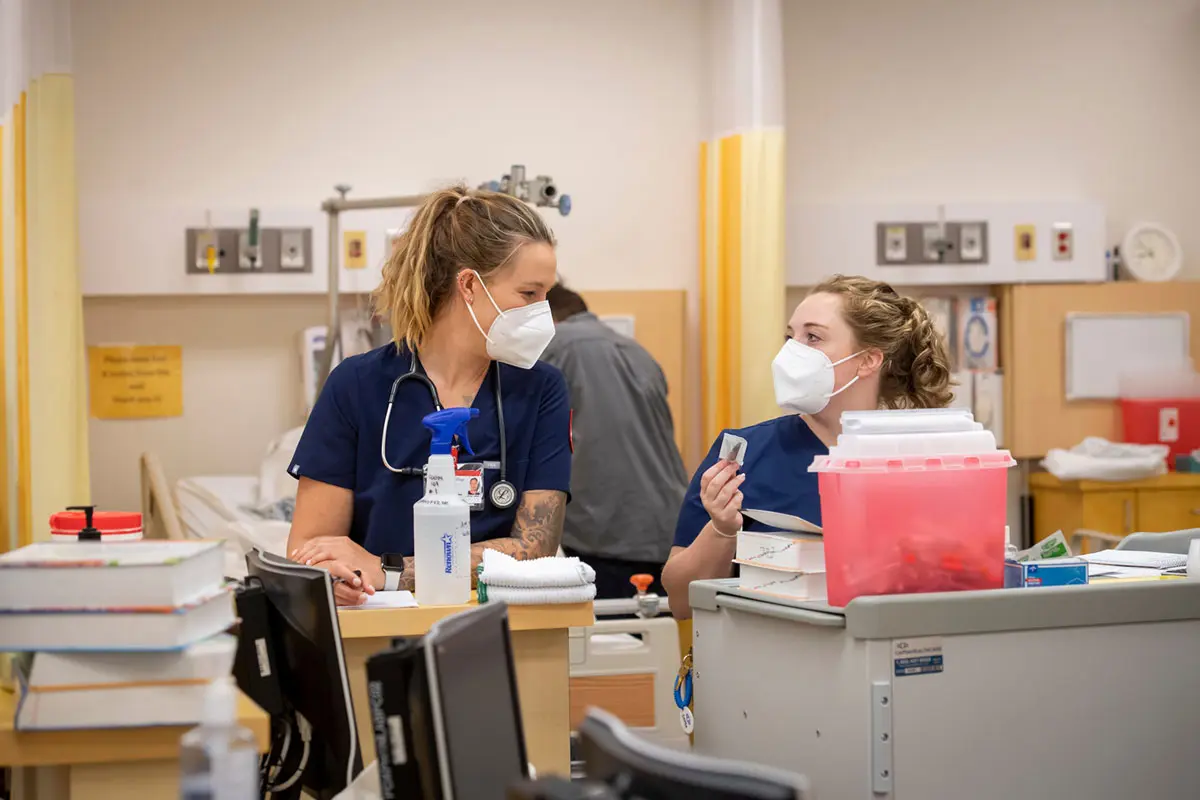 Admission to Prelicensure ABSN
Admission to prelicensure accelerated Bachelor of Science in Nursing (ABSN)
This is a 12-month program if you have completed your first bachelor's degree as well as the nursing prerequisites.
Linfield's ABSN program is highly competitive. Applying for this program means you have all your prerequisites complete (or on track to complete) before starting the program.
You are required to complete hands-on experiential learning throughout the program, both in our state-of-the-art simulation labs and at a variety of clinical sites throughout the greater Portland area. We also offer intensive, international study opportunities with healthcare-themed classes in locations throughout the world.
We have a summer start to our ABSN program. Learn the admission and application requirements.
Take action on achieving your ABSN