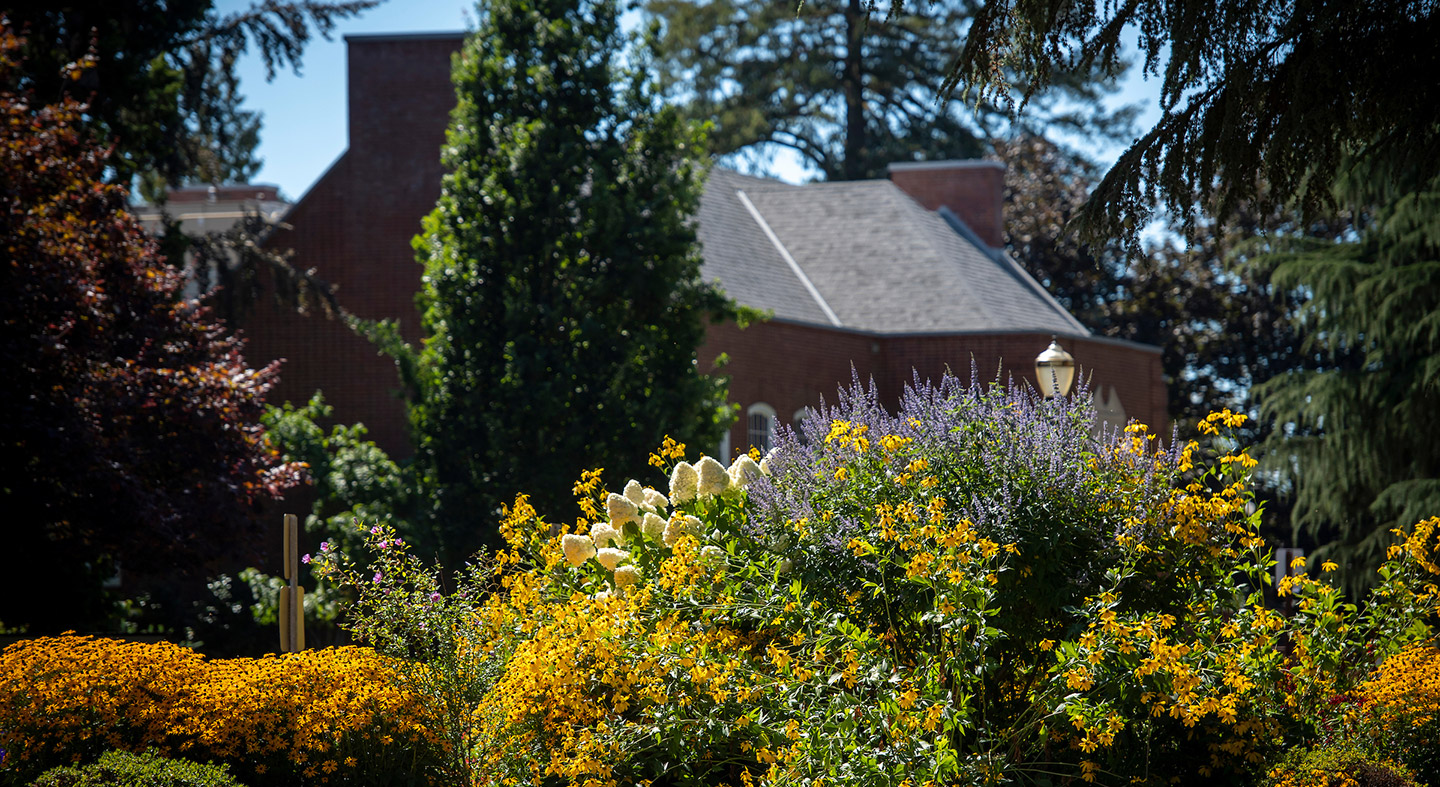 Are you beginning to picture yourself as a Linfield Wildcat?
Undergraduate Admission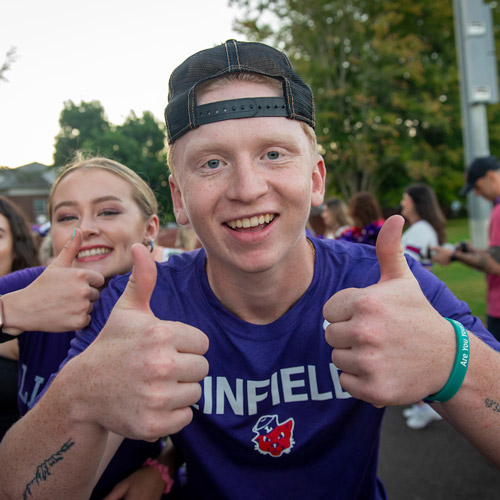 Join us in McMinnville. Your Journey Starts Here.
Your Linfield education will take place inside and outside the classroom and be dynamic, diverse, rigorous, interesting and engaging. Successful Linfield students take advantage of all of the opportunities available, including research, internships, study abroad, athletics, the performing arts and beyond.
McMinnville campus population
1,283 undergraduate students
75% living on campus
52 academic programs
13 average class size
12:1 student-to-faculty ratio
23 NCAA Division III athletic teams
60+ clubs and organizations
300 student leadership positions
Fall 2022 class profile
422 students (385 first-year; 37 transfer)
43.8% students of color
51.4% first-generation students
58% women
40% men
2% transgender or non-binary
13 states
18 global languages spoken at home
100% of new students received financial aid
Average weighted GPA of first-year students: 3.329-4.000 (mid-50%)
Average weighted GPA of transfer students: GPA 2.668-3.590 (mid-50%)
Connect with an admission counselor
Loading...
Let's find the right admission path for you.