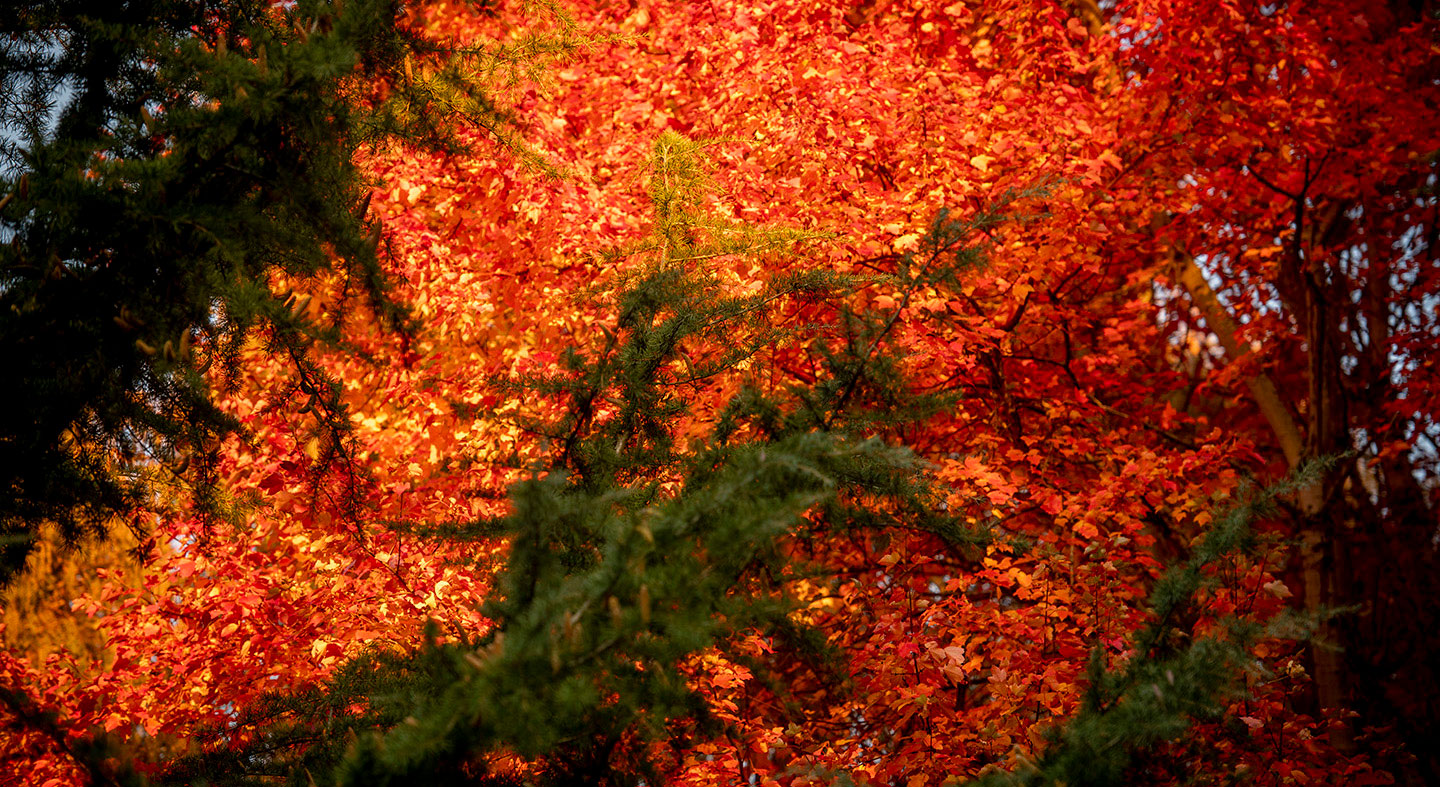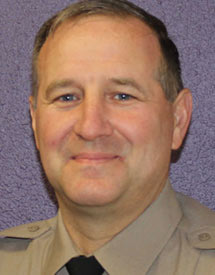 Dennis Marks
Director of College Public Safety
Dennis Marks joined Linfield in January of 2018. His previous experience includes six years in the United States Marine Corps followed by 26 years with McMinnville Police Department. He retired from the police department in 2017 at the rank of Captain.

He has a bachelor's degree in management and communications from Corban University in Salem and is an adjunct instructor for criminal justice with Chemeketa Community College. He is married and has eight children and eleven grandchildren. He enjoys outdoor activities, working with his church and community, and family activities.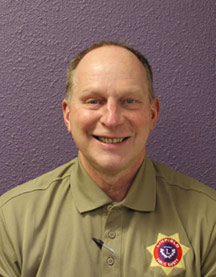 Harvey Taylor
Campus Safety-Senior Officer
Senior Officer Taylor has been with Linfield University since January 2021. He joins our team as a retired corrections deputy with 29 years of experience. He spent three years in court security and the rest of his career in jail security. His education has been also within Yamhill County. He graduated from Yamhill Carlton Union High and majored in corrections and police studies at Chemeketa Community College. During his personal time, Officer Taylor enjoys fishing, crabbing and camping with his family. He also spends a lot of time with his friends and family tubing and kneeboarding and watching his son play basketball and baseball, not to mention his best friend Zoey, their family pet.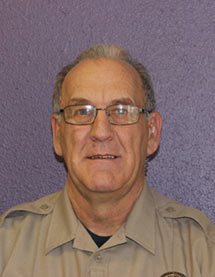 Doug Cummins
Officer Cummins joined Linfield in 2015 and is the emergency management coordinator in addition to his routine patrol duties. He retired from the McMinnville Police Department after 30 years of service. Officer Cummins has expertise in emergency management and preparedness and is a volunteer with the McMinnville Fire Department.
Jeannie Long
Officer Long has worked with Linfield since 2016. Prior to working with Linfield, Officer Long worked for Wells Fargo Bank in the home equity processing department where she oversaw such areas as fast track, equity service team and EDM. She has a bachelor's degree in health science from Linfield College and has attended the Western Association of College Law Enforcement Administrators. Most of her experience has been in managing people and handling sensitive and confidential issues. Officer Long enjoys summer vacations with her family and watching her boys play sports.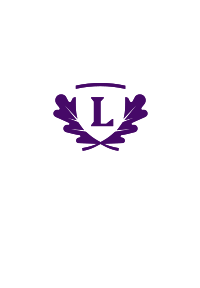 Melissa Perkins
LPS Officer I, night shift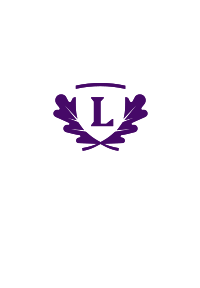 Marty Ransier
Officer Ransier has served with Linfield since 2005. Prior to working at Linfield, he served several years in the U.S. Army. In addition to patrolling and answering calls for service, Officer Ransier provides oversight of Linfield's access control systems.
Raymond Parmantier
Campus Safety-On Call Officer
Officer Parmantier has worked with Linfield since 2020. His contribution to Linfield includes his experience as an intern with University of Mary (ND), marine patrol with Yamhill County, and is a cadet sergeant with Yamhill County. While he is not volunteering and working with Linfield, he also works for Wilco as a salesperson. Officer Parmantier is also attending Western Oregon University and will soon graduate. In his spare time, he enjoys gardening the outdoors and is an ambassador in 4-H.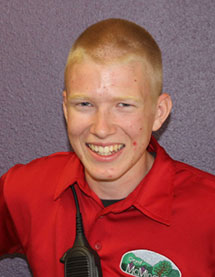 PJ Morrissey
Officer Morrissey has worked with Linfield University since 2020. Officer Morrissey comes to Linfield with five years experience as a Cadet for Yamhill County Sherriff's office and search and rescue. He also spends his summers with the Yamhill County marine patrol. He is now a reserve for Yamhill County. In his spare time, Officer Morrissey enjoys playing volleyball and attending church activities.