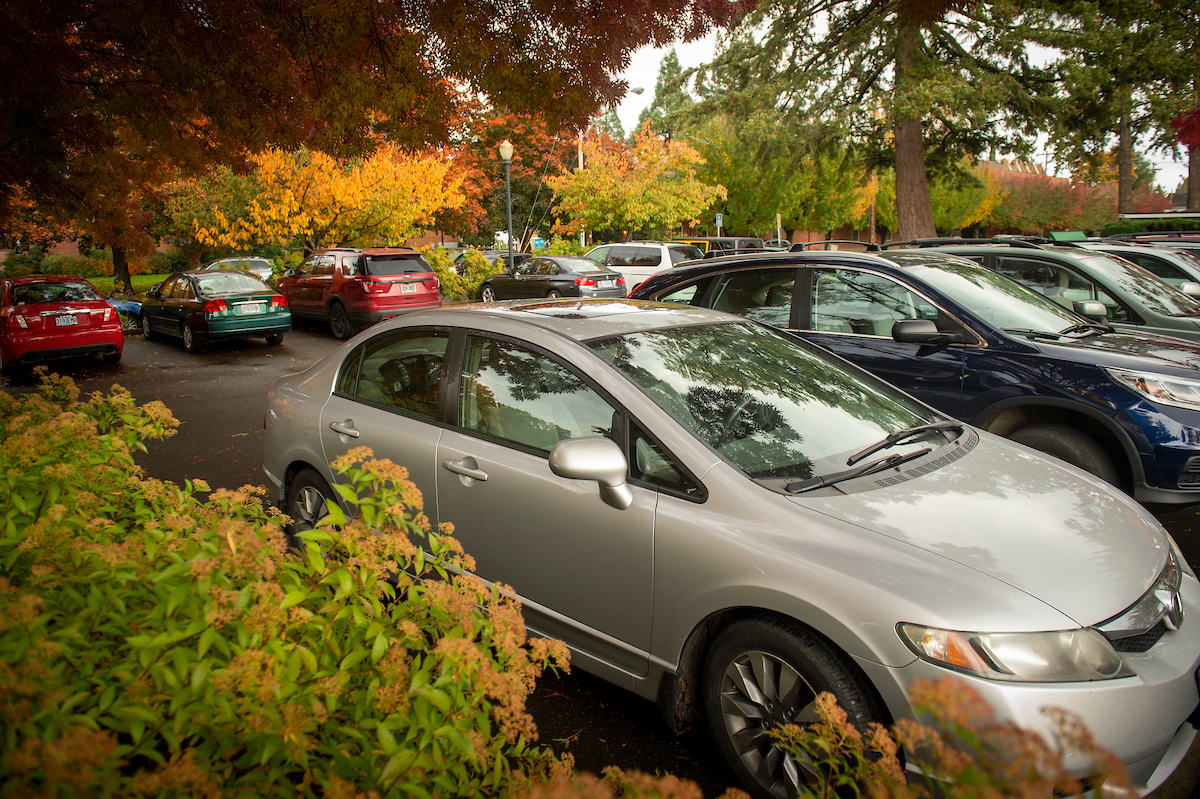 Learn more about permit options
Permit types
Whether you're here for a day or working at Linfield for the full year, there are different permitting options to meet your needs. All Linfield community members parking on a Linfield campus must display a current parking permit.
Employee permits
Employee permits are required for faculty, staff and campus-based vendors but are available at no cost. They are valid for the full term of employment and do not need to be renewed.
Learn about employee parking
Guest permits
Complimentary guest permits are only required for vehicles that will be parked overnight on a Linfield campus. Guests visiting during the day are free to park in any visitor parking location.
Learn about guest parking
Bicycle permits
(McMinnville campus only). All students with a bicycle need to register it according to McMinnville city ordinance. Bike permits are free and good for three years.
Register your bike