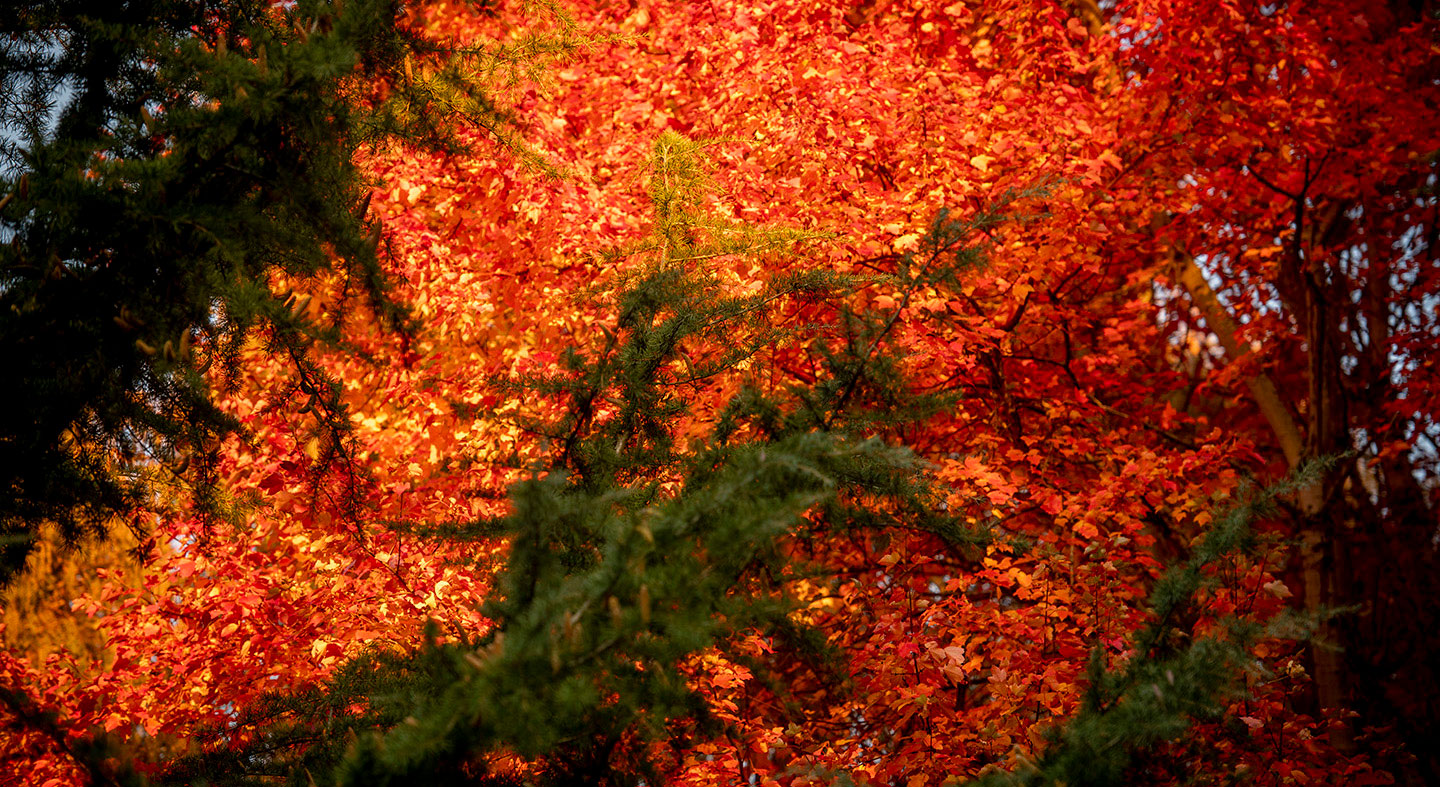 Safety is the number one concern for Linfield students and employees.
Linfield is dedicated to helping our students and employees with training and information to be better prepared to survive a natural or man-made disaster. All of the Linfield Public Safety (LPS) officers have gone through the Community Emergency Response Team (CERT) basic training.
There are several other employees and students who have also voluntarily taken the training and are better prepared to assist our campus during a major event. LPS sponsors CERT training for all students and employees twice per year, once in the fall and once in the spring. This training is FREE of charge and requires about 23 hours of training spread out over nine weeks.
Check out the CERT and disaster preparedness information or contact Doug Cummins, our Emergency Management Coordinator for more information.
Linfield also has an Emergency Operations Plan to assist the staff in managing a major event on campus.