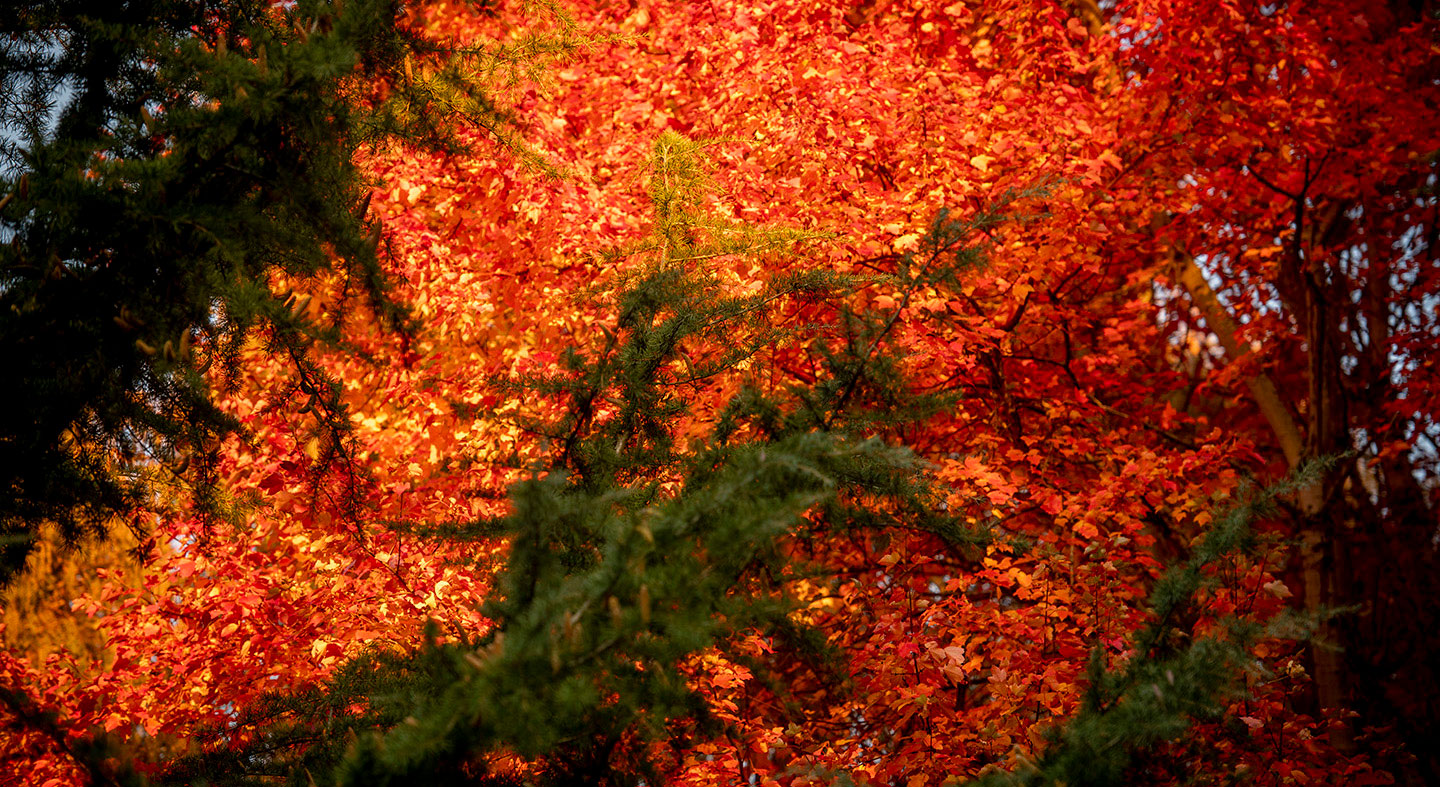 Registering Your Vehicle at Linfield
Permit Information
Student permits
Submission for vehicle permit online does not release you of liability from citations incurred for no permit. New permits could take up to two business days to process (does not process during the weekend/holidays). Once you have submitted the permit request, after two business days you may go to Cozine Hall to pick it up. Permits are valid for the school year and must be renewed each year. Please read the information below and follow the registration link at the end to proceed.
Employee permits
Valid during term of employment and can be submitted online. Please allow two business days to process the submission before going to Cozine Hall to pick it up. If you drive a second vehicle on a regular basis, you may receive one other permit at no cost.
Employee dependents
Dependents that are current Linfield students will be issued a REGULAR permit at no cost, but employees must ensure that the dependent is on their ID authorization form. Have your dependent come to LPS to receive a permit in person. Permits are valid for the school year and must be renewed each year.  
Student replacement permits
A replacement permit will be issued free of charge if you change vehicles to one other than the permitted vehicle. To avoid being double-billed, come to LPS or download this form and you will be issued another permit. Student Replacement Parking Permit Form
Temporary permits
If your permitted vehicle is not serviceable or you are temporarily driving a different vehicle, you must display a temporary permit. A temporary permit is only valid for up to two weeks. Your request will be denied if you do not own a current permit. Please come to Cozine Hall to receive a temporary permit and bring your temporary vehicle information with you, as one will not be issued without it. 
Guest permits
A guest permit is for any vehicle that is not part of the Linfield community that will be parked overnight on campus. If requesting a guest permit after regular business hours (Monday-Friday after 5 p.m.), e-mail lps@linfield.edu with the guest's name, vehicle make, model, license plate and color along with the duration of the stay. If the guest is staying more than one night, a physical permit will need to be placed on the dashboard and can be picked up the following business day at Cozine Hall.
All Linfield community members parking within the Linfield campus must display a current parking permit. This fee is assessed at the time the vehicle is registered and will be posted to the student's account. There are two types of permits: Regular Student and Staff/Faculty. Student permits are valid from the date of purchase through the summer term. REGULAR STUDENT & STAFF/FACULTY PERMITS are valid in all MARKED parking spaces. Linfield members cannot park in visitor spots.
Fees
Regular: $89 for full-year / $50 for January Term and spring semester only
Faculty/staff: Free
Bicycle: Free
Temporary permit: Free (but must have current parking permit). A temporary permit is for those who have an up-to-date permit and for whatever reason need to use a different vehicle for no more than two weeks. Abuse of the temporary permit will be cited for no permit with a fine of $95.
Fall students who transfer or study abroad for spring, or those who graduate during the fall semester: If your permit was purchased and not a citation-issued permit, bring your documentation in December and a $35 refund will be credited to your account.
Acknowledgment
By registering your vehicle with Linfield University, you are acknowledging that you will take responsibility for reading and complying with ALL Linfield University parking regulations, as well as abiding by the current motor vehicle laws of the State of Oregon. Your online submission is an agreement to take full responsibility for the proper operation and parking of your vehicle on campus property, regardless of who operates the registered vehicle.
Please use Google Chrome or Firefox to access the permit form and remove popup blockers.