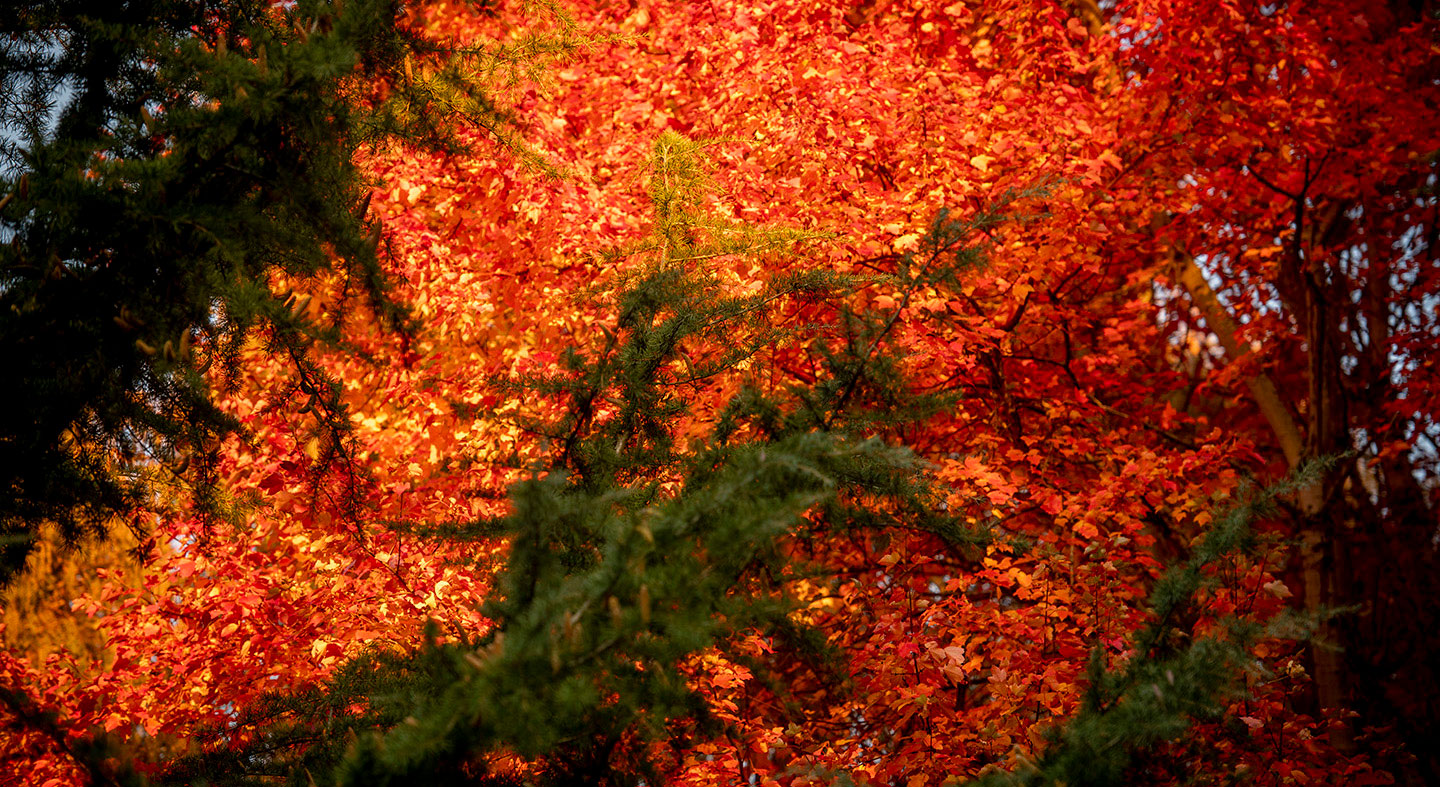 Residence Hall and Apartment Fire Safety
If you discover a fire in a building on campus:
Alert the occupants and evacuate the building and notify the Emergency Services Dispatch at 9-911, or, call Linfield University Public Safety at 503-883-SAFE (7233) (Linfield on-campus extension 7233). LPS will notify the fire department and guide them quickly to the fire's location.
Use of fire on Linfield campuses
In order to have a fire on Linfield property a fire permit must be filled out and approved. A fire permit form must be completed at least one week before the event. Forms can be downloaded or picked up at the Linfield Public Safety office in Cozine.
Fire safety tips
If a fire is small (waste-basket size) and can be safely extinguished, use an extinguisher to do so after activating the fire alarm and notifying the Emergency Services Dispatcher or the Safety Department.
Evacuation procedures
During an evacuation, walk, do not run. Keep noise to a minimum. Close, but do not lock doors to help contain fire and smoke. Do not use elevators. On stairways, use handrails and stay to the right. Following an evacuation, relocate to a safe assembly area and do not re-enter the building until notified that it is safe to do so.
If you suspect fire in the building, test doors before you open them. Use the back of your hand to feel the door or doorknob. If either is hot, use another escape route.
If you hear a fire alarm, call 911 or LPS to report the alarm, evacuate and do not re-enter the building until told it is safe to do so.
Be prepared
Know the location of the two exits closest to your area and all potential evacuation routes out of the building. Know the location of the nearest fire alarm and how to use it. Keep all corridors free of flammable materials to prevent rapid fire spread. Never prop open a hallway door, or lock a door that is a fire exit. If you become aware of fire safety equipment that has been vandalized or tampered with, report it to Linfield Public Safety.
False alarms cause major problems and risk the safety of building occupants. If you become aware of someone starting a fire or taking part in a false alarm, please notify LPS immediately.
Linfield University Public Safety Department
Emergency number, on-campus extension: SAFE (7233)
Outside emergency number: 503-883-SAFE (7233)
McMinnville Police Department
Emergency number (from campus): 9-911
Non-emergency number: 503-434-6500