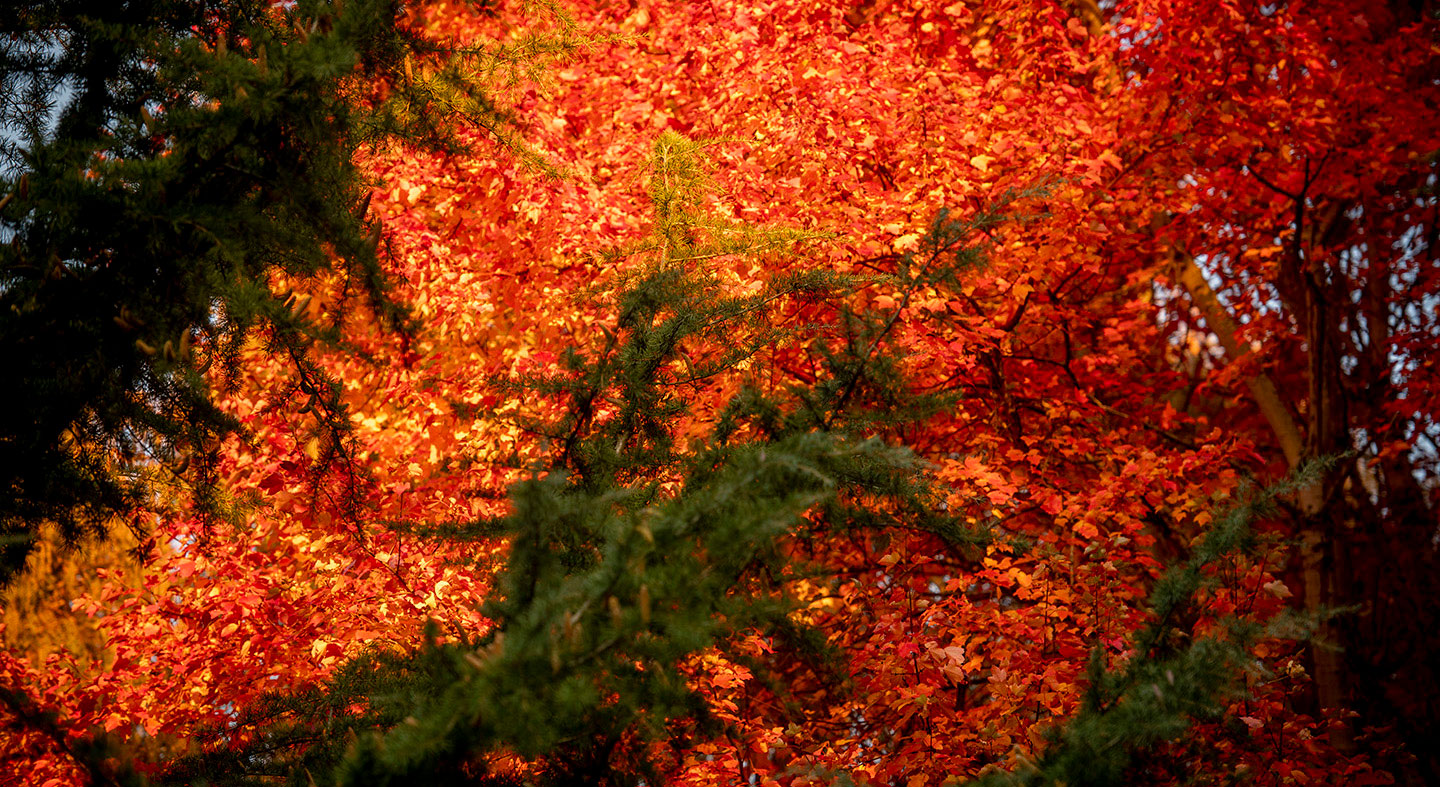 CatAlert and Wildcat Guardian
CatAlert
CatAlert is an emergency notification system that notifies employees, students and others of critical information and situations affecting campus through the use of text messages, email and more. This system makes immediate notifications across campus without delay.
CatAlert is the primary means of emergency communication with the Linfield community.
How to opt-in to text alerts
Current students and employees (staff and faculty) are automatically enrolled for CatAlert email messages. Follow the instructions below to receive text message alerts or alerts to other non-Linfield email addresses.
Text alerts are also offered for families of students on either campus and short-term guests on our McMinnville campus. 
Current Linfield students, faculty and staff

You are automatically enrolled in CatAlert email notifications to your Linfield email address. If you would like to receive text alerts or email alerts to a non-Linfield email address, you can update your information in Etrieve. To enroll, go to Etrieve via MyApps (linfield.edu/myapps). Emergency Notification information is available under the Forms menu.

Linfield families and UWS students

For our Portland campus families and University of Western States (UWS) students: text the word "PDXCAT" to 78015. Access will expire on June 30 of each academic year.

For our McMinnville campus families: text the word "MACCAT" to 78015. Access will expire on June 30 of each academic year.

McMinnville campus guests

As a conference, event or short-term guest on our McMinnville campus, you can text the word "MACGUEST" to 78015 to opt-in to our text alerts. Access will expire after 30 days.
Wildcat Guardian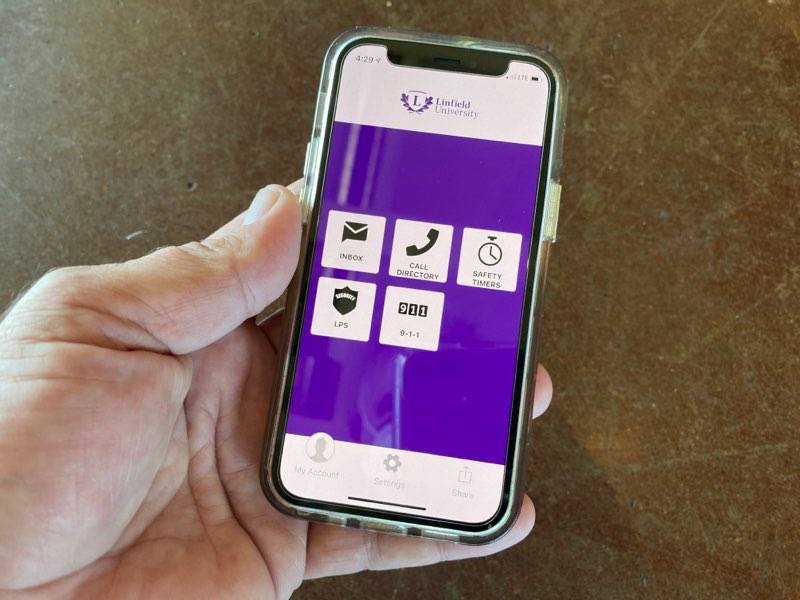 Wildcat Guardian is a mobile app that turns any cell phone into a personalized protection network. All members of the Linfield community are encouraged to download the app available on the iPhone App Store or Google Play. The free app, created by Rave Mobile Safety, provides a number of safety tools to keep the community safe, including: 
Easy emergency communication: With a push of a button, you can directly connect to 911 or LPS in an emergency.
Safety timers: Access an extra layer of safety when walking alone. As a registered user, you can add friends and family members as "guardians" and send a text message when you begin an activity—say, a walk home from class or to a friend's residence hall. You can set a timer with your current location, plus a note of where you are going and when you should arrive; you then can share that journey with your "guardian," who can track your progress on a GPS map in real-time. In the event you do not make it to your destination and deactivate the timer, your "guardians" will be immediately alerted.
Push notifications: Wildcat Guardian offers a seamless notification process in the event of an emergency. In extreme circumstances, phone lines may prevent some messages from going through quickly; the app's push notifications allow you to get the message almost instantaneously, even if you don't have cellular service, such as in the basement of a building. (Wi-Fi access would be necessary.)
Quick access to critical resources: Beyond being able to contact LPS or 911 with the touch of a button, you can also access important phone numbers and websites for safety and wellness resources—on campus and beyond.
Download the free Guardian app today at the Apple store or Google Play. Explore the app features at Rave Guardian.