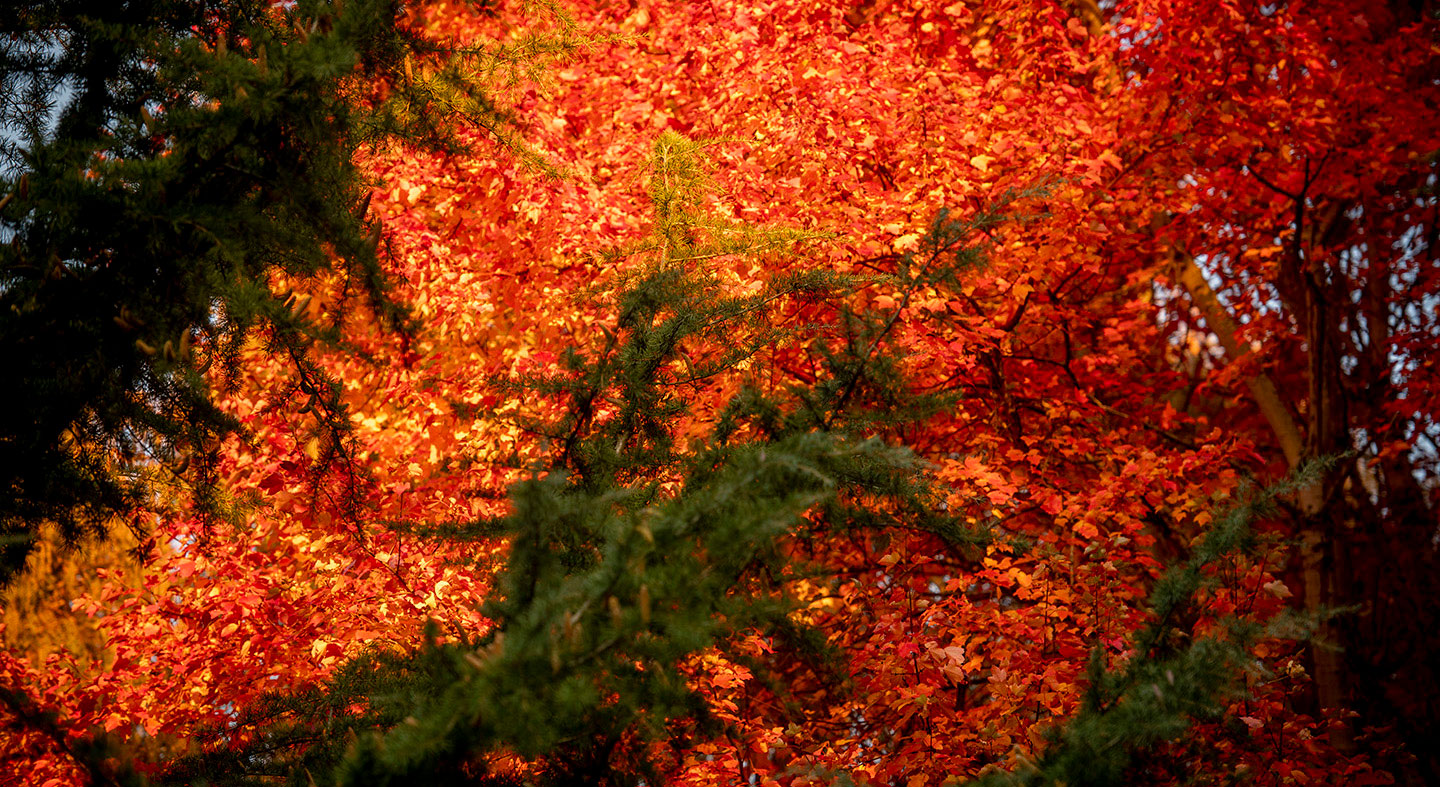 Federal law (the "Clery Act") requires educational institutions to provide all current and prospective students and employees with the security policies and procedures of the university, and crime statistics. These security measures are designed to enhance the safety of all individuals at Linfield University. Further information on the Clery Act may be obtained here.
LPS publishes an annual security and fire safety report and maintains a daily crime log. Both reports are available online here or in the LPS office.
Weekly incident logs
The crime log contains incidents and all alleged criminal activity reported to LPS. Weekly logs are posted on Friday. Hard copies of the most recent 60-day period are available in the LPS office. Requests for records older than 60 days may take up to two business days to process.
McMinnville campus
Annual security and fire safety reports
Annually, Linfield University prepares a report that includes statistics for the previous three calendar years concerning reported crimes that occurred on-campus; in certain off-campus buildings or property owned or controlled by the university; and on public property within, or immediately adjacent to and accessible from, a university campus. The report also includes links to institutional policies concerning campus security, such as policies concerning sexual assault and other matters.
The previous year's report will be posted no later than October 1 of the current year. 
You can obtain a copy of this report by contacting LPS or you can access it here: