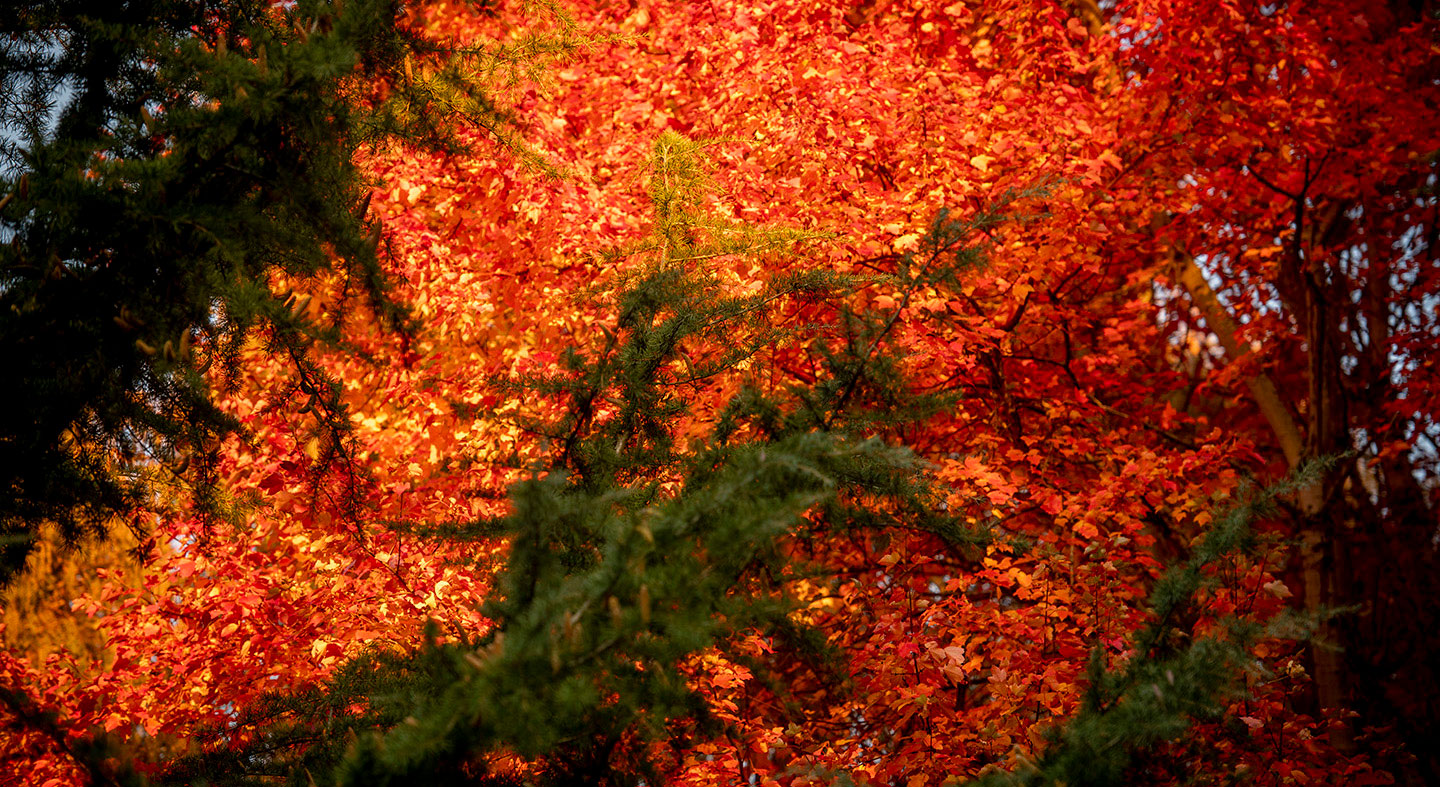 On the day of Commencement, to help keep things moving with the increase of traffic, LPS is making the following traffic changes. Parking is not allowed on closed streets.
Founders' Way: closed 6:30 a.m. - 2 p.m.
Pioneer Way, Cozine Way and Oak Grove Lane: closed 6:30 a.m. - 12 p.m.
The north and south Blaine Street lots and Blaine Street: reserved for ADA parking 6:30 a.m. - 12 p.m.
Renshaw Avenue, Lever Street (from Linfield Avenue to Lakamas Lane), Boardman Street, Everson Street and Lakamas Lane: become one-way streets.
The Columbus School lot: open for parking.
Shuttle pick up and drop off points:
Lever Street at Ford Drive
Pioneer Way at Cozine Way
ADA Shuttle:
ADA parking area
ADA seating at the grad green