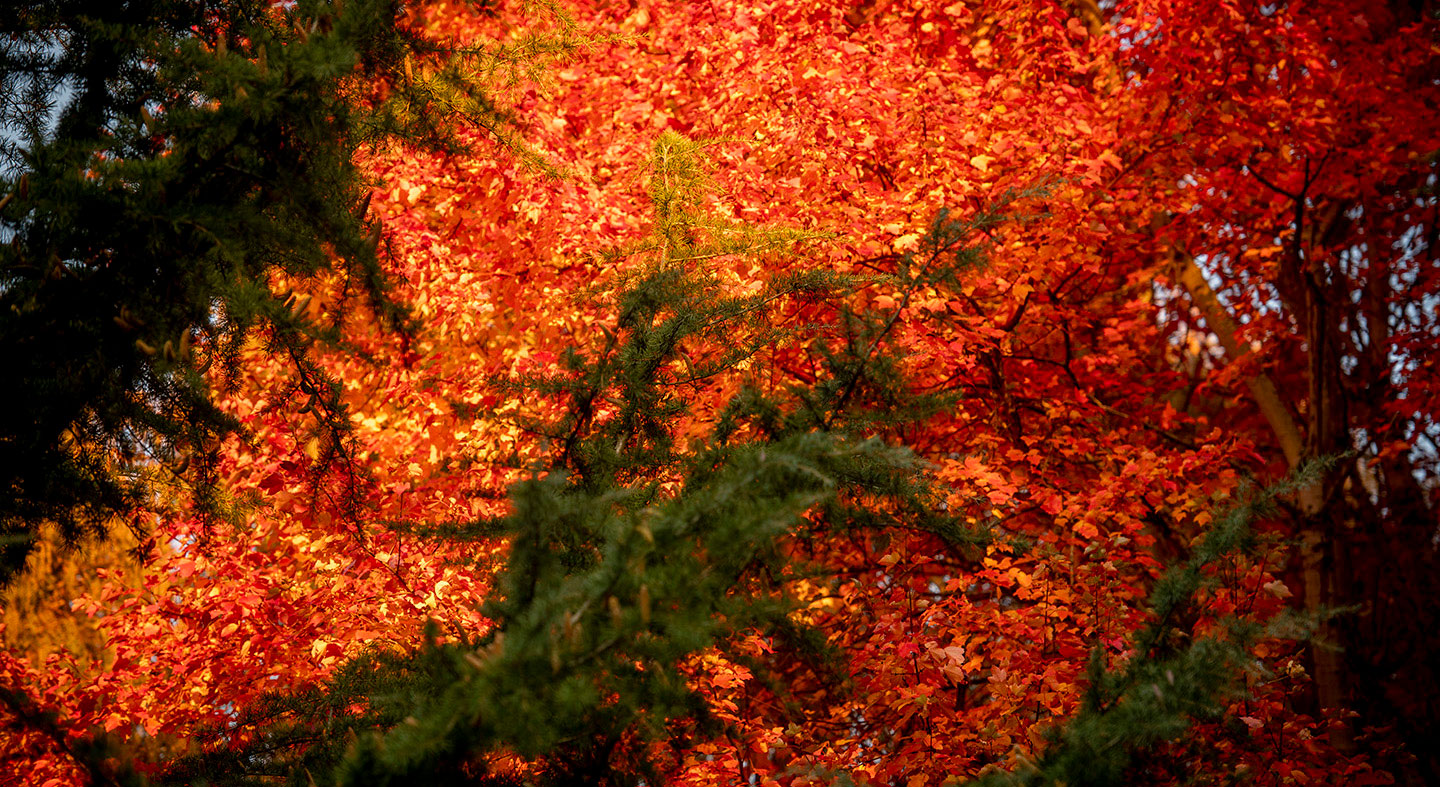 Photo upload for student ID Cards
New student photo ID process
All Linfield students are required to carry their ID cards at all times on campus. ID cards provide access to your residence halls, meal plan, events on campus, some buildings and other restricted locations on campus, such as department labs.
For new students only, online photo submissions for your ID cards are required before you arrive on campus. Your ID card will be available at check-in during orientation.
Instructions for uploading your ID photo
Your Linfield ID photo should be similar to that of a driver's license photo or passport. Keep in mind when selecting a photo to use, you will keep the same ID for your entire time at Linfield.
Log in to Etrieve at https://inside.linfield.edu/its/etrieve-central.html with your CatNet ID and Linfield password. Fill out the form 'Linfield ID-Photo upload' and attach your photo file before submission.
Acceptable photos are:
Taken within the last year
Full face, front view with a plain white or light background
Taken indoors with sufficient lighting
Natural facial expression with eyes clearly visible (no sunglasses)
Less than 1.5MB in size
In .jpg format
Examples of acceptable photos: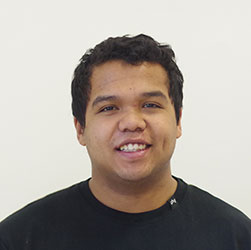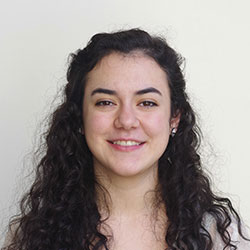 Log in to Etrieve now: https://inside.linfield.edu/its/etrieve-central.html