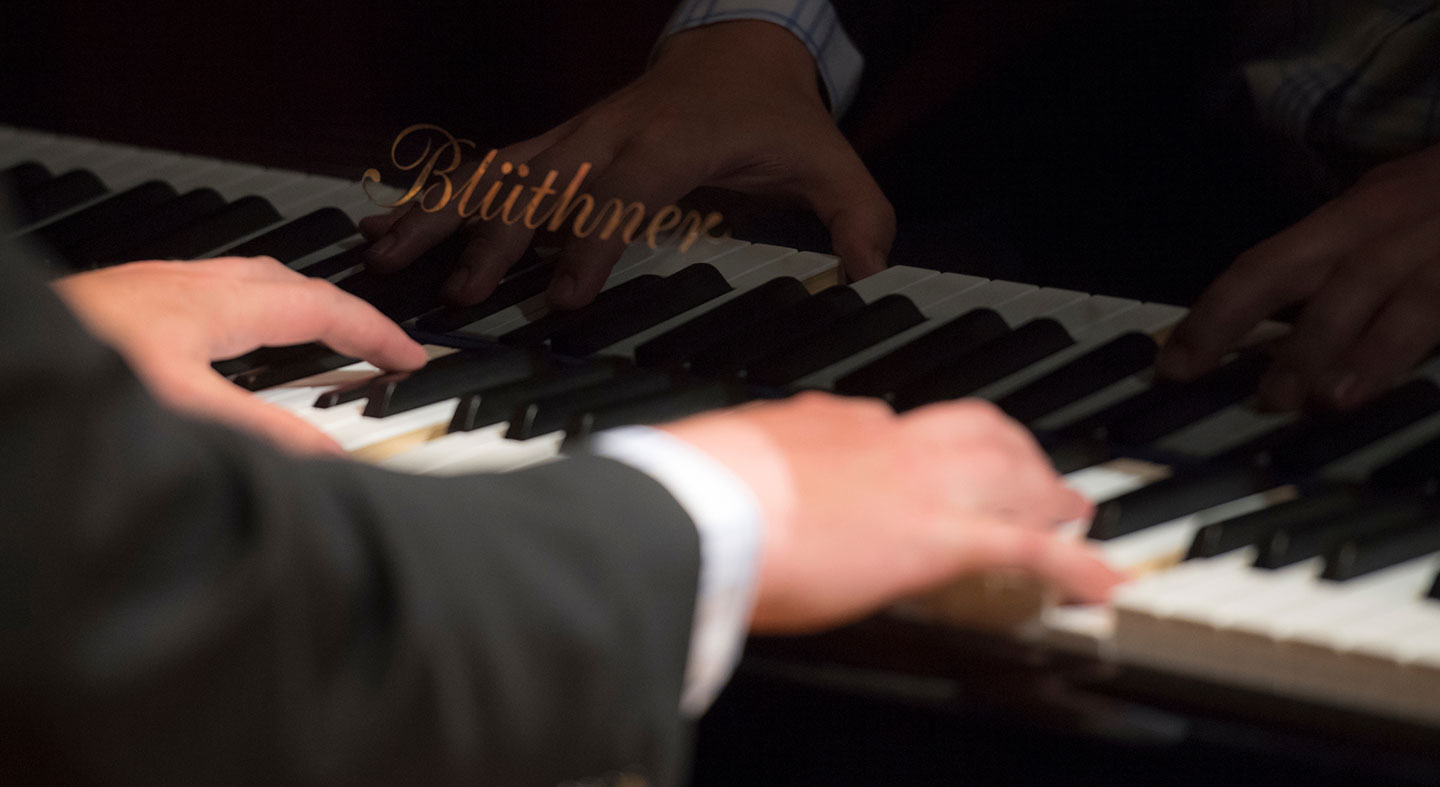 Linfield Lively Arts Concert Series
Welcoming world-class artists and ensembles to Linfield University
The Linfield Lively Arts Concert Series features guest artists in concerts and outreach programs including masterclasses, open rehearsals and "Meet the Musician" events with students and local audiences. 
An ongoing collaboration with Friends of Chamber Music (FOCM), a Portland-based chamber music series, brings world-class artists and ensembles to campus for performances and engagement with students. 
FOCM, a nonprofit organization, is dedicated to presenting the highest quality chamber ensembles in concert and provides educational outreach to further chamber music in the community. It is the longest non-interrupted chamber music series in Oregon and the sixth longest-running in the country.
2023-24 featured artists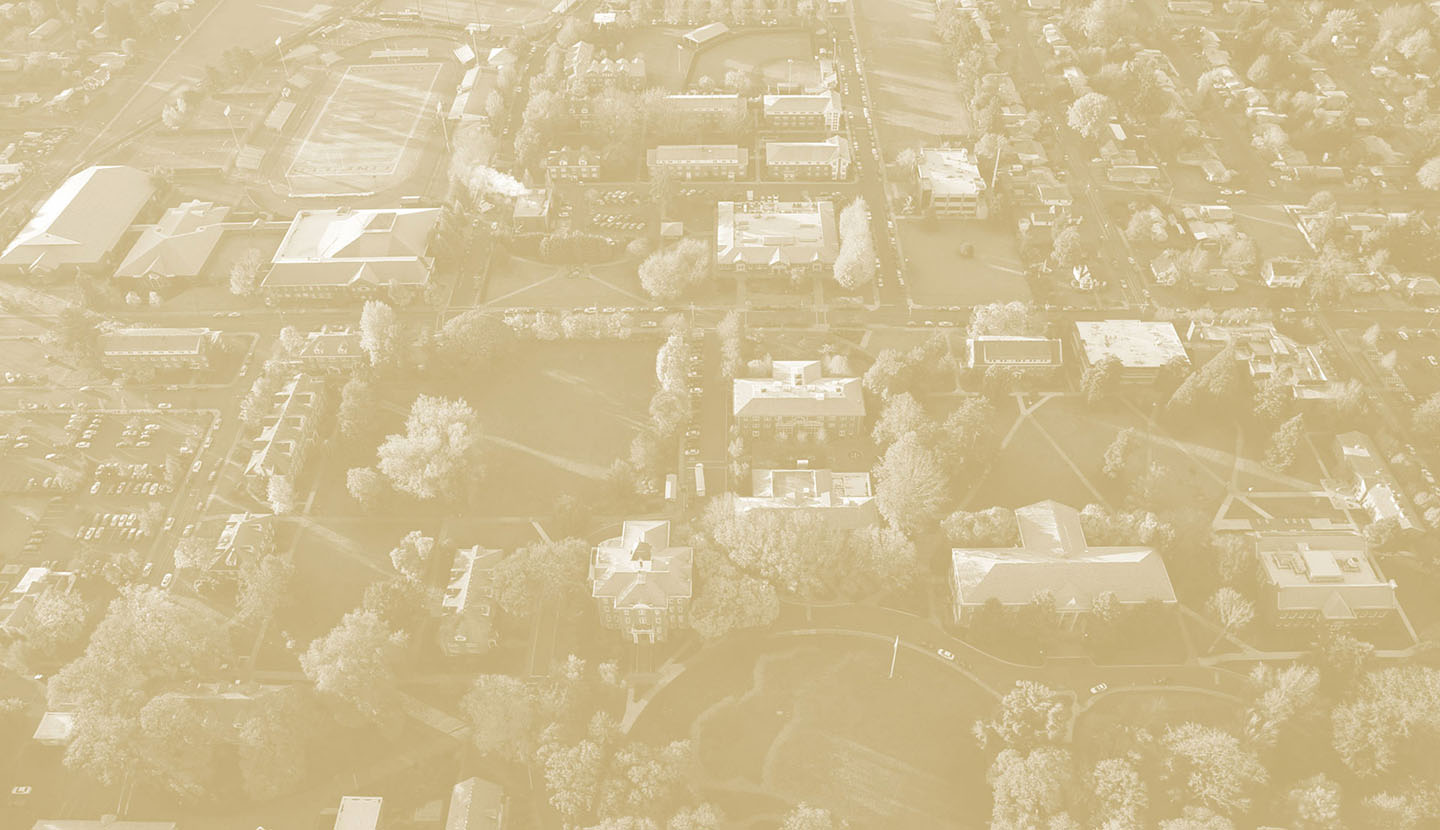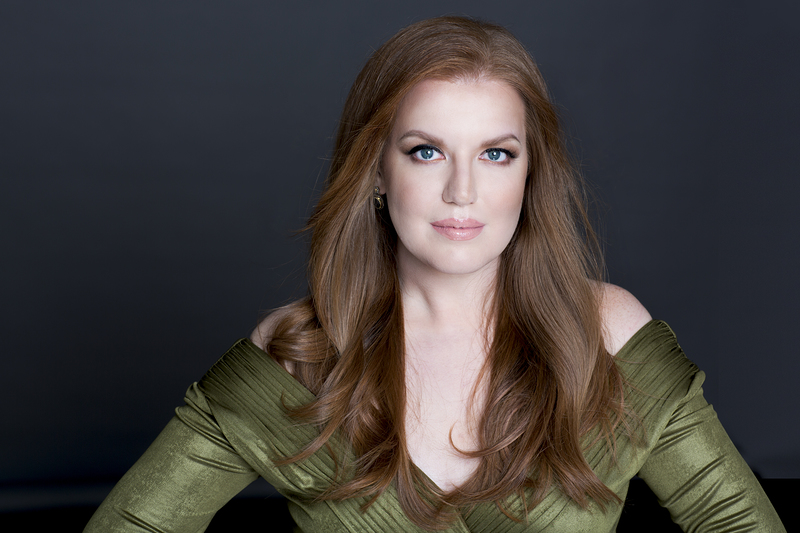 Feb. 7, 2024
Jennifer Johnson Cano
Jennifer Johnson Cano undertakes a balance of orchestral, opera and chamber music performances
Meet Jennifer Johnson Cano