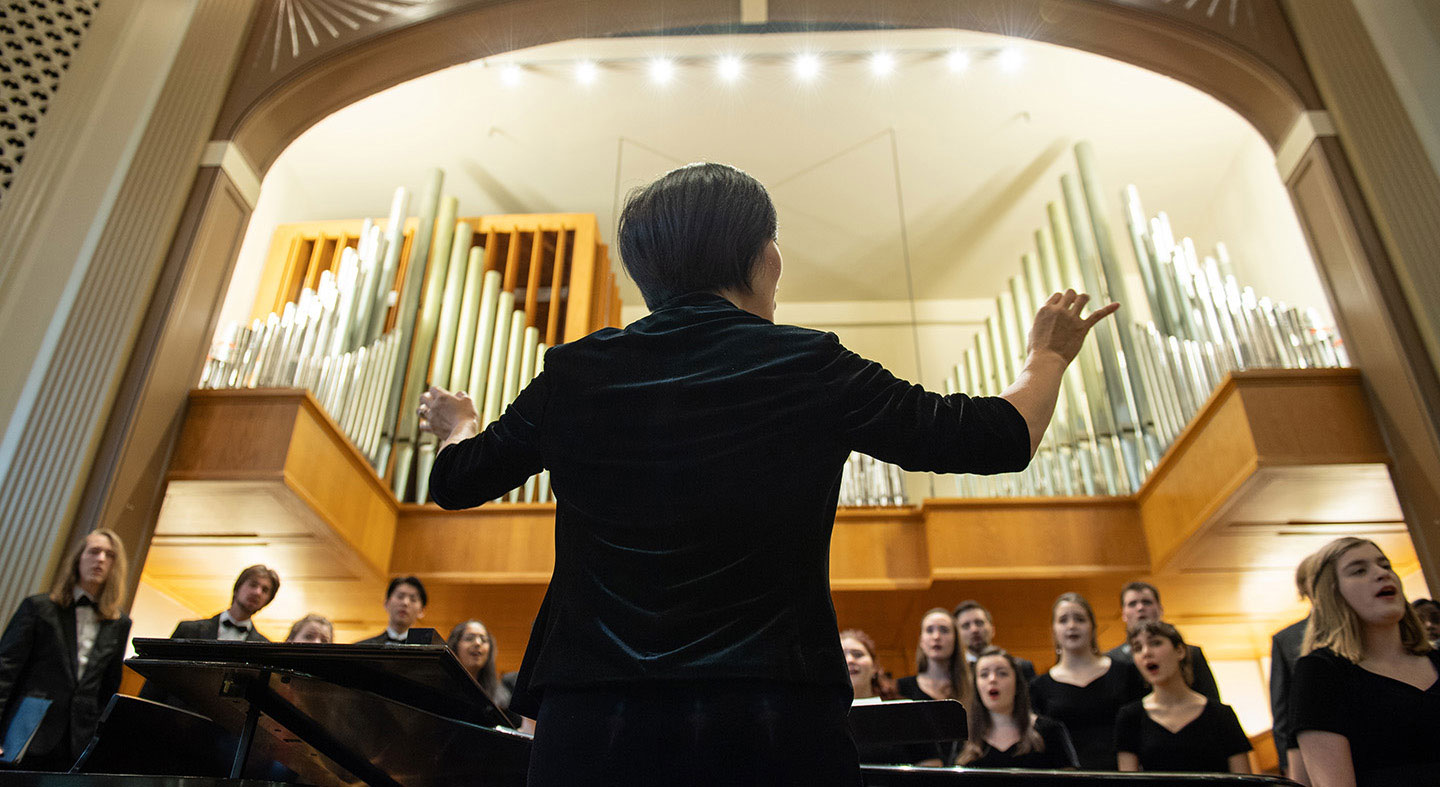 Ensemble performance experience is critical to musical development
The Department of Music at Linfield offers vocal and instrumental ensembles ranging in size from smaller chamber music groups to concert band and choral ensembles. Our ensembles provide you with many opportunities to gain valuable ensemble performance experience.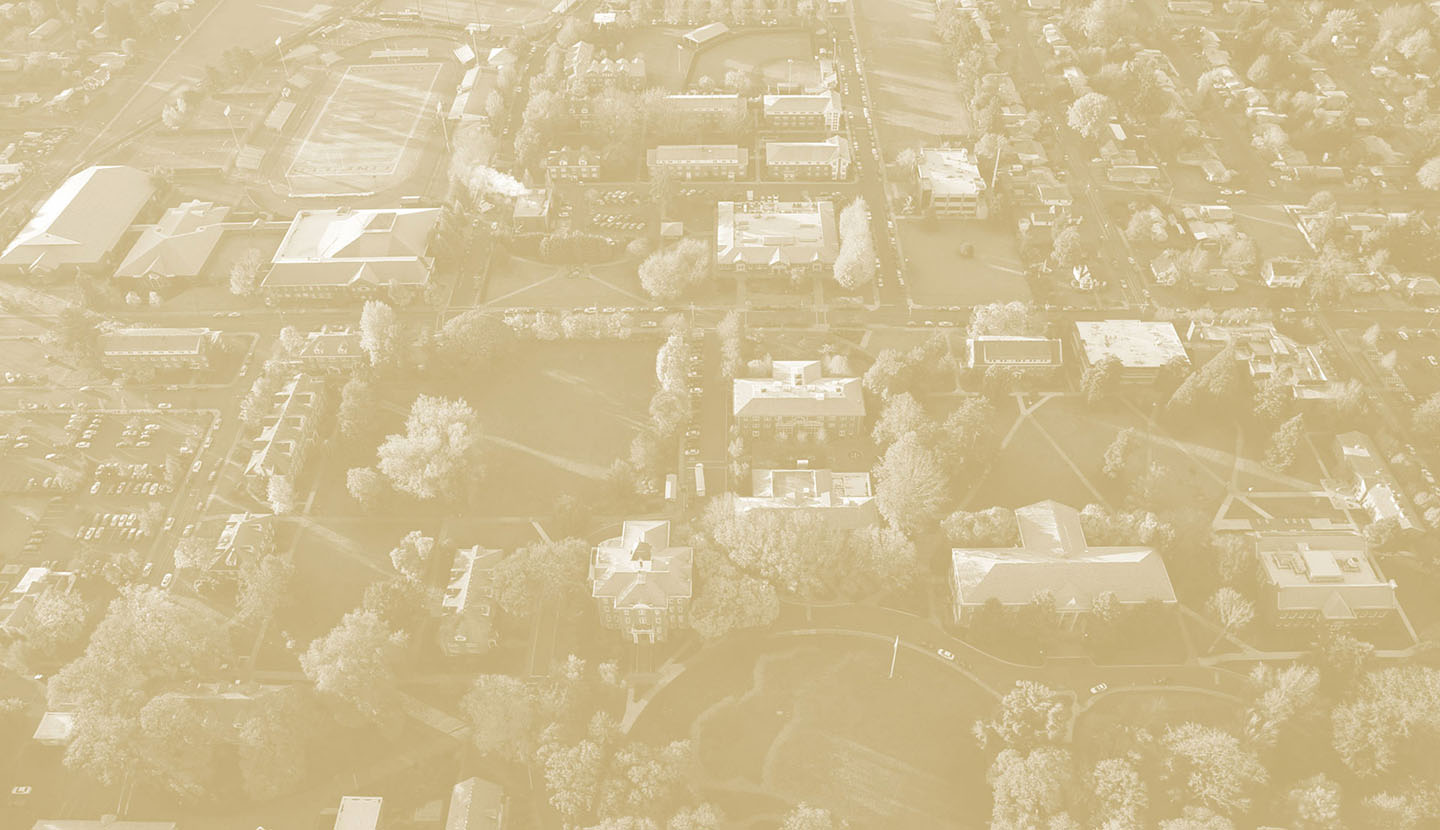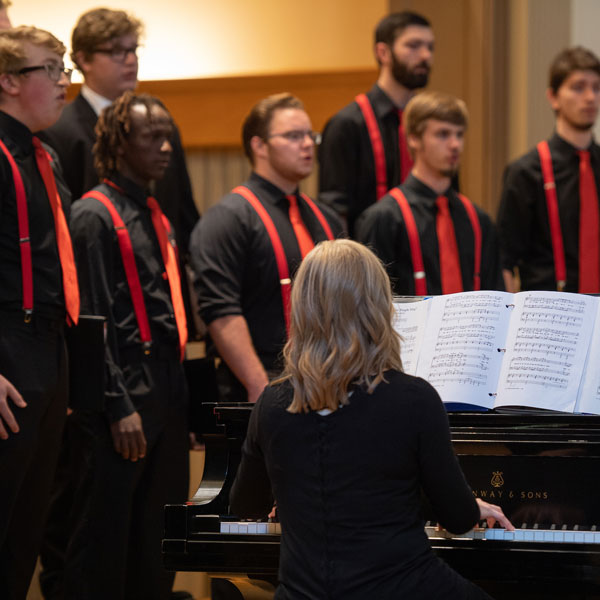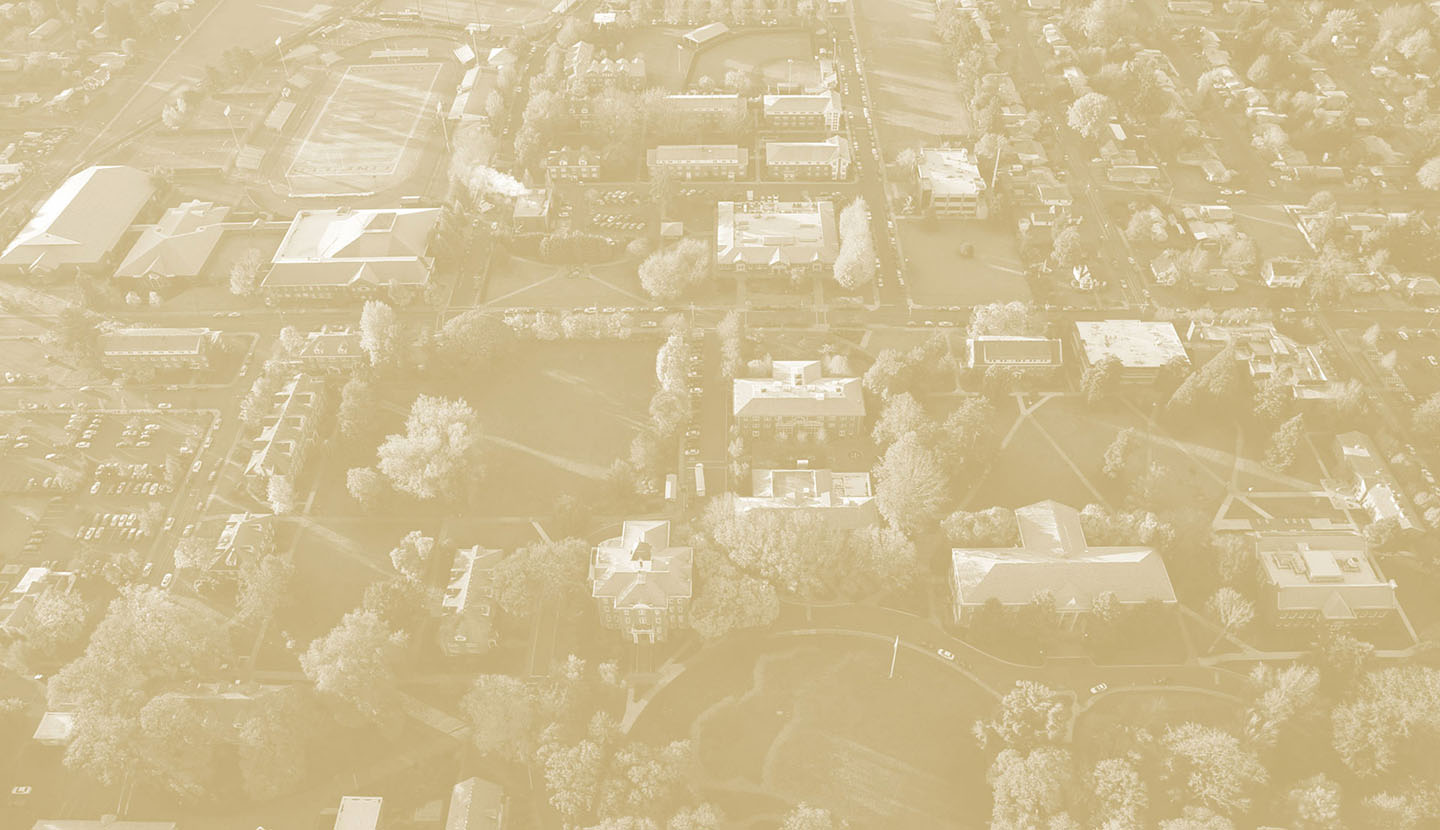 Small ensemble
Cascara Voce
Focusing on developing vocal techniques unique to the treble voice.
View Cascara Voce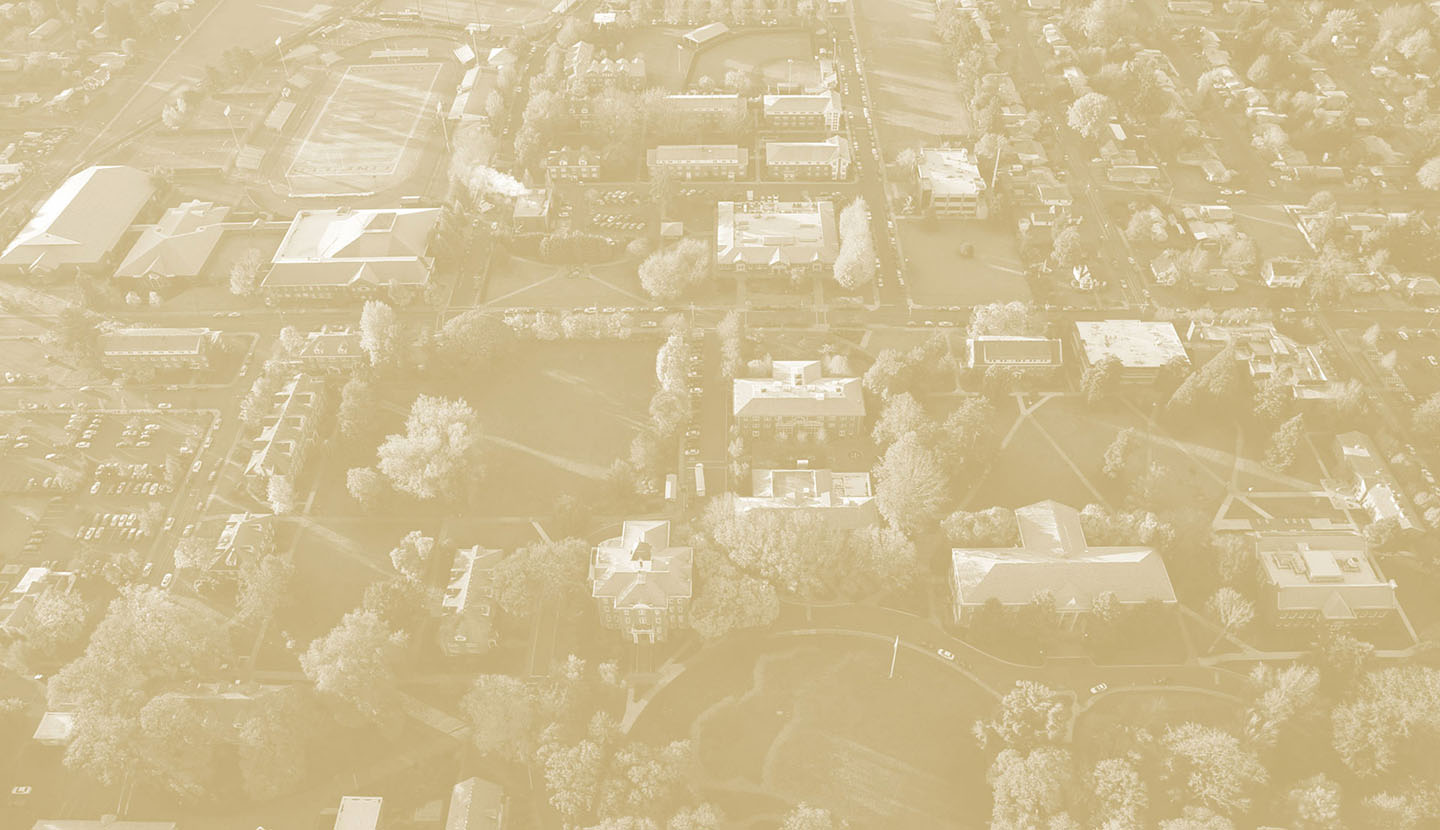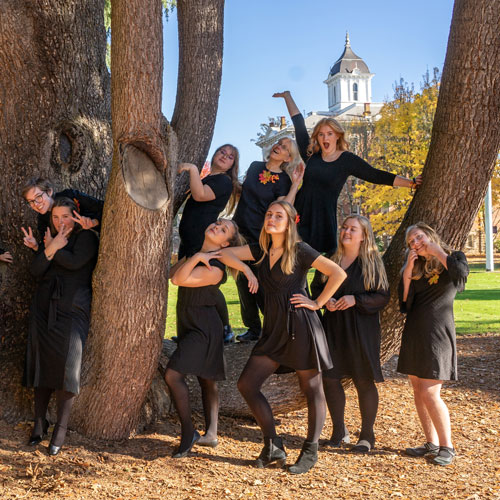 Small ensemble
Jazz Choir
A one-to-a-mic vocal group with a rhythm section. Sings a variety of styles, including jazz standards and jazz arrangements of contemporary music.
View Jazz Choir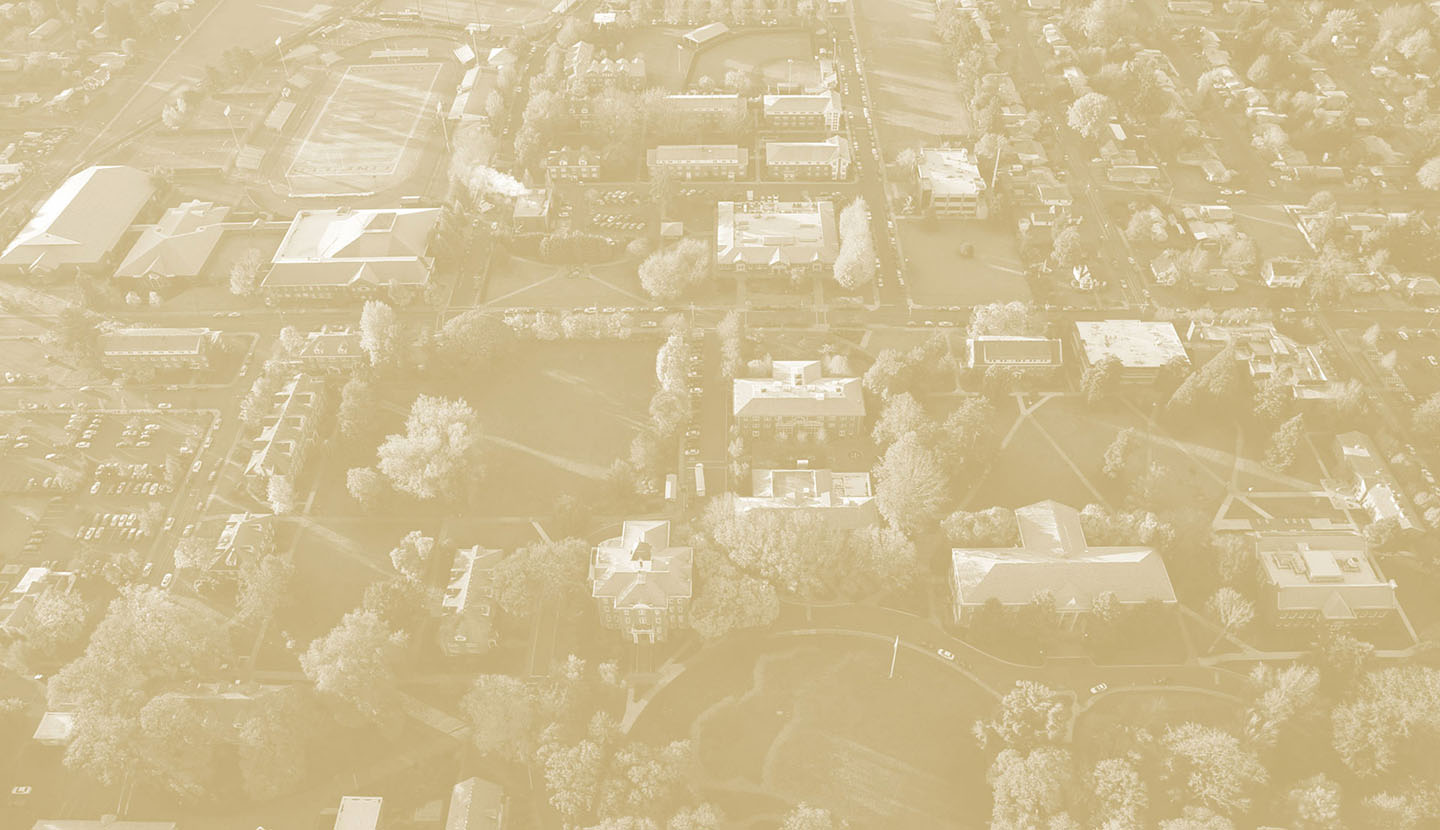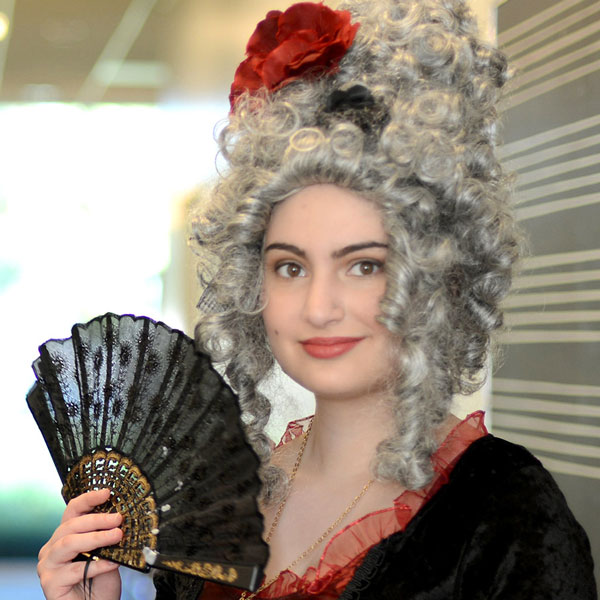 Small ensemble
Opera/Musical Theatre Workshop
Solo vocal performers who rehearse and perform arias and excerpts from standard and lesser-known operatic and musical theatre repertoire.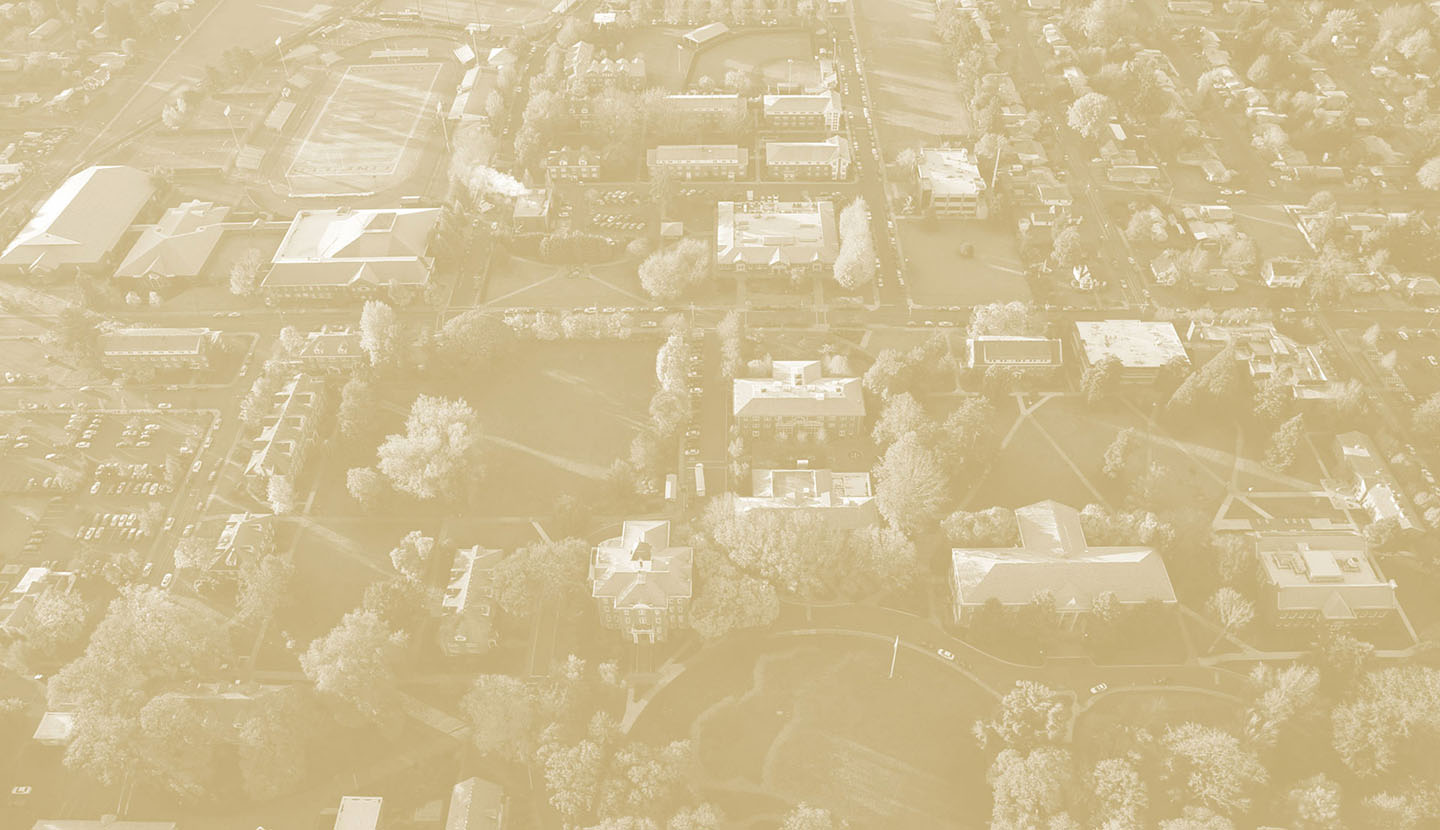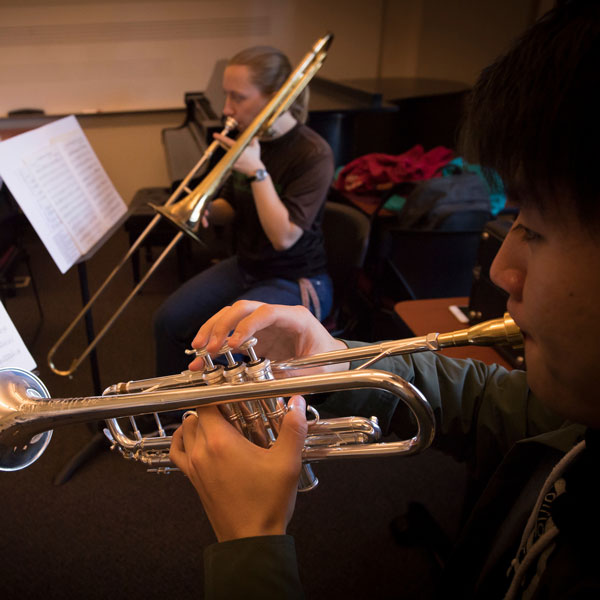 Chamber Ensemble
The Department of Music offers a wide variety of mixed chamber ensembles for instrumentalists, including pianists. Participating students are coached by and play alongside professional mentor musicians. Ensemble groups can vary each semester depending on instrumentation availability. Auditions are required.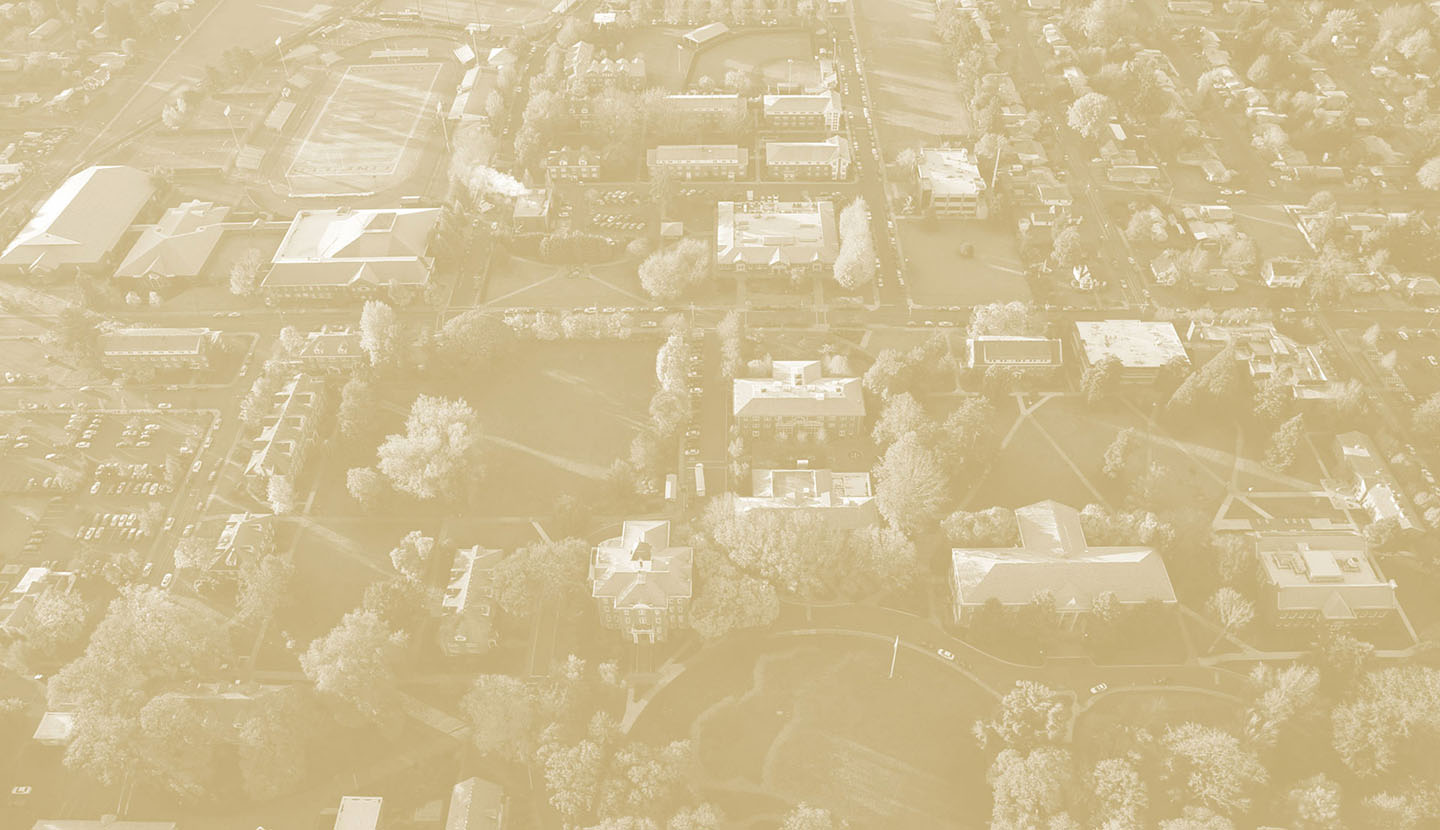 Extracurricular ensemble
Linfield Marching Band
Established in 2018, providing high-quality entertainment for audiences at Linfield athletic as well as regional events.
View Marching Band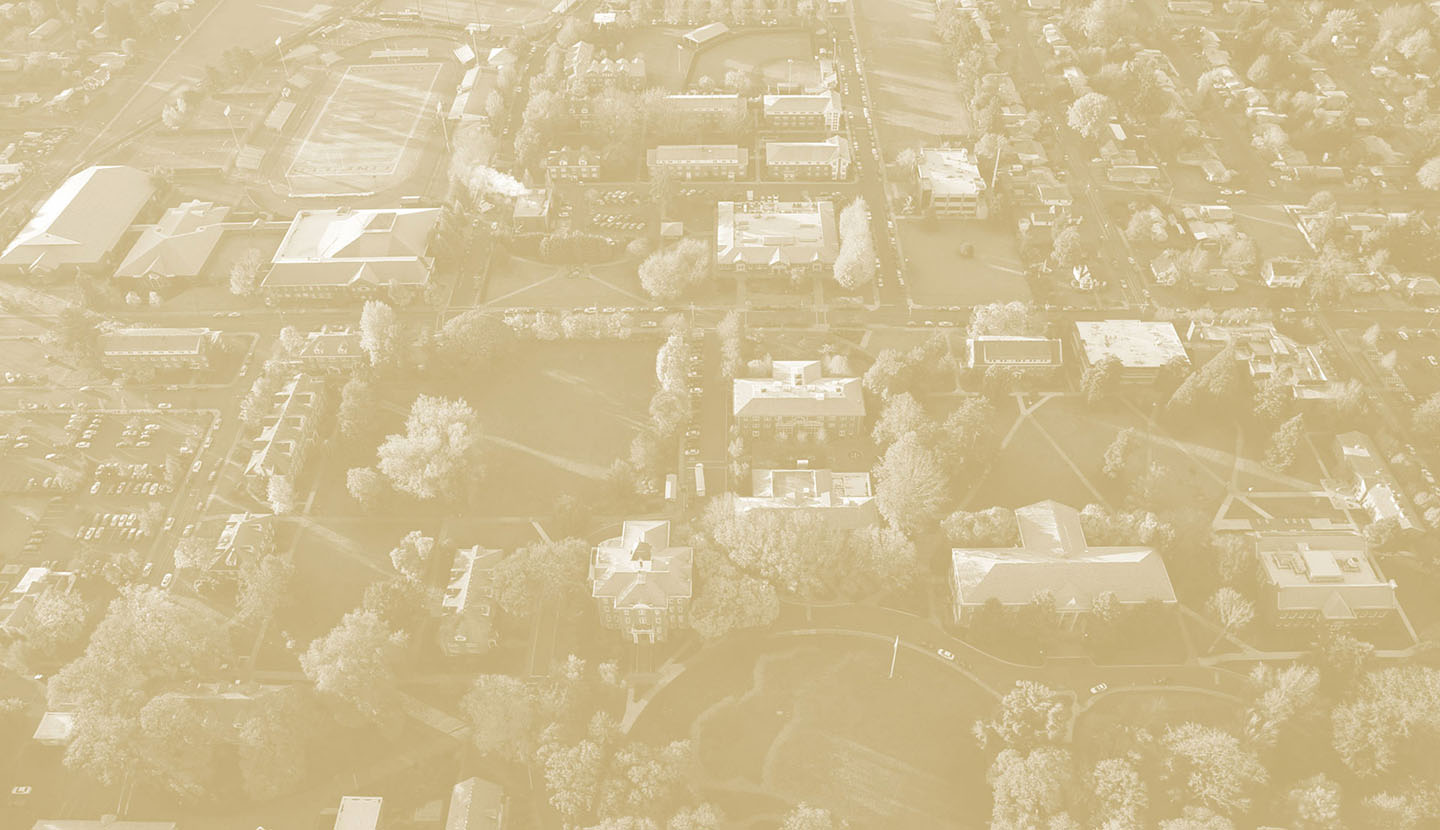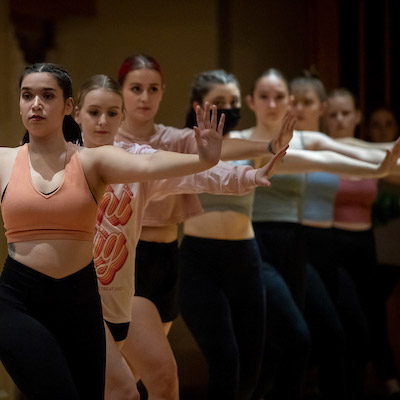 Extracurricular ensemble
Dance Ensemble
Exploring concepts and techniques through dance composition, production, and performance skills.
View dance