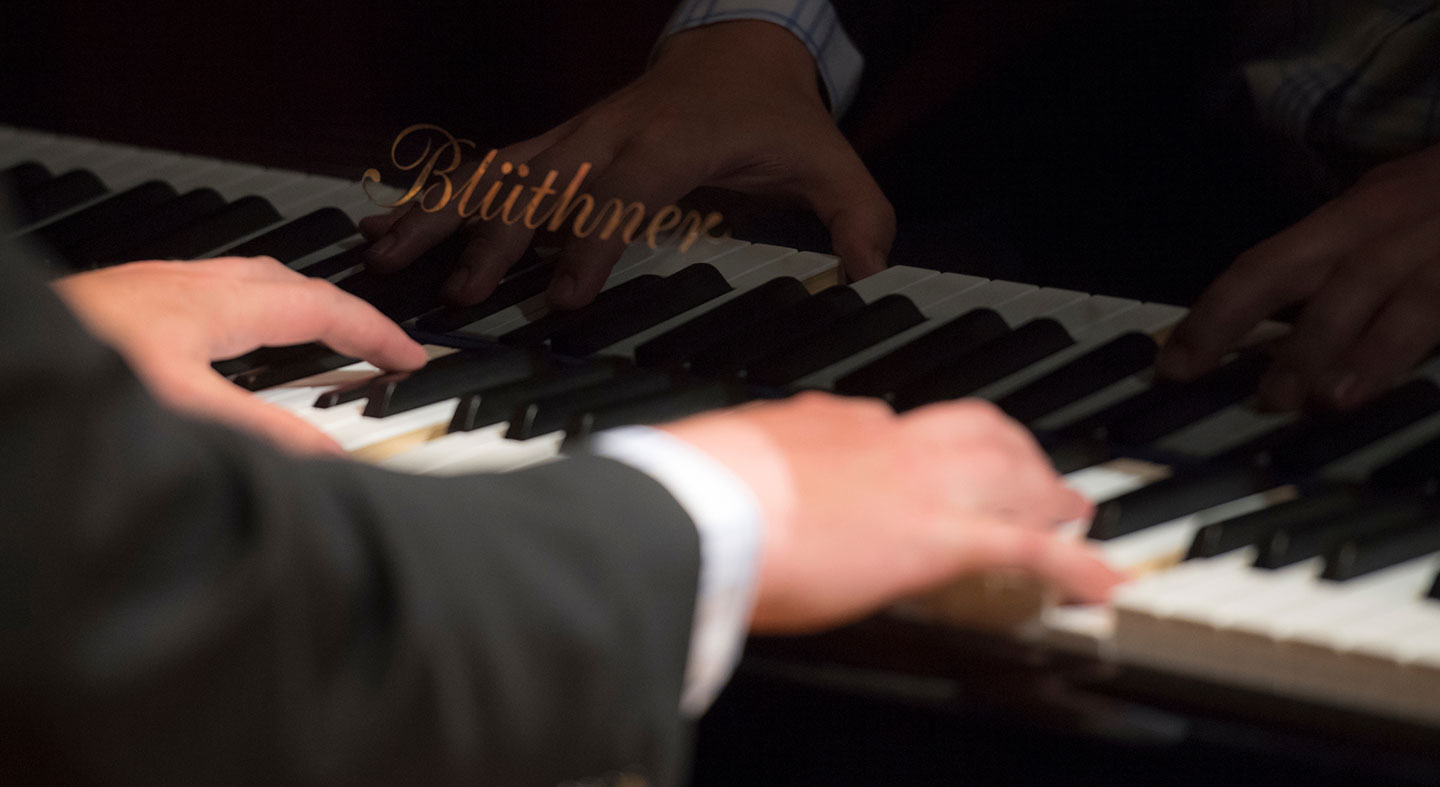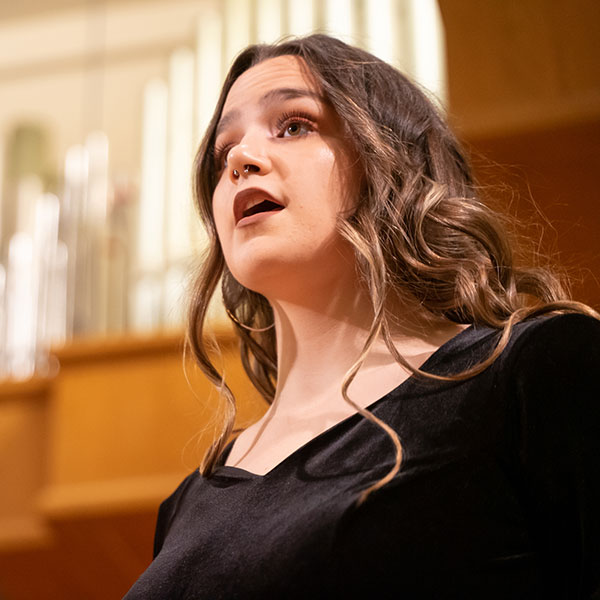 Music is an integral part of the cultural life of Linfield University.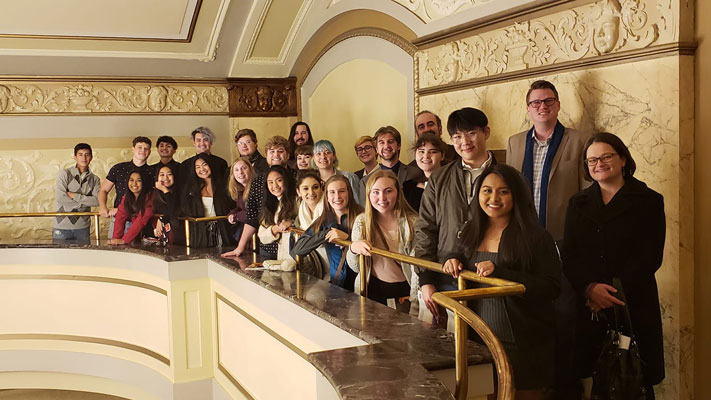 Linfield's Department of Music offers creative opportunities for musicians of all levels and skillsets regardless of major.
Whether you're here to major or minor in music or participate in one of our ensemble groups, you will work closely with world-class faculty and perform side-by-side with professional musicians.
Our undergraduate program will prepare you for lifelong engagement with music as performers, educators, conductors, composers, thinkers, listeners, and writers.
By choosing music as a major at Linfield, you can specialize in:
Performance
Music education
Music history and culture
Composition
And you will complete a capstone project at the end of your studies here at Linfield tailored to your individual interests.
Your time in our music technology lab will become a very valuable method of exploring the continually expanding possibilities of sound. Access to our high-quality equipment used by music and audio recording professionals offers a competitive edge in developing a professional career.
Contact the Department of Music
Do you have questions about studying music at Linfield? Please reach out! The department would love to connect with you.
Dr. Anna Song
Department Chair and Associate Professor
900 SE Baker St, Vivian Bull Music Center, Unit A486, McMinnville, OR 97128
503-883-2406
asong@linfield.edu