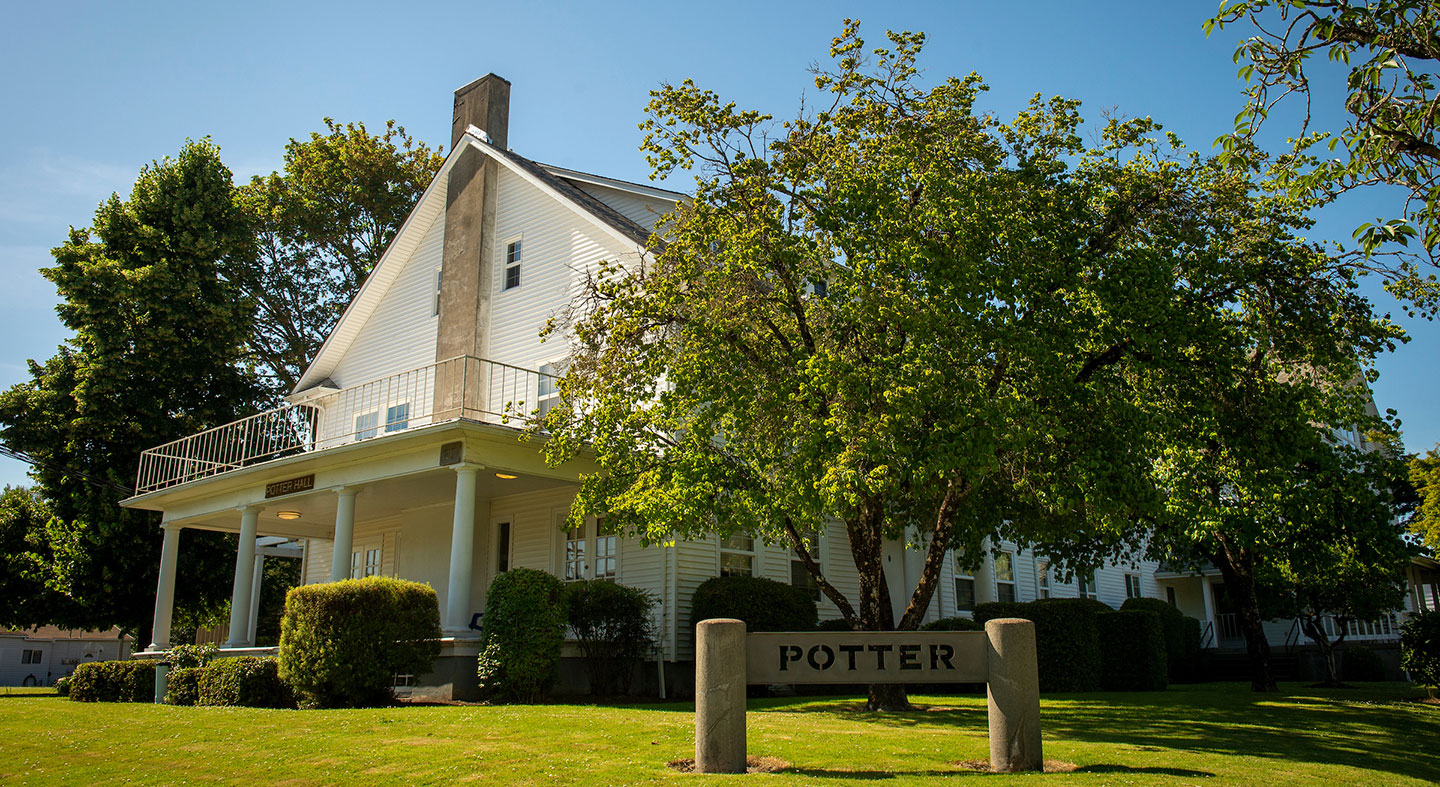 Study Abroad Opportunities
Immersive study in Ecuador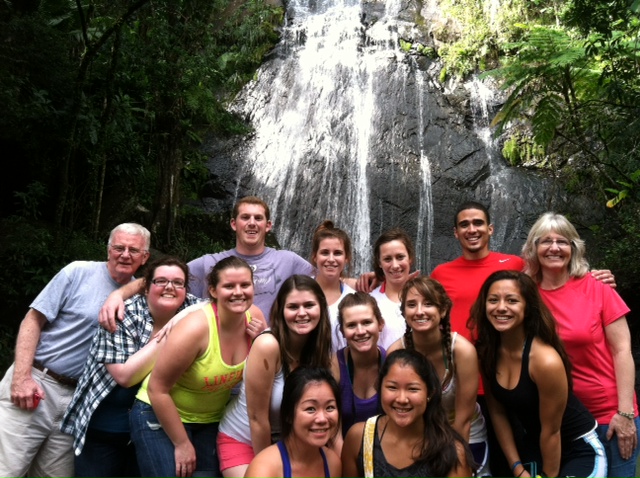 You will have the unique opportunity to join education faculty member, Kena Avila, and music faculty member, Anna Song, on an immersive experience in Quito and Cuenca, Ecuador.
Through tours, museums, performances and mercados in Quito and Cuenca. You'll use Ecuadorian culture, history, arts, traditions and natural wonders to develop visual and performing art lessons for K-12 students.
In Cuenca, you'll live with host families, take classes in Spanish language and volunteer alongside national and international teachers in a K-12 international bilingual school supporting the visual and performing arts education. Scheduled support for participants who are student teachers will take place on-site during seminars and classroom observations.
Puerto Rico in January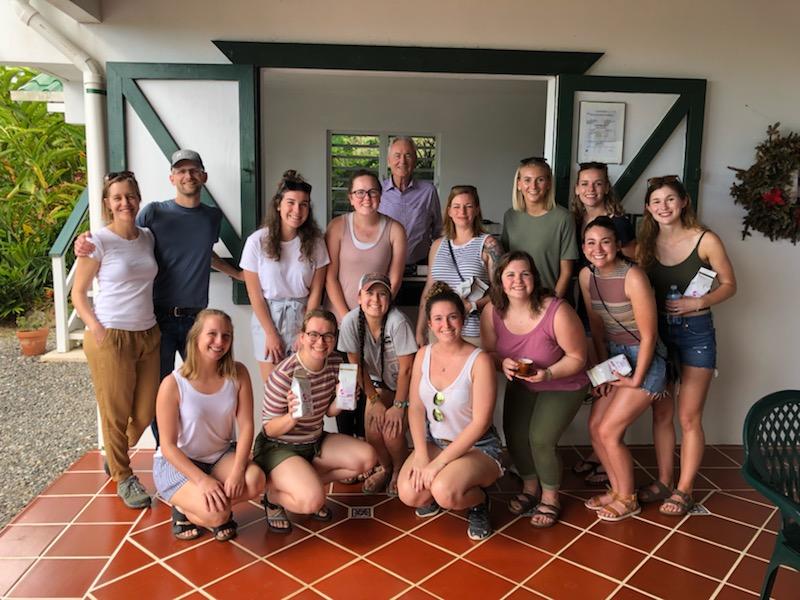 Your field experience may include the opportunity to learn abroad during January Term in Puerto Rico.
Linfield's Department of Education faculty will select 12 students to serve as instructional aides at the Robinson School in San Juan, Puerto Rico. You'll learn about the culture and learning styles of students, and how best to meet their needs.
While on location, seminars and discussion groups meet regularly to discuss experiences and to share insights. Evening and weekend activities include excursions exploring the culture, history, politics, economics, arts, traditions and the natural wonders of Puerto Rico.