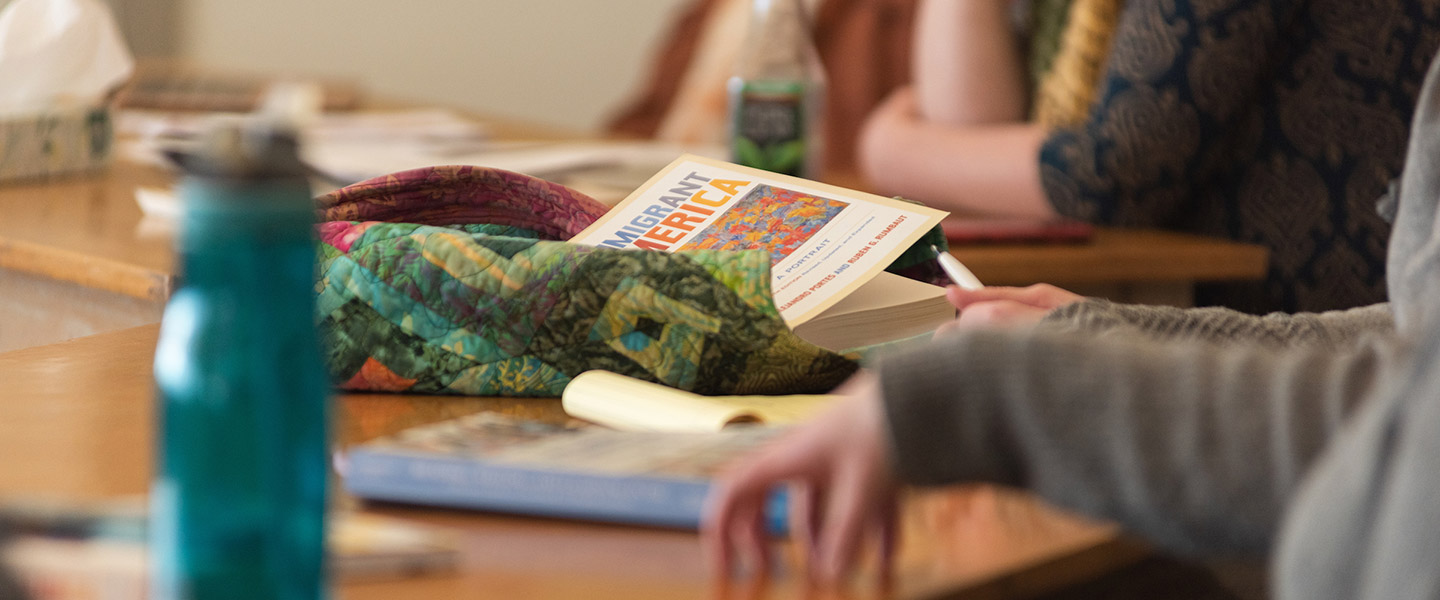 Graduate ESOL Endorsement Program
Graduate ESOL endorsement
Oregon has a growing percentage of linguistically and culturally diverse K-12 students.* Linfield's graduate English for Speakers of Other Languages (ESOL) endorsement program is designed to assist K-12 educators and administrators in meeting the needs of English learners and emergent bilinguals to decrease the achievement gap.
Visit the education department
Program features:
14-semester hour credits with 90-hour practicum
16-month program
Courses offered at district locations
Cohort model
*37.6% per Oregon Educator Equity Report, 2018
Program cost:
Tuition per credit: $690
District discount: Linfield may be able to provide a "district discount" for 10 or more employees from a single district. Please contact Linfield's Graduate ESOL Endorsement Program Director, Dr. Tonda Liggett at 503-883-2236 or tliggett@linfield.edu for more details.
Note: Federal financial aid is not available for endorsement programs.
Interested in learning more?
Sign up to receive updates and learn more about Linfield's ESOL endorsement program.
Loading...
How to apply
Program requirements:
An undergraduate bachelor's degree
A valid teaching or administrator license
Application checklist:
A $50 application fee is due to Linfield with your application
Application deadlines:
Priority admission deadline for summer start: June 1
Priority admission deadline for fall start: August 1
Apply now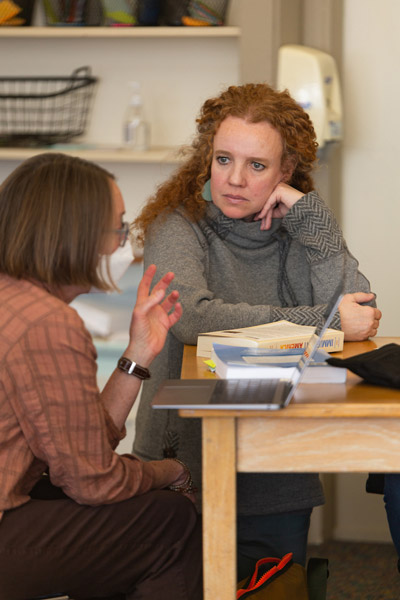 Request more information
Sign up to receive updates and learn more about Linfield's graduate ESOL endorsement program.
Sign-up now
Attend a virtual information session
Join education faculty and admission representatives to learn more about the program and application process.
Sign-up now