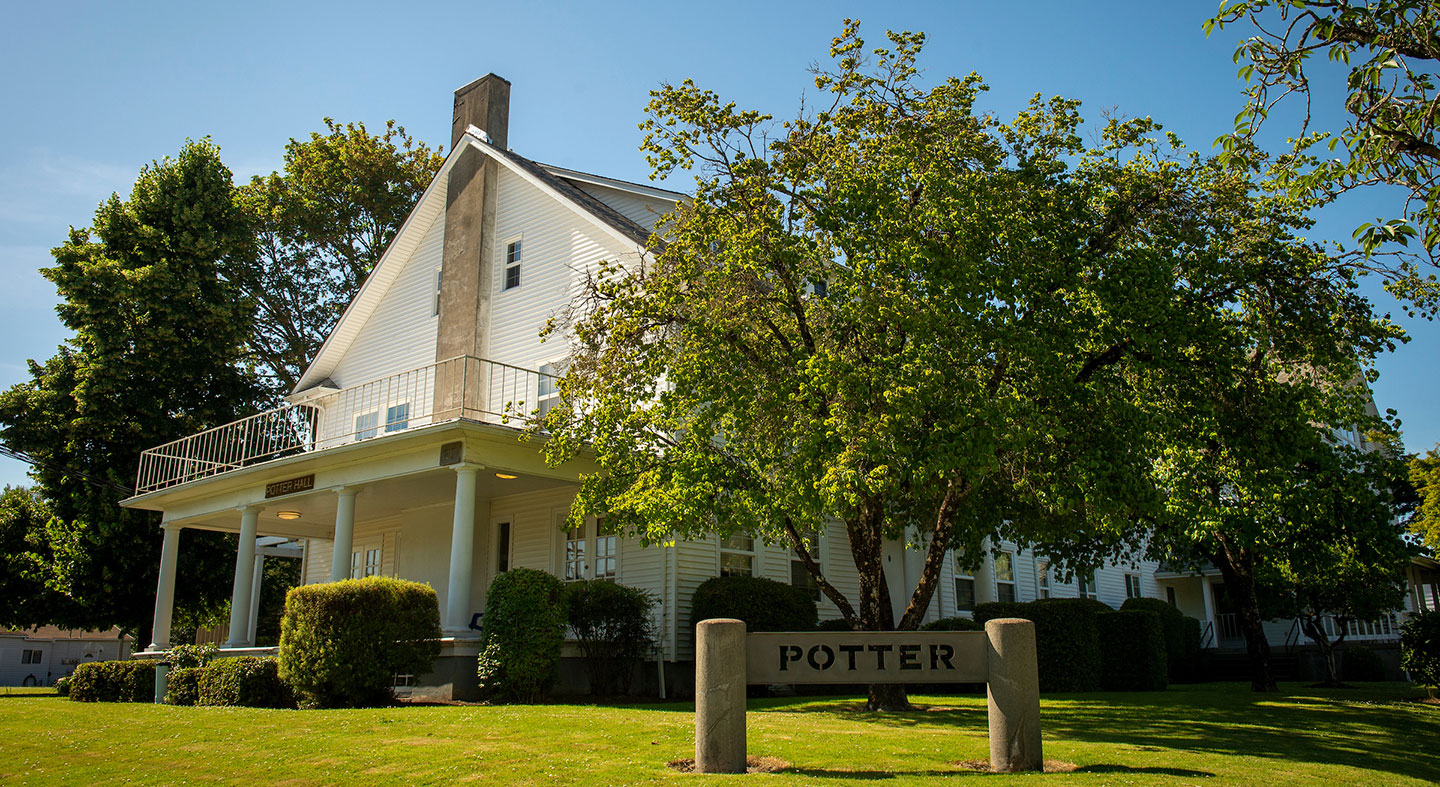 Meet our Faculty and Staff






Student Teacher Supervisors
...loading profiles
Administrators
Carrie Kondor
Director of Teacher Education and Department Chair
Potter Hall 110
Carrie has a strong commitment to collaborative, culturally sustaining and equitable practices in education. Her mission as a leader in higher education is to partner with faculty in ongoing efforts to take action toward systemic change for inclusivity and cultivate teachers who will work to liberate students and contribute meaningfully toward an equitable education system. Dr. Kondor values relationships, innovative and asset thinking, critical reflection and progressive practices that center on love and social justice. Her experience in education began with working as a behavior therapist for pre-school children with autism, followed by K-12 teaching experience in special education and general education settings. Additionally, she has served in schools as a reading specialist, literacy coach and administrator. As an Associate Professor of Education, Carrie has taught and developed teacher preparation courses in the areas of equity, literacy, child growth and development, and leadership at the undergraduate and graduate levels. Carrie's Education Doctorate is in Professional Leadership, Inquiry and Innovation, and her dissertation research focused on cultural competency development and pre-service teachers.
Ingeborg Momberg
Teacher Preparation Program Coordinator
Potter Hall 110
503-883-2646
Ingeborg has a mission to serve and advocate for those with the most severe disabilities, racial and ethnic minorities by developing culturally responsive curriculum and family engagement for student success. Being born and raised in Santiago, Chile her commitment in higher education is to mentor, in the form of detecting barriers presented by cultural and socio-economical differences and discovering ways to collaborate with faculty and student teachers for innovation, improvement, equity and cultural sensitivity.
Pre-Kindergarten
Angie Gurley
Director of Linfield Pre-Kindergarten
Lead teacher of 3-year-old classes
Potter 010
Angie's expertise is in early childhood education and early childhood special education with experience working with children of different abilities from birth through five years of age. She is the director of the Linfield Pre-Kindergarten, a NAEYC nationally accredited school, in the education department. She is the lead teacher for the 3-year-olds classes, and she supervises Linfield University interns who work in the Pre-Kindergarten as a part of their coursework. Angie holds an Oregon teaching license.
Brenda Flanders (she/her)
Assistant Director of Linfield Pre-Kindergarten
Potter 010
Brenda has more than 20 years working with children and their families. She has a Child Development Associate credential (CDA), and numerous trainings and certifications related to working with children and their families. Her most recent jobs include being a lead teacher for preschool classes at St. James Catholic School and Head Start. Brenda has a passion for teaching and connecting with families. Brenda is the lead teacher in the MWF classrooms.