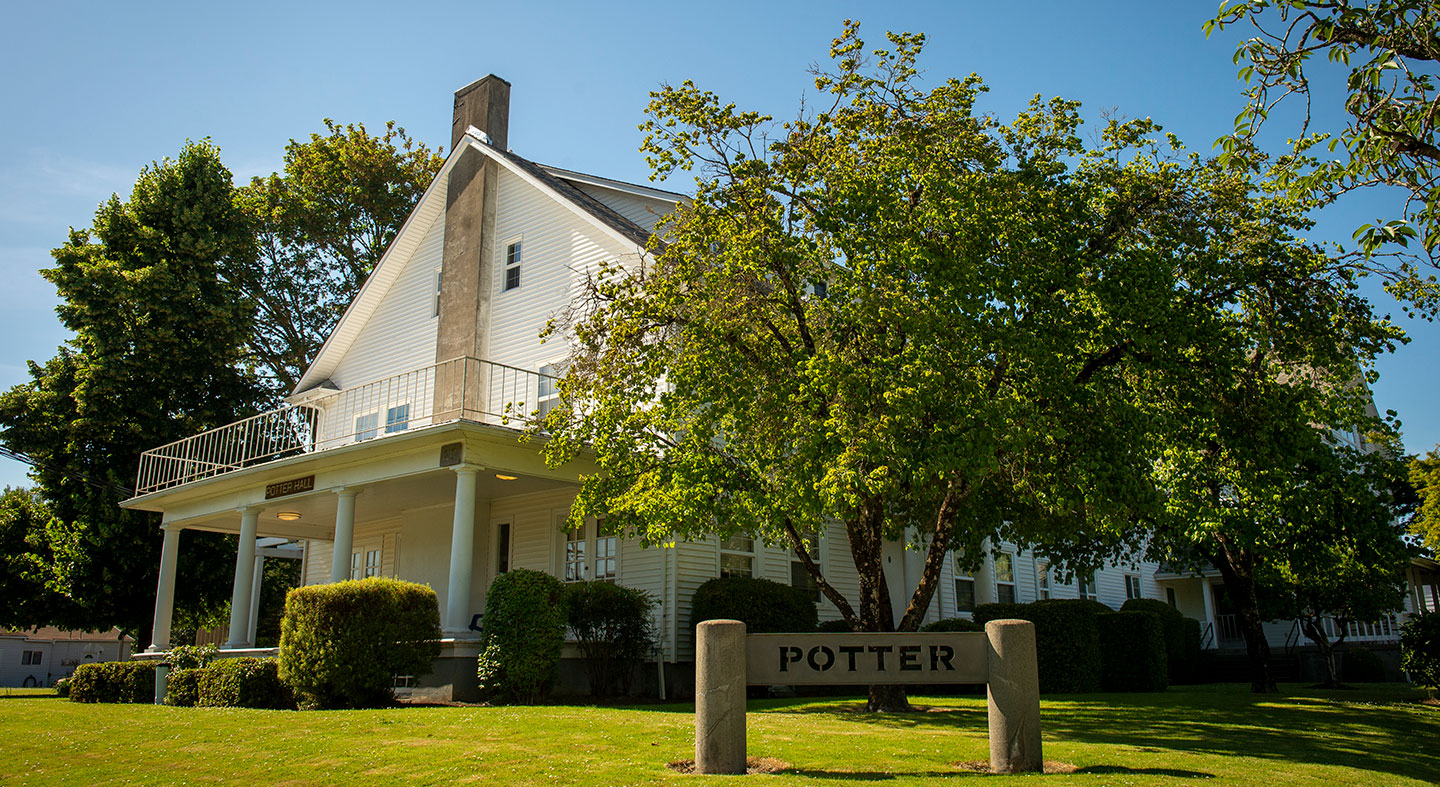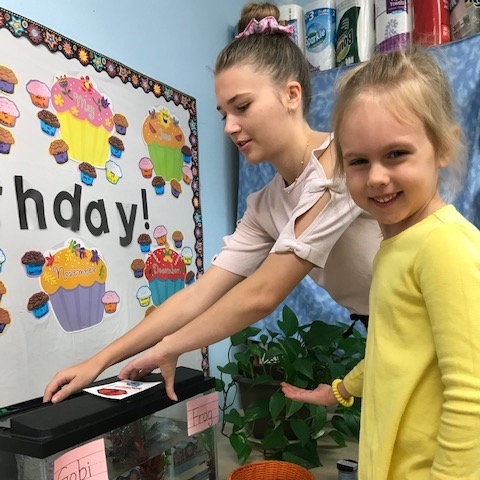 About Linfield's Pre-Kindergarten Lab School
The Linfield University Pre-Kindergarten is a nonprofit laboratory school established in 1973 to train our early childhood education students as well as provide a quality preschool program for children in McMinnville and surrounding communities.
Fostering curiosity, kindness and intellectual growth.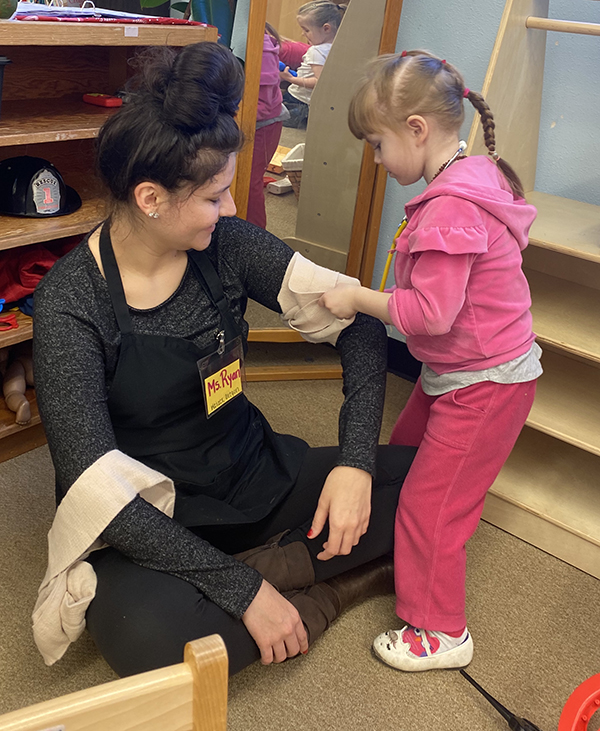 Children are wonderfully curious and imaginative. Linfield Pre-Kindergarten believes that children thrive when they are allowed to learn with meaningful activities that are relevant to them.
Combined with teachers who receive their inspiration from the children, our environment is one that fosters kindness, intellectual growth, and the joy of discovery. Linfield Pre-Kindergarten strives to make a positive difference in the lives of our young students and their families, as well as the college students that are an integral and crucial part of our laboratory school.
Contact us
We are part of the Department of Education on Linfield's McMinnville campus.