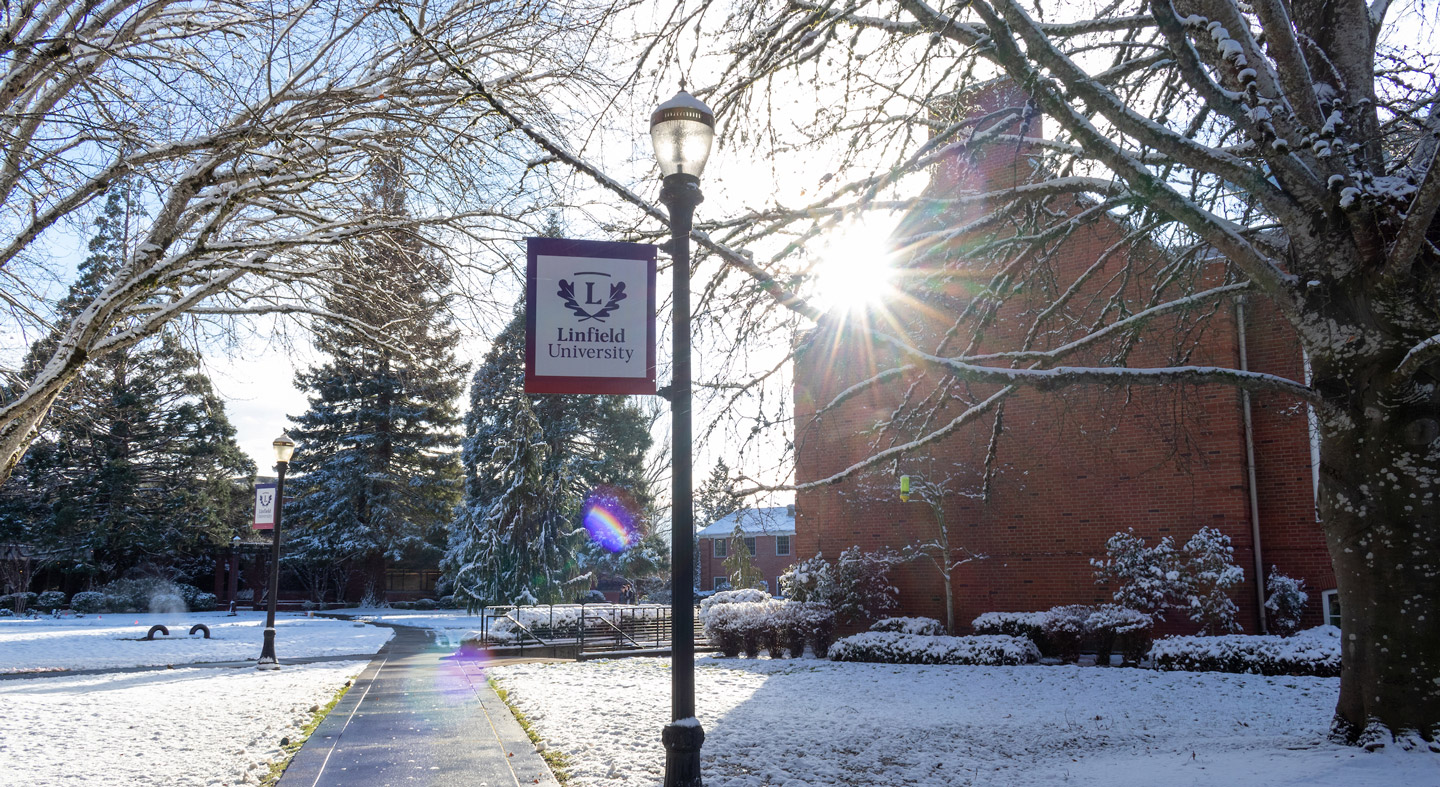 Same credits, less time.
What is January Term?
January Term is an opportunity to explore a one-time special topic course, try out a course you might not otherwise take and get ahead on your degree requirements. Courses are designed to foster global awareness, develop insights into major issues of our time and deepen your understanding of community. Best of all, you can get credit for a full semester class in just four unique and memorable weeks.
There are three ways to take advantage of January Term.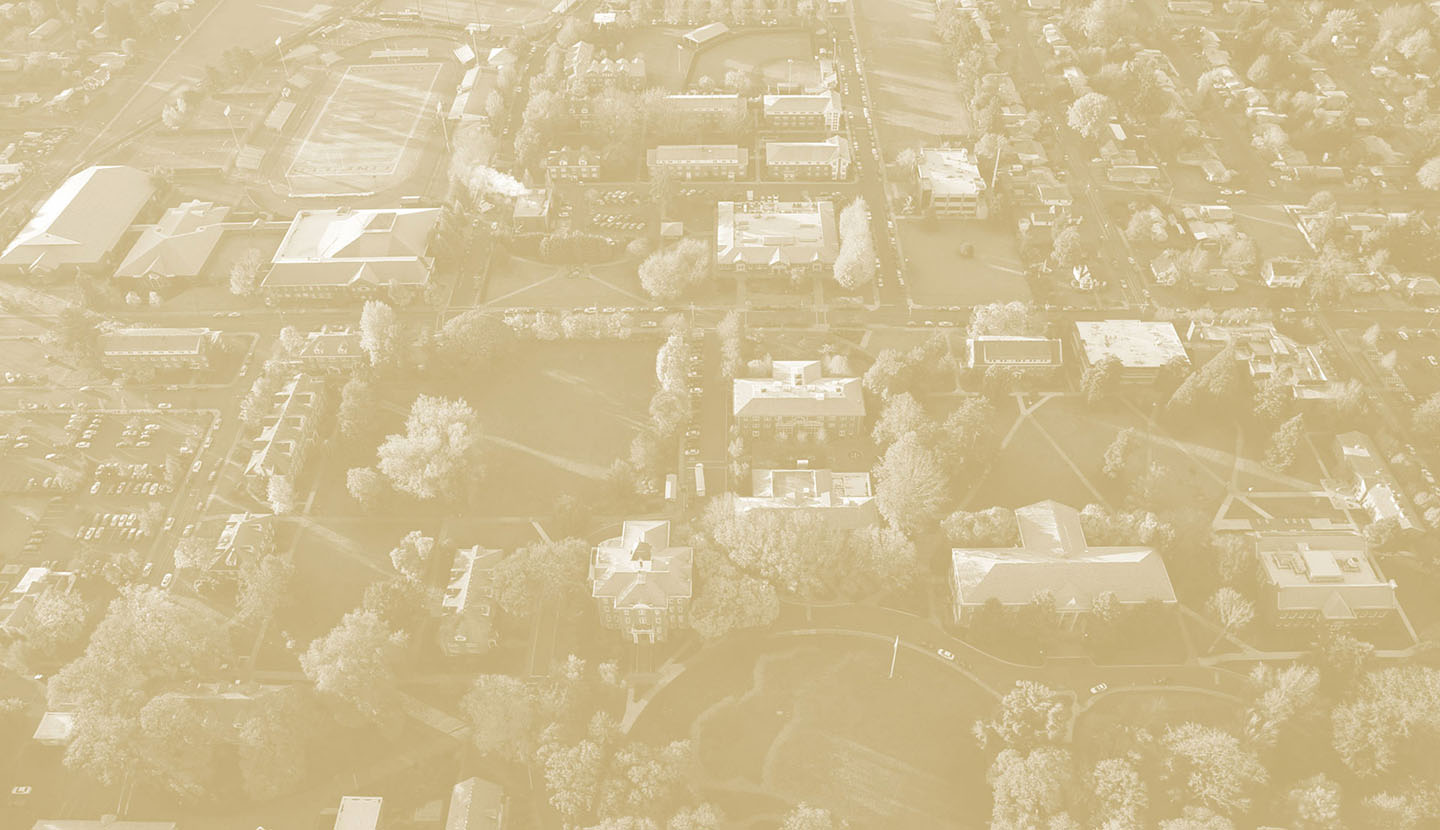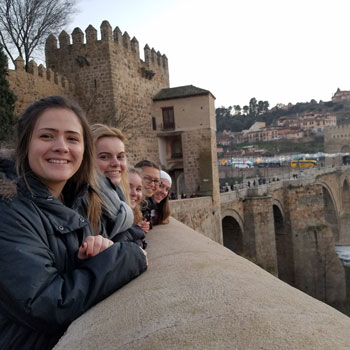 Off-campus courses
Travel the globe! Every January, groups of 10 to 15 students and Linfield professors study subjects particular to a country or region. Courses change each year. 

Why not study marine ecology by diving in the coral reefs of The Bahamas or learn about the history of Japan in its oldest cities? 

Best of all, Linfield pays for your first round-trip ticket.
View more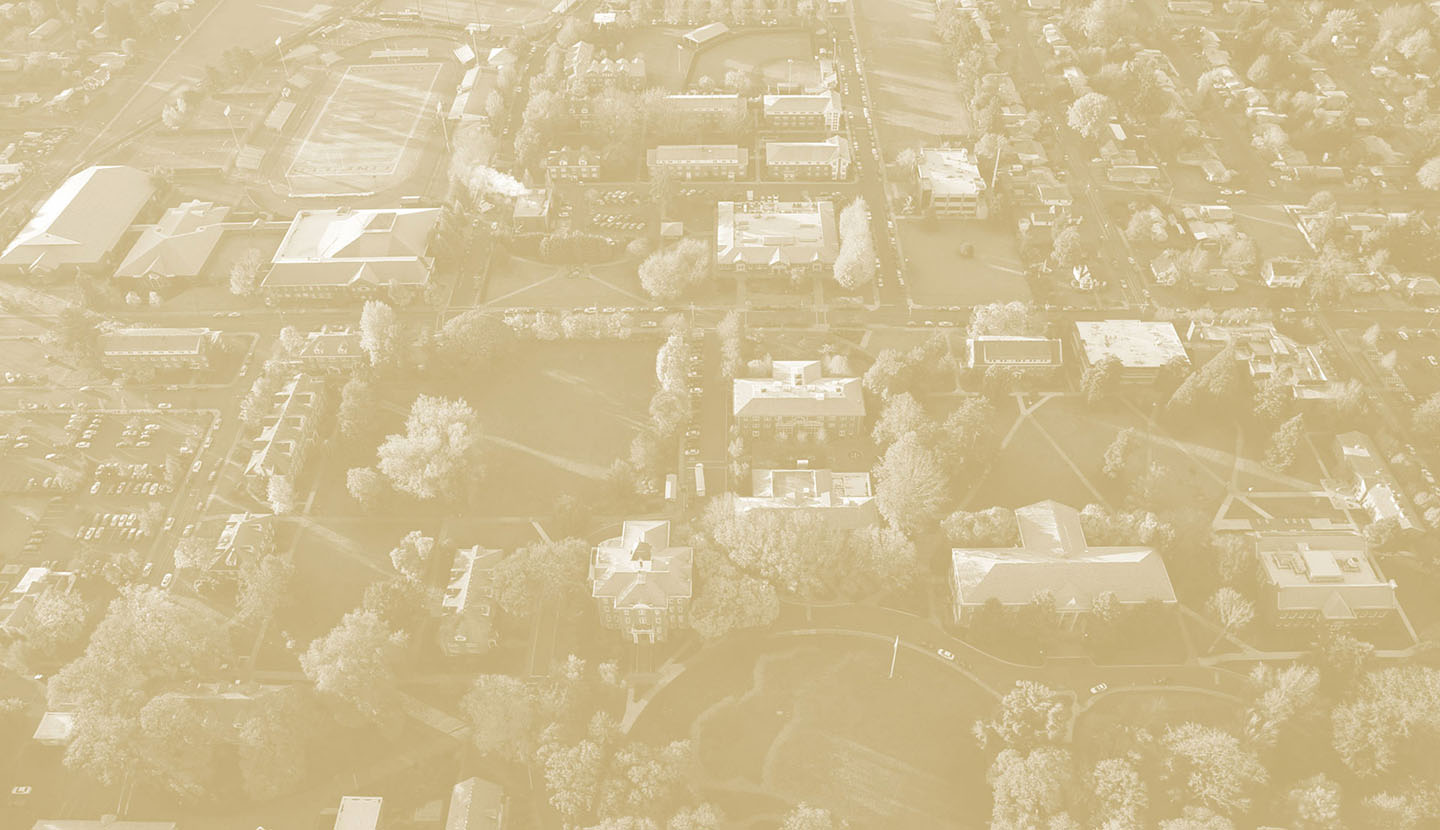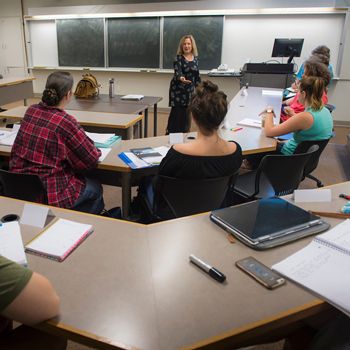 On-campus courses
Intensive classes typically meet four or five days a week, letting you complete one full-semester course in

 
just four weeks
.

 
Enjoy more focused time with faculty and fellow students

 
through

 
classes in your major department or activities like snowboarding or yoga.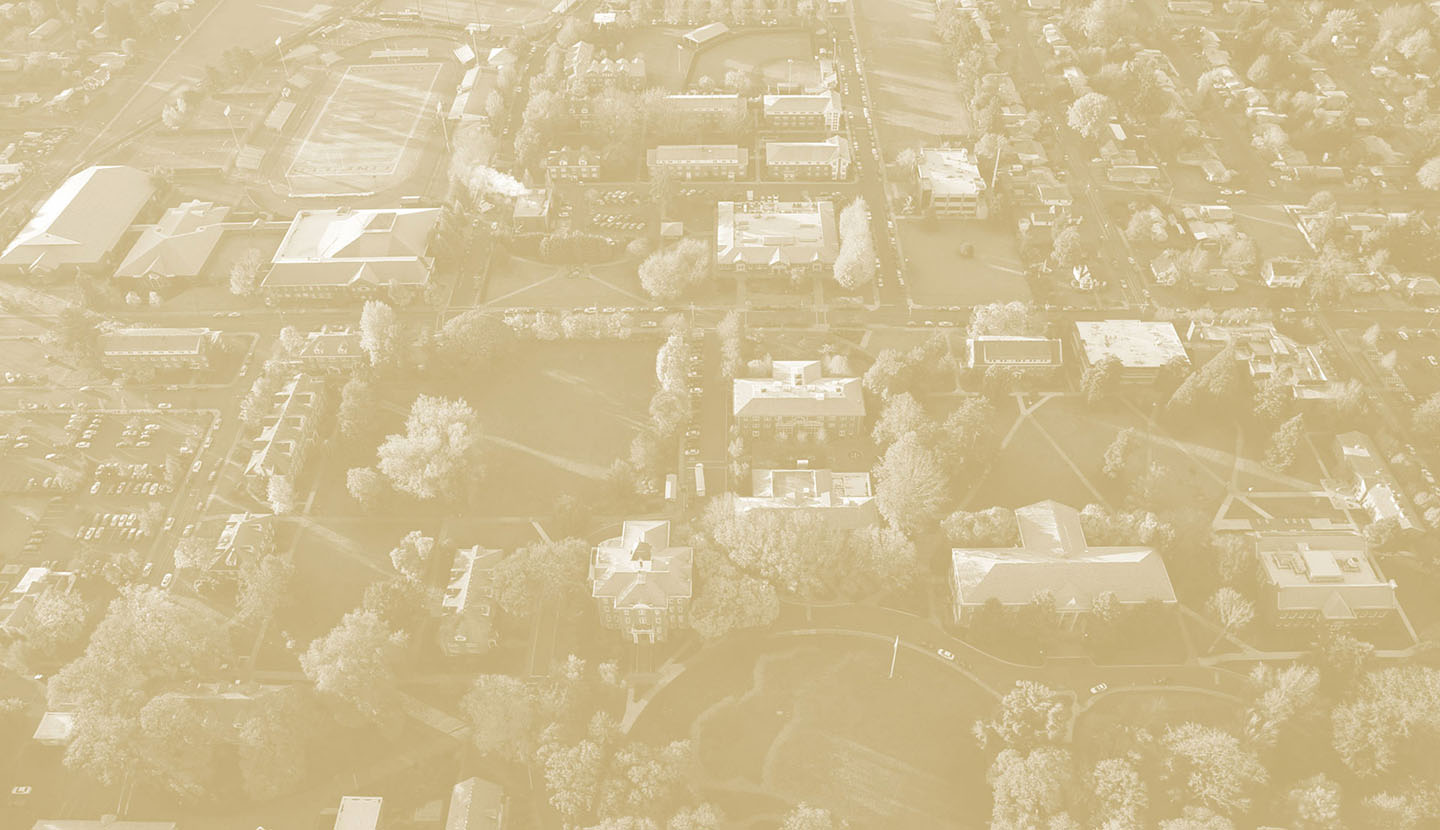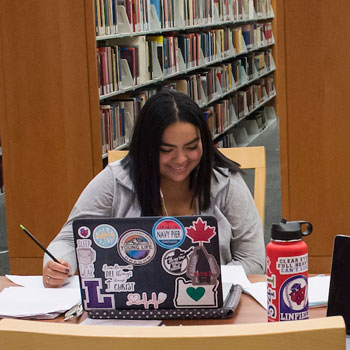 Online courses
Even if you're not on campus, you can take classes through Linfield's Online and Continuing Education (OCE) to tackle your degree requirements. OCE's January Term is five weeks long.
Visit OCE