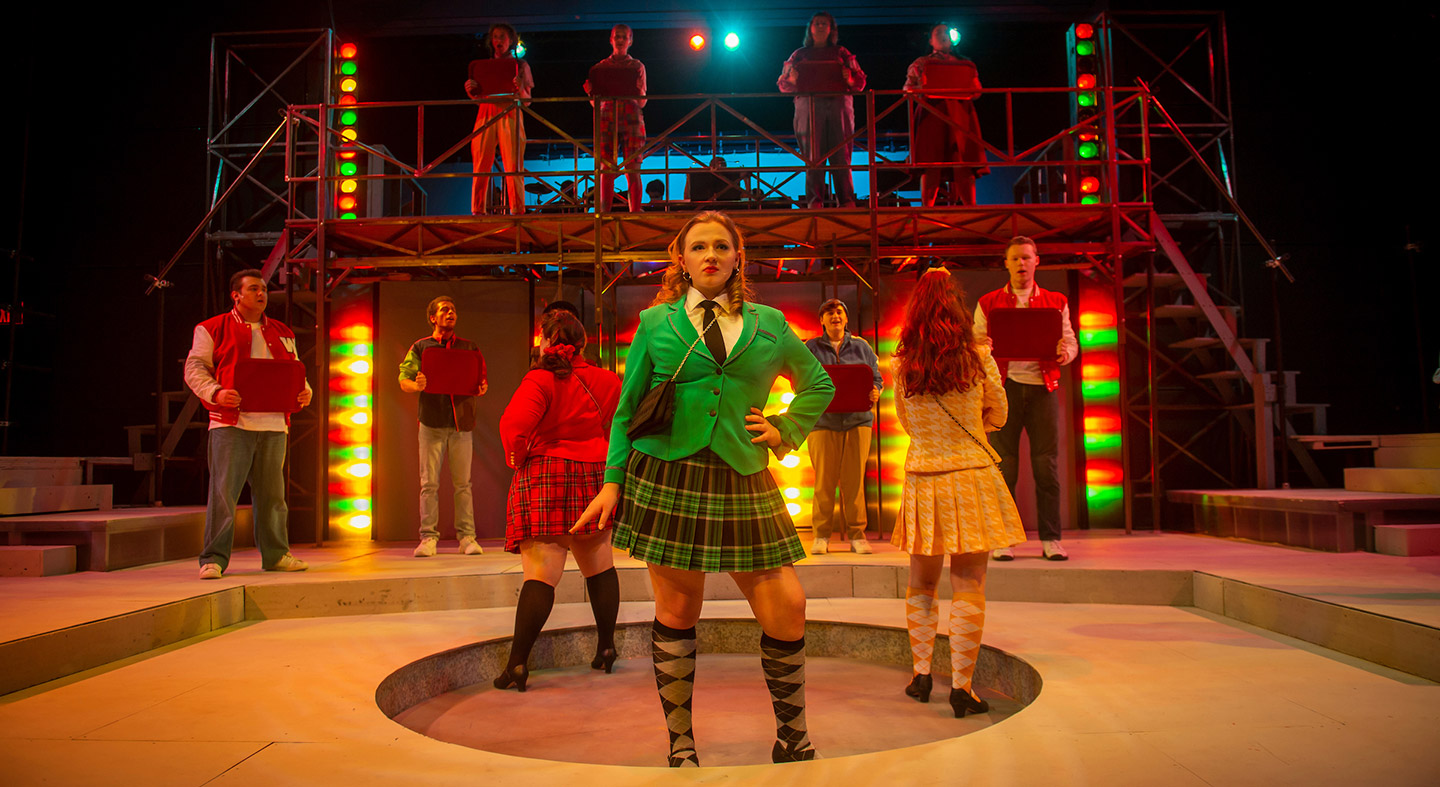 Theatre & Communication Arts
Studying Theatre & Communication Arts at Linfield
Linfield's Department of Theatre and Communication Arts houses two distinct but related academic programs.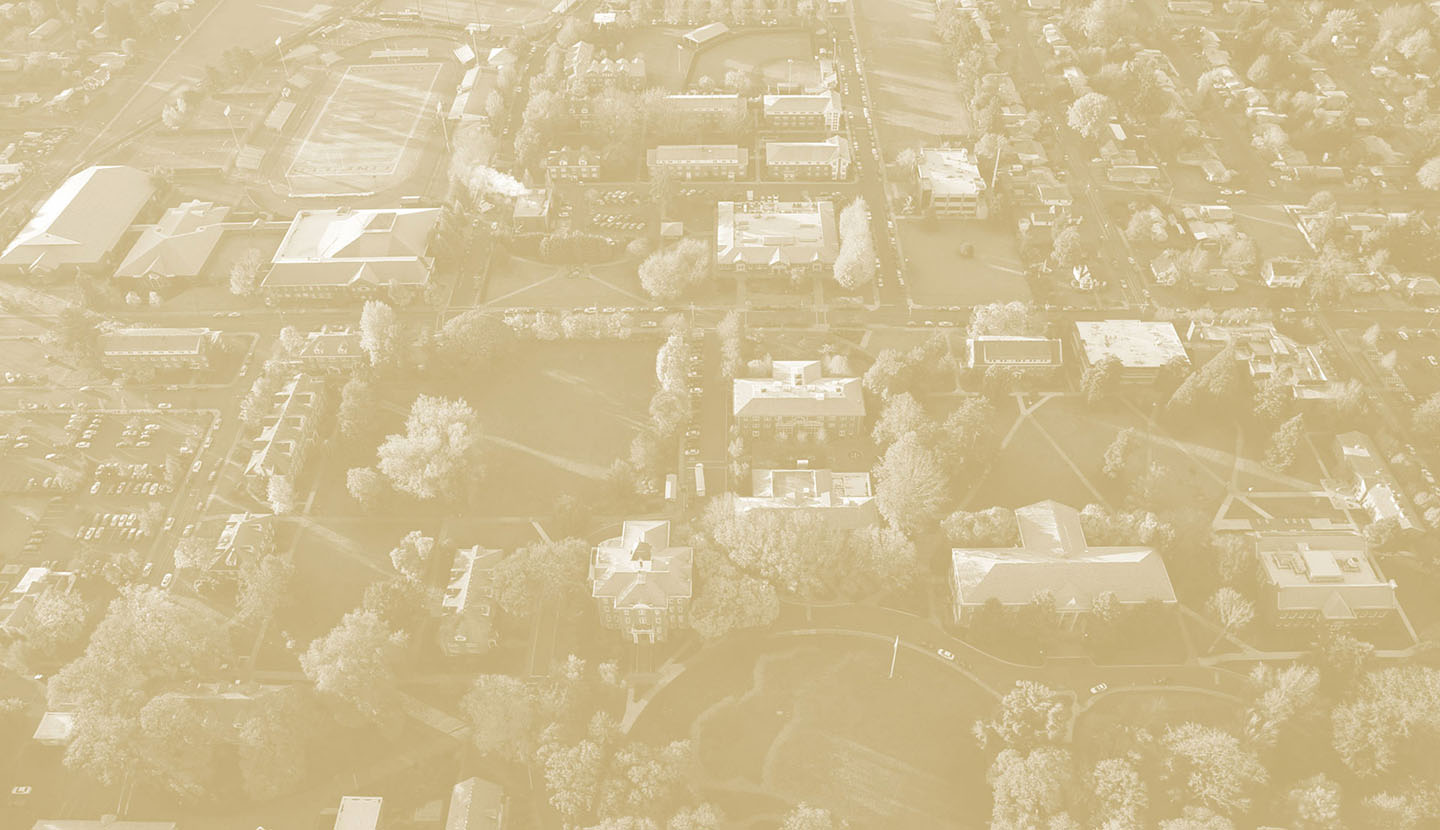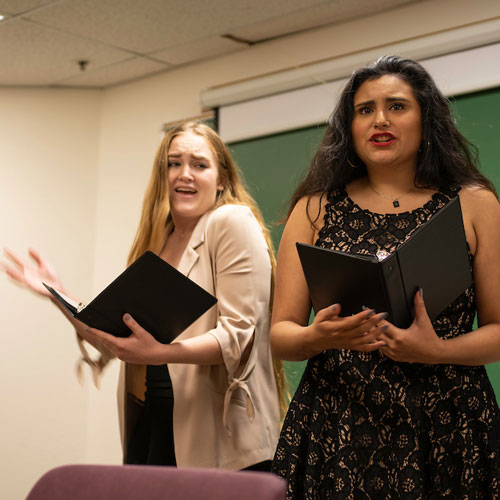 Communication Arts
Those who study communication arts explore the role of communication in human interaction. Topics range from public speaking and rhetoric to persuasion and political communication to interpersonal, nonverbal and intercultural communication. You can earn a major or minor in communication arts or a major in intercultural communication.
More about communication arts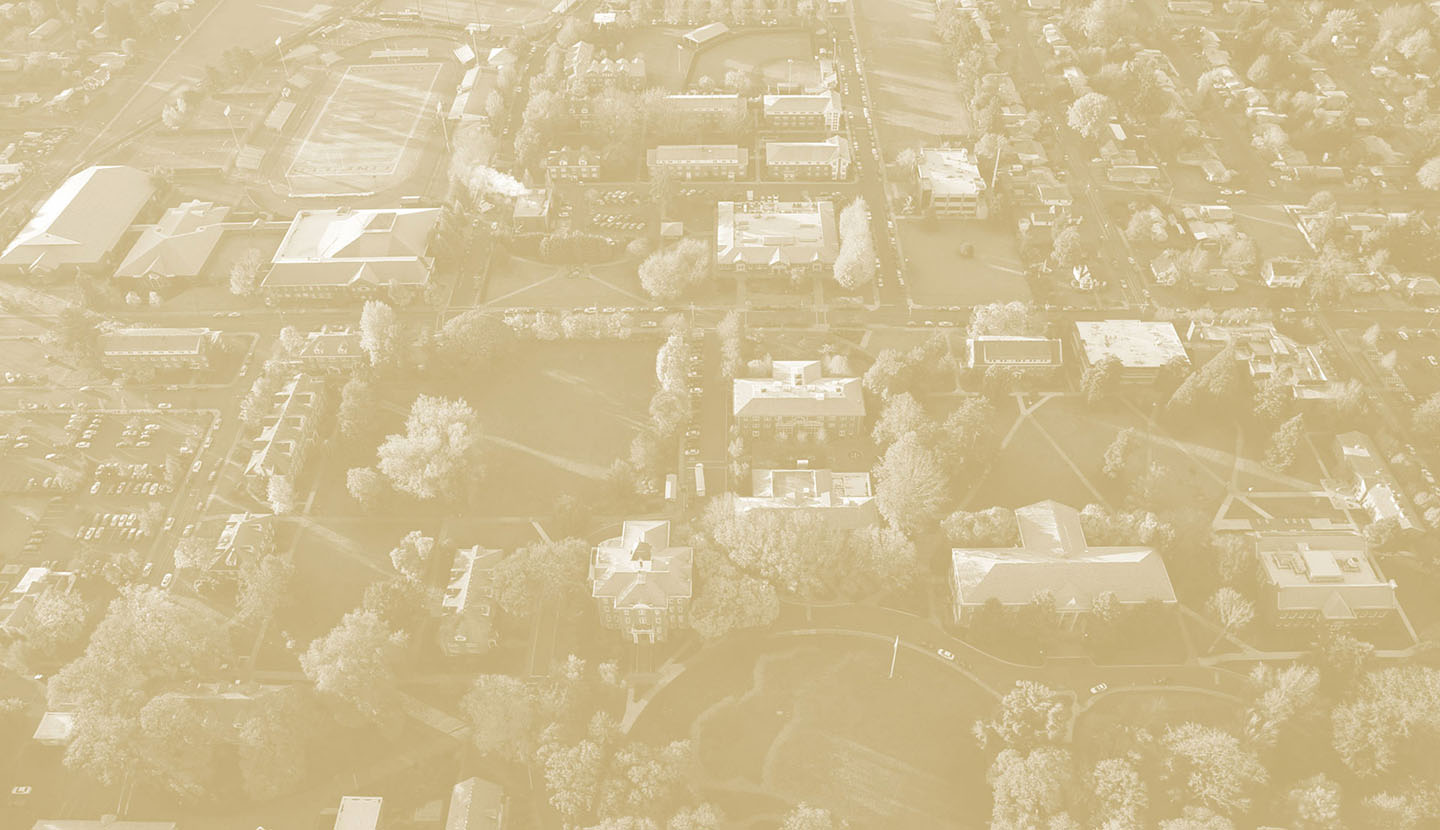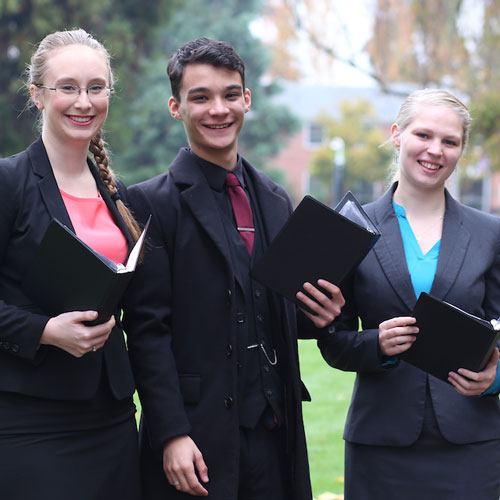 Intercollegiate forensics
Linfield's communication arts program sponsors one of the oldest forensics (competitive speech and debate) programs in the United States. Compete regionally, nationally and internationally in individual speaking and interpretation events as well as British parliamentary (worlds) debate. Participation in Linfield forensics is open to all students.
More about forensics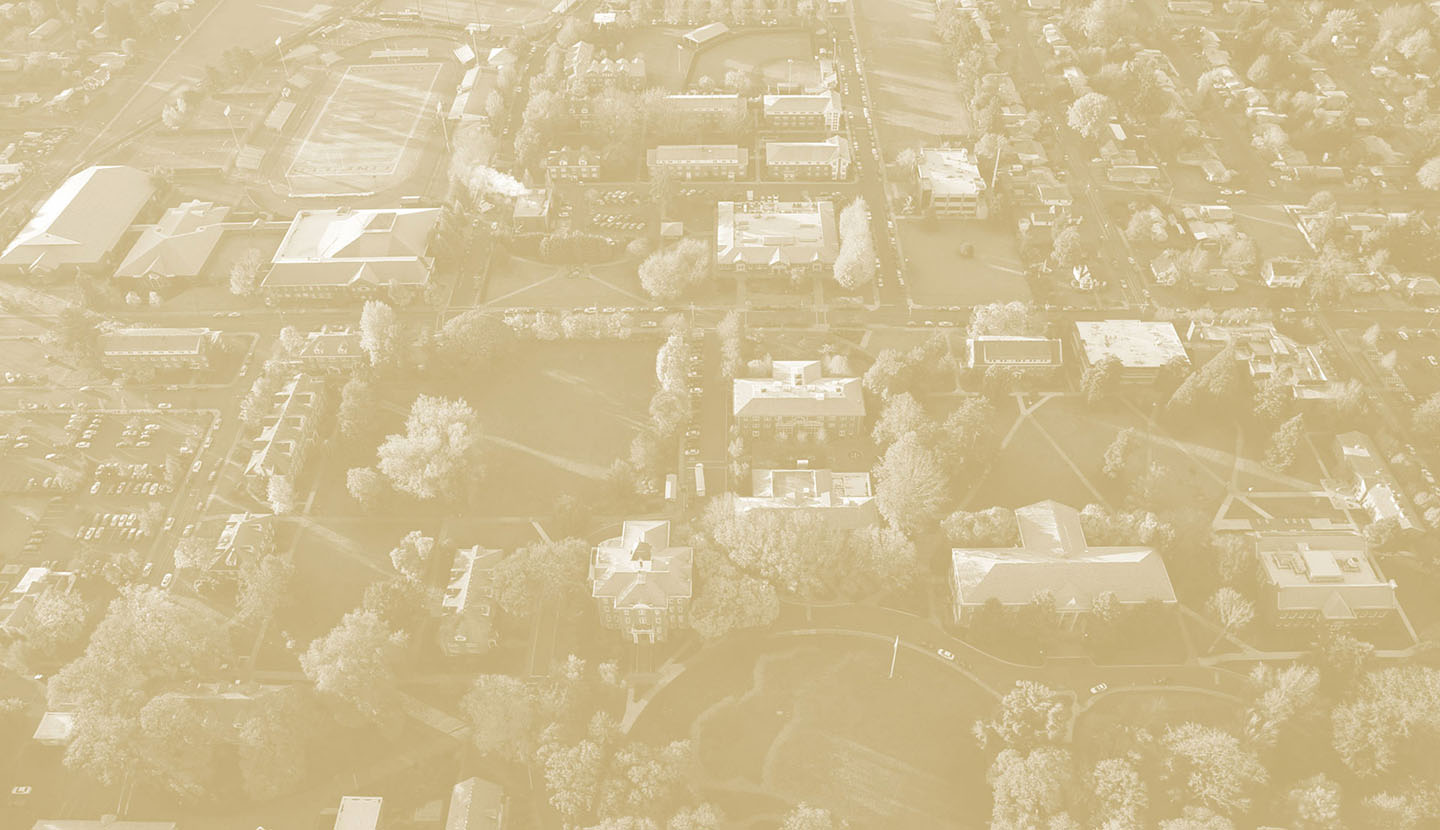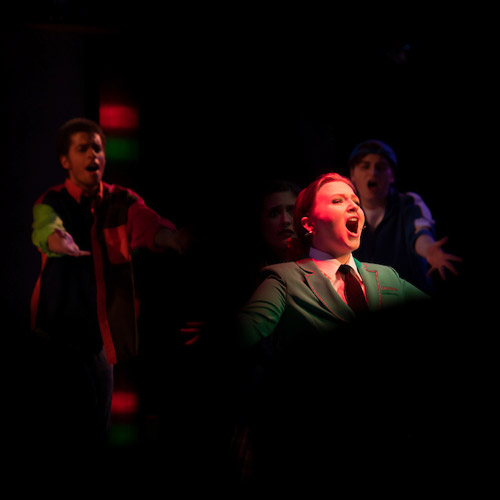 Theatre Arts
Become a part of one of the most honored small college theatre programs in the Northwest! The Linfield Theatre Program typically stages four major productions a year as well as several other theatre events. Participation at any level is open to all students. Work side-by-side with your peers and faculty as actors, directors, designers and technicians.
More about theatre arts
Questions?
For more information about our programs, please contact the department chair. We'd love to connect with you!
Jackson Miller
Department Chair and Professor
900 SE Baker St, Ford Hall, Unit A492, McMinnville, OR 97128
503-883-2625
jmiller@linfield.edu