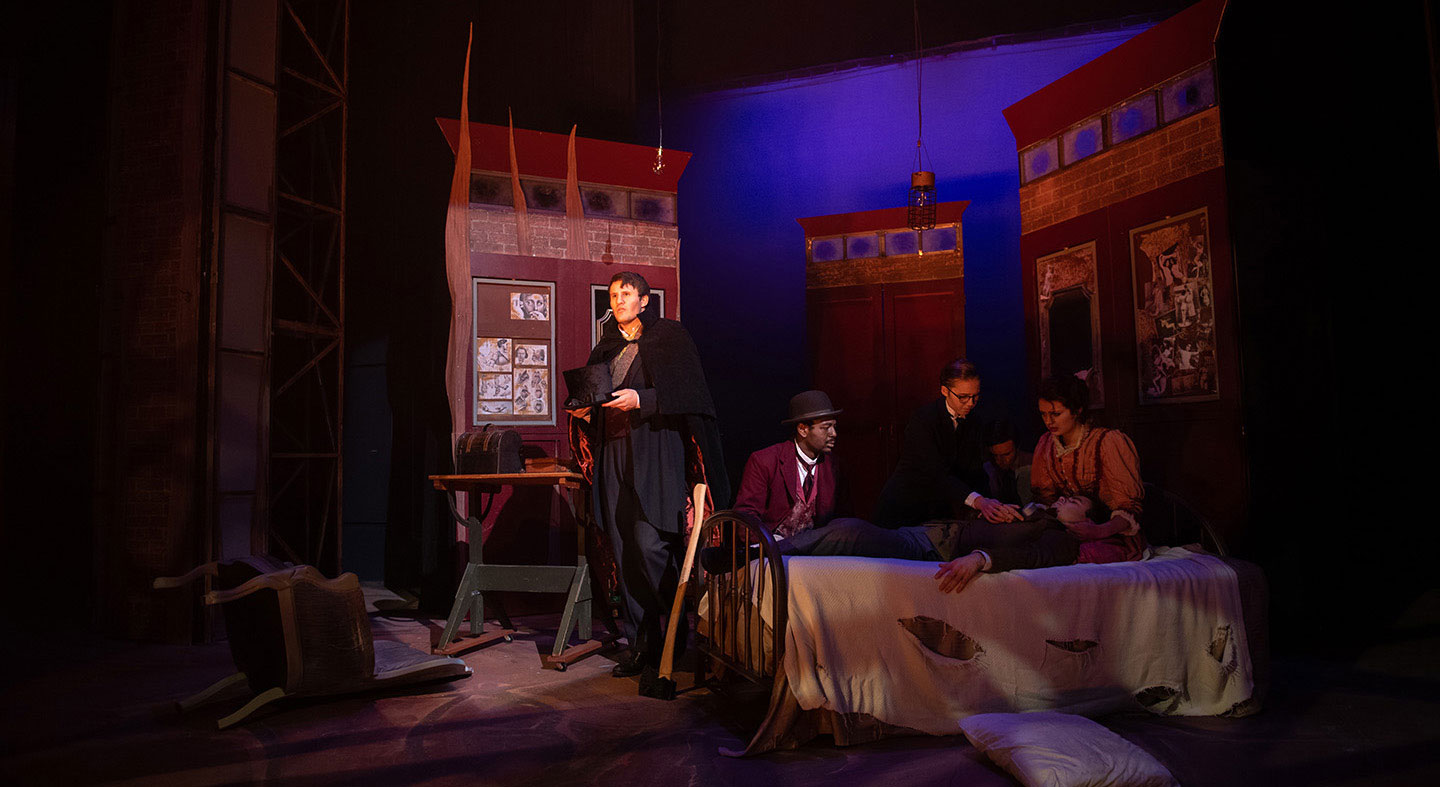 Linfield Forensics Program (speech and debate)
Our forensics program is the perfect venue for any student interested in competitive and non-competitive public speaking. Our work focuses on providing you with the knowledge and skills to become a more effective communicator within a variety of contexts and forums.
The Linfield Forensics Team attends tournaments in the Northwest as well as throughout the country. And we host two major tournaments each academic year.
Mahaffey Memorial Collegiate Tournament
Linfield University began hosting an invitational intercollegiate forensics tournament in 1931. It is one of the oldest tournaments in the country to offer an annual tournament without a break.
Named in honor of Roy D. "Hap" Mahaffey, a Linfield alum, who joined the faculty in 1928. Mahaffey was one of the pioneers in forensics education in the Northwest and, indeed, in the country. He served as president of the national forensics honorary, Pi Kappa Delta, and in 1987 was elected as a charter member of its Hall of Fame.
Singletary High School Tournament
Linfield University began hosting an invitational high school forensics tournament in 1933. It is the oldest high school tournament sponsored by a college or university on the West Coast and one of the oldest in the country. 
Craig Singletary joined the Linfield faculty in 1960 as professor of speech and Mahaffey's forensics assistant and became the director of forensics upon Mahaffey's retirement. Because of his contributions to the Linfield Forensics Program, the high school tournament was named in his honor when he retired in 1993. The name also honors Craig's wife, Nancy Singletary, who assisted with tournaments even after Craig's retirement. 
Spanish-language debate
We also offer Spanish-language debate opportunities. Expand your communication abilities in both languages and attend regional and national tournaments. Any student with an intermediate level of Spanish is welcome to participate.
Debates are British Parliamentary style (four teams, two students each) where you will have fifteen minutes to prepare once a topic is announced (no online assistance allowed!) and each student speaks for seven minutes.