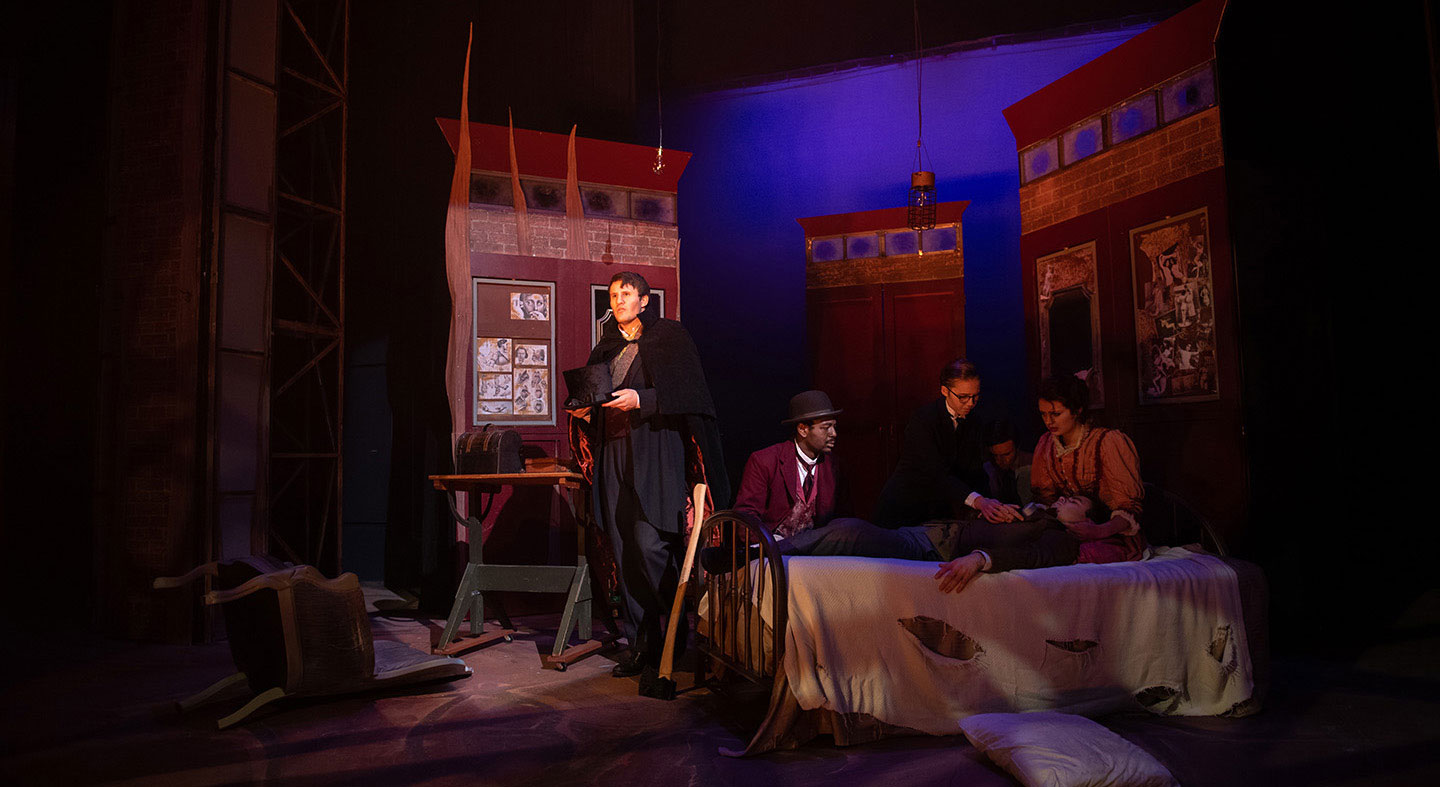 Communication Arts Program
Why study communication arts?
It's no secret that written and oral communication skills are what employers seek in any qualified candidate. And possessing strong interpersonal and interdependent skills tend to top the list of ideal qualifications as well. Communication arts courses at Linfield help you understand why these are important and provide you with strategies to communicate more effectively in many capacities.
Our communication arts program strives to develop individuals who realize that:
the ability to use symbols to interact with one another is one of the defining characteristics of humans 
through this symbolic process self and social reality are created
if humans are to realize their potential, they must be able to produce and receive those symbols in meaningful and responsible ways with respect for both similarities and differences among people and cultures
Course work and experiential learning opportunities, the department's internship program and community service projects provide you with theoretical perspectives, practical skills and flexibility that prepare you to be an engaged citizen as you pursue a career or graduate work.
"I appreciate how the study of communication allows me to critically think about the world, to understand how we work as human beings, to search for meaning and to inquire. This major has taught me how to work with people, how to conduct research, how to inquire thoughtfully and how to seek out answers to my questions."
—Samantha Mack '11, communication arts major