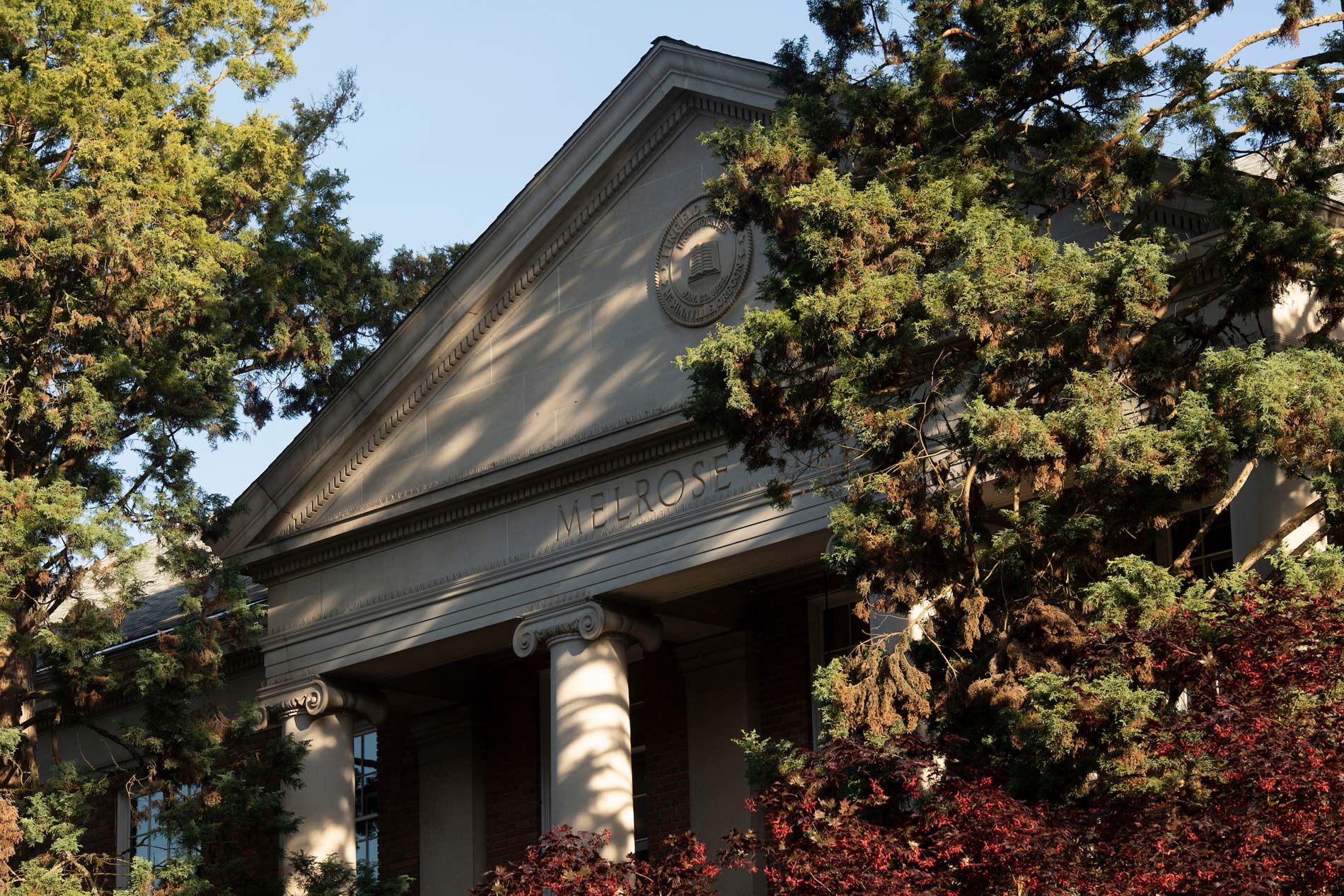 The course schedule is available in two ways: WebAdvisor and Student Self-Service--they both show live data, they both are accurate, and they both show all changes to the schedule in current time.
WebAdvisor allows students to use the "search and register" option to begin the registration process as they search for courses.
Student Self-Service has more options for searching and you can also refine your search with filters. Be sure to choose "Section Listing" to search for detailed section information without having to drill in: Eventually Self-Service will replace WebAdvisor completely.

Search by "Course Type" to search for Linfield Curriculum Requirements (LC's)
Search by "Location"
McMinnville campus sections are numbered 01, 02. 03, etc. Portland Campus sections begin with a "P" – PA, PB, PC, or PD Online and Continuing Education sections begin with an "A" – AM, or AF
Filter by Open Sections
Filter by Instructor
Filter by Instruction Type
Please keep in mind that there may be changes to the course schedule. Courses may be canceled; new courses added, times and days may change, room assignments may change, caps may change and/or course fees may be added.