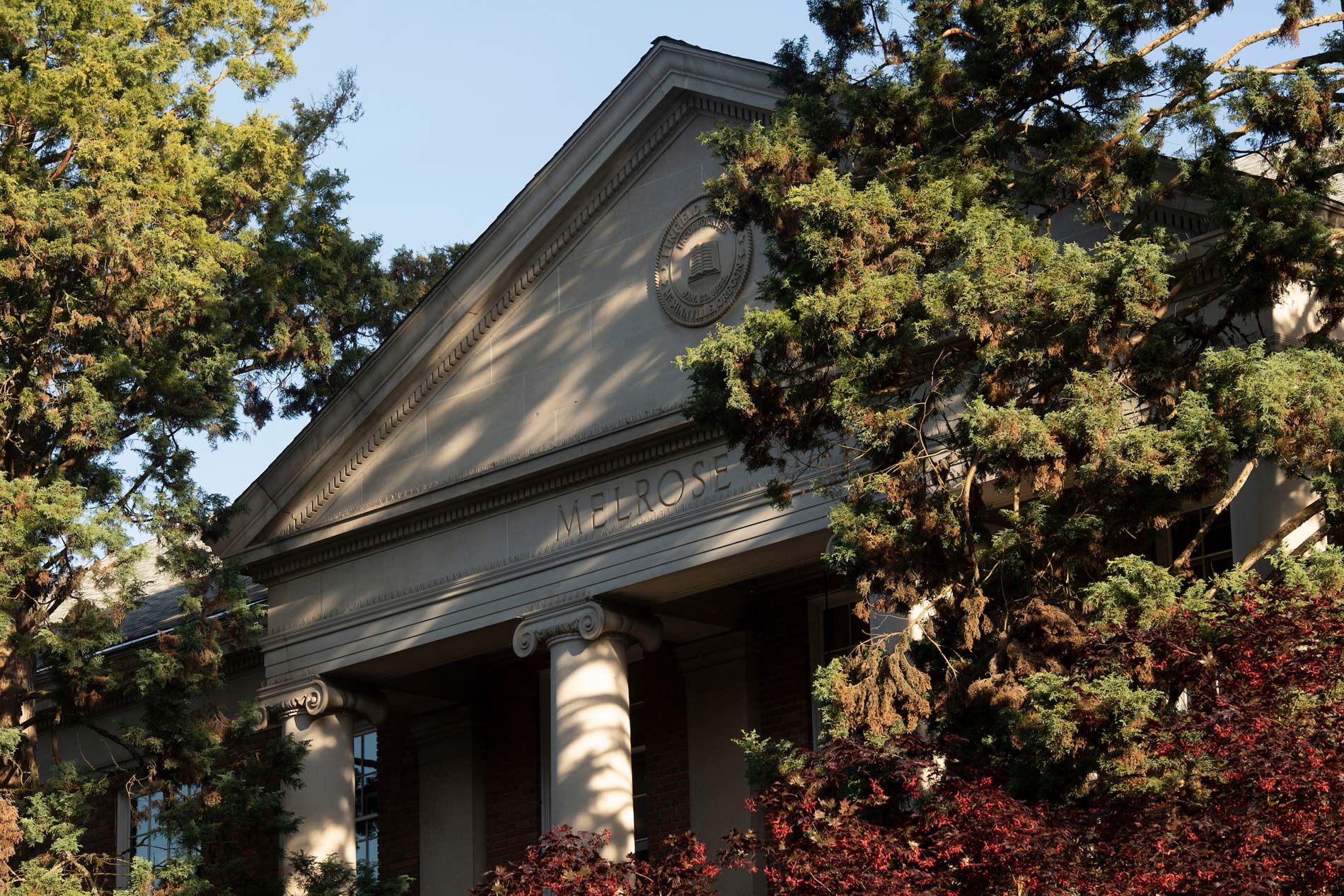 Office of the Registrar
Course Schedules
WebAdvisor
The course schedule is available on WebAdvisor. Use "Search for Sections"  or "Search and Register" and choose the "Location" where you want to find classes. WebAdvisor shows live data, so it is the most accurate place to find course information, especially availability. Students should always use 'Search and Register" so they can begin the registration process as they search for courses.

McMinnville Campus sections are numbered 01, 02, 03, etc.
Portland Campus sections begin with a "P" - PA, PB, etc
Online and Continuting Education sections begin with an "A" - AM, AF, AX, etc
Please keep in mind that there may be changes to the course schedule. Courses may be cancelled, new courses added, times and days may change, room assignments may change, caps may change and/or course fees may be added.
Schedule Quick View
For a quick view of the schedule use the following links. Keep in mind that these schedules do not update regularly.
McMinnville Campus Course Schedules
Online and Continuing Education Course Schedules
Portland Campus Course Schedules