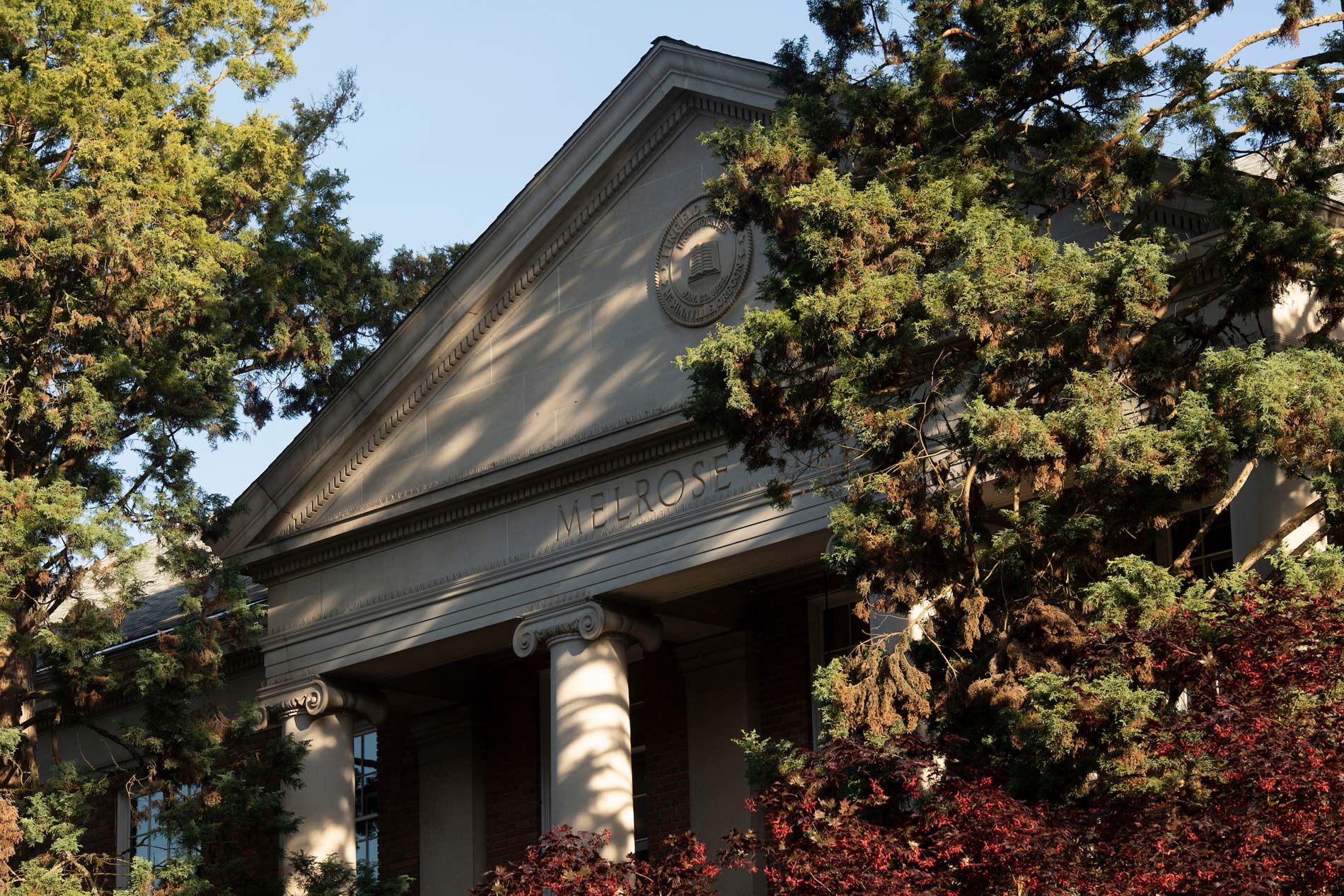 The course schedule is available through Student Self-Service.
Be sure to choose "Section Listing" to search for detailed section information without having to drill in:

Search by "Course Type" to search for Linfield Curriculum Requirements (LC's)
Search by "Location"
McMinnville campus sections are numbered 01, 02. 03, etc. Portland Campus sections begin with a "P" – PA, PB, PC, or PD. Online and Continuing Education sections begin with an "A" – AM, or AF
Filter by Open Sections
Filter by Instructor
Filter by Instruction Type
Please keep in mind that there may be changes to the course schedule. Courses may be canceled; new courses added, times and days may change, room assignments may change, caps may change and/or course fees may be added.