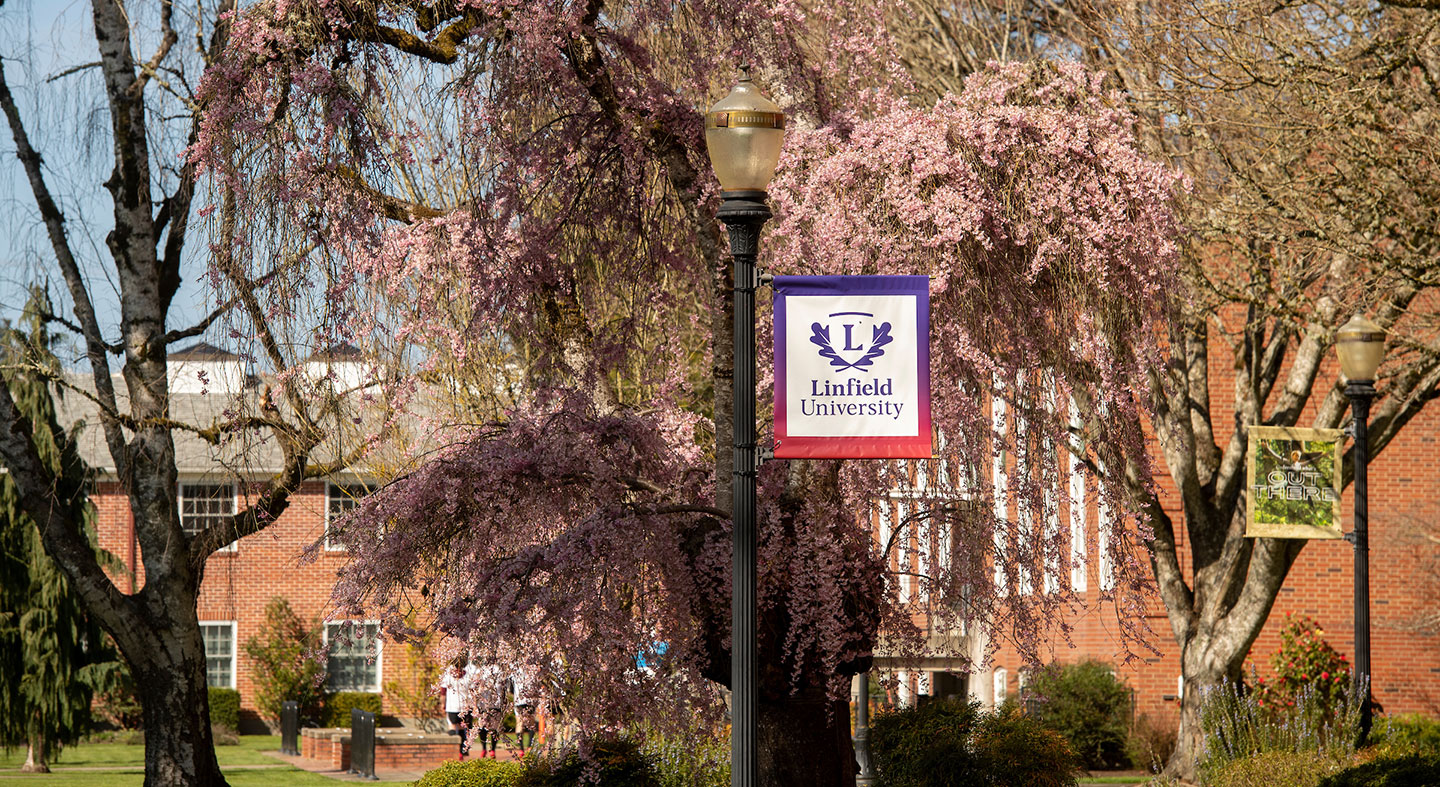 Be Wild for our Health
Linfield and COVID-19
Linfield University's return-to-campus protocols and response to COVID-19 were developed in collaboration with and based on recommendations from the Center for Disease Control and Prevention, Oregon Health Authority, local public health officials in Yamhill and Multnomah counties and the State of Oregon's Higher Educating Coordinating Commission.
Learn More
COVID-19 POLICIES AT LINFIELD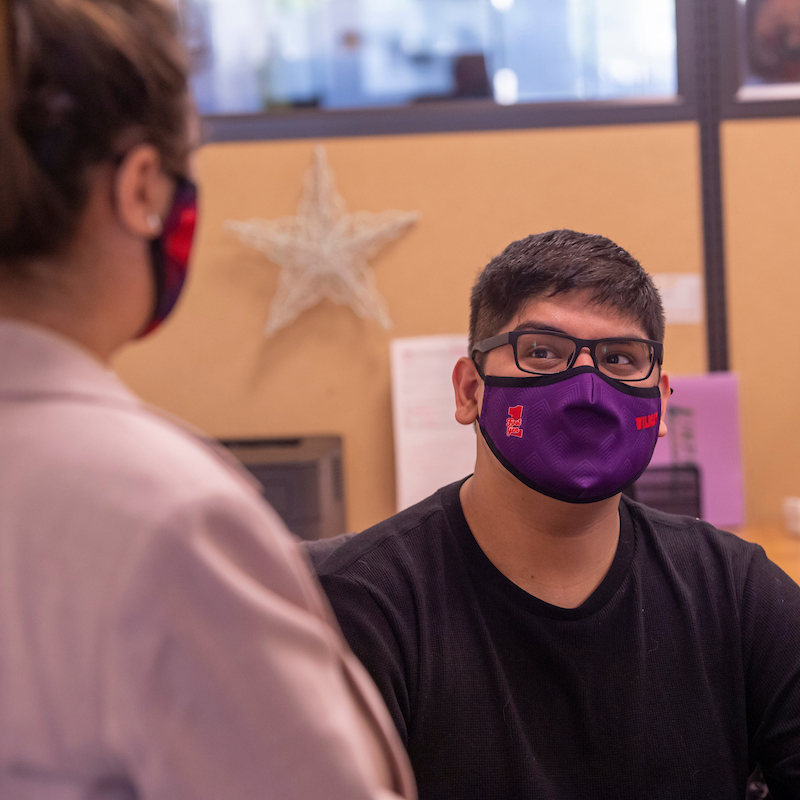 University-wide Health and Safety
Face coverings, building access and more.
Academic Policies
Linfield's temporary academic policies related to grading and probation.
Portland Campus Policies
Updated summer 2021 policies for students at the Portland campus.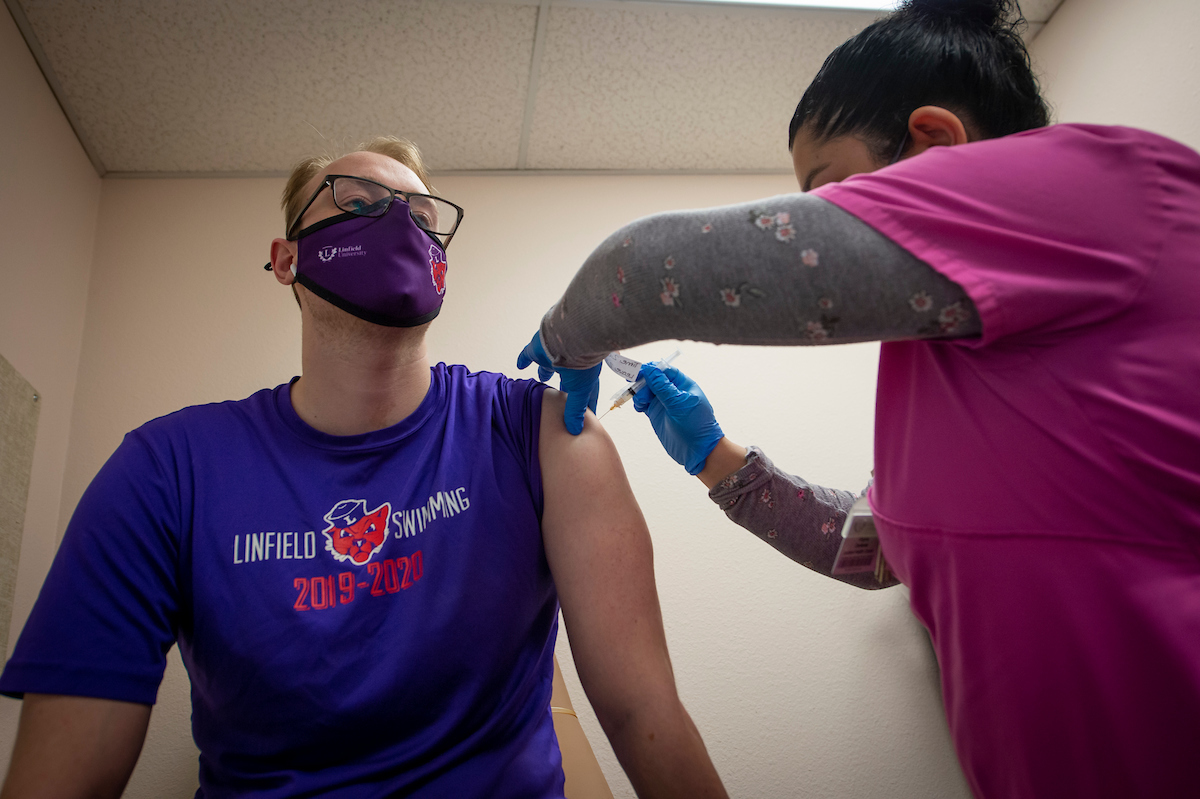 Frequently Asked Questions
You've read the requirements. Now read answers to the most common questions about COVID-19 policy. 
Read the FAQs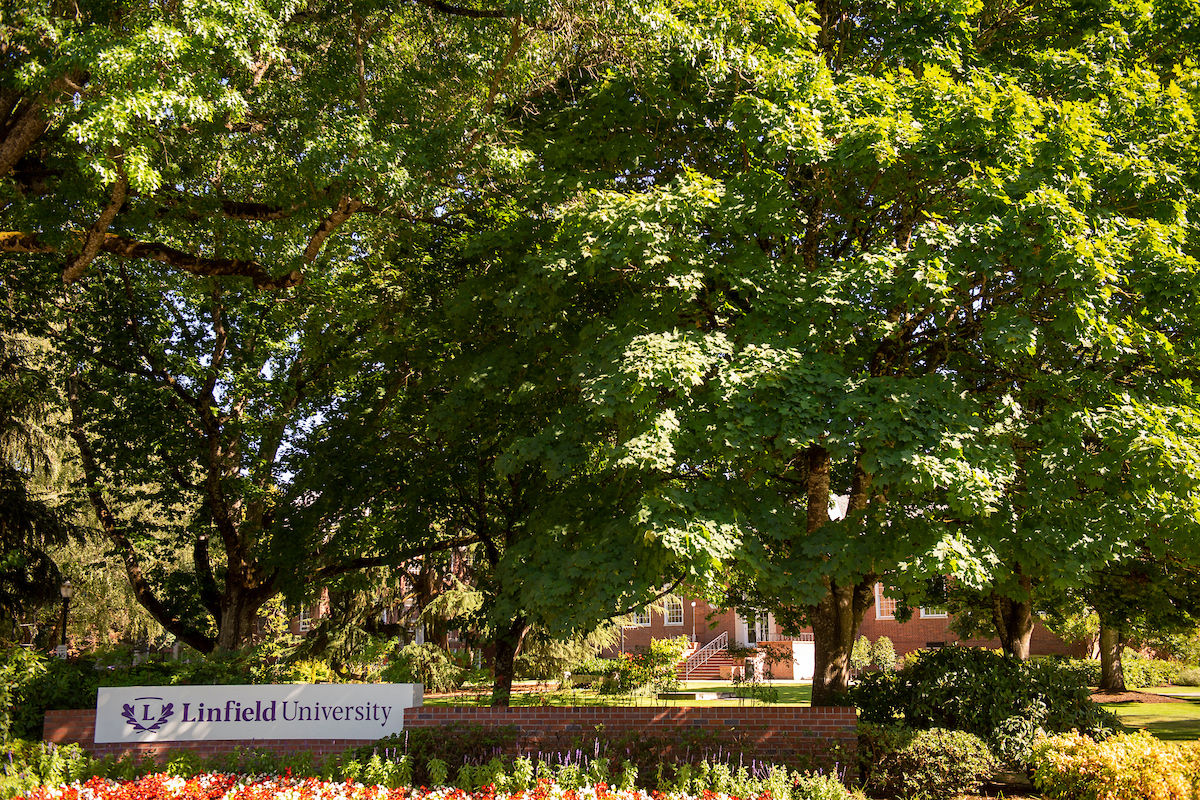 June 14
Vaccine policy announced
Linfield will no longer require people to wear a mask outdoors when six feet of physical distancing can be maintained.
June 14
Updated case counts
Linfield reports its latest count of COVID-19 cases among its faculty, staff and students.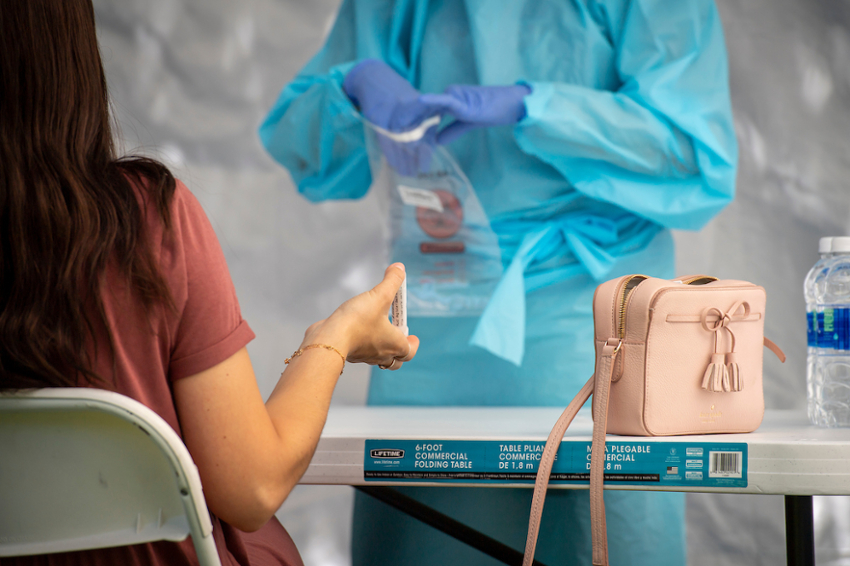 June 7
Testing numbers updated
With 10 new tests on adminstered in Portland, updated data is now available.
Questions?
For questions about Linfield University and coronavirus, contact covid19ert@linfield.edu. Please direct any medical questions to the Student Health, Wellness and Counseling Center at SHLT@linfield.edu.