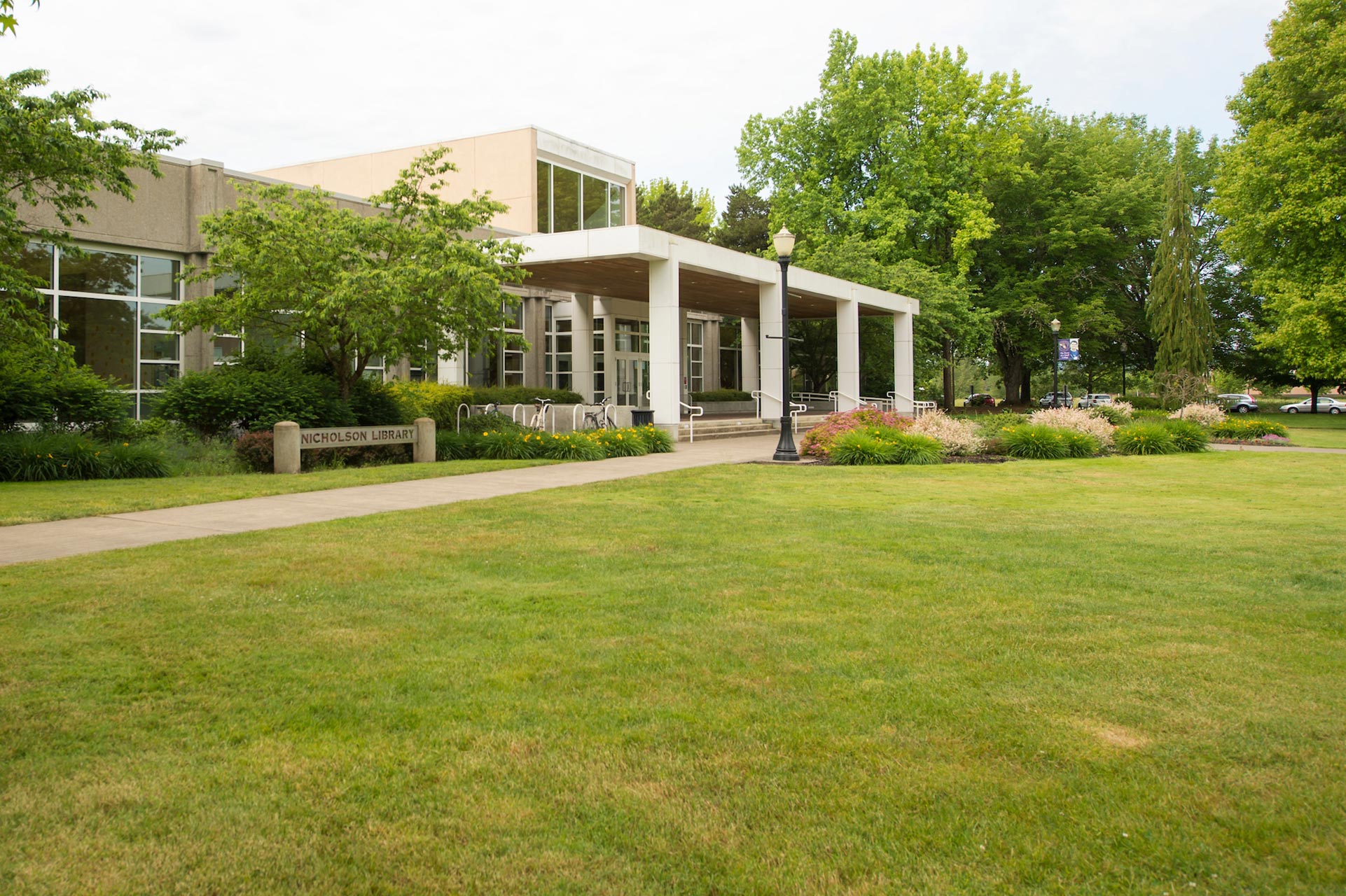 So much more than books
Linfield Libraries
Linfield University's teaching libraries provide access to the intellectual resources necessary for achievement in the liberal arts.
Linfield Libraries are here to help!
Live Chat Reference Service. Questions? Ask Us!
24/7 online access to electronic articles, books, journals and films.
Help with Zoom, Blackboard, research and more.
Need library materials from our collection? We offer mail delivery - contact Bahram Refaei for details.