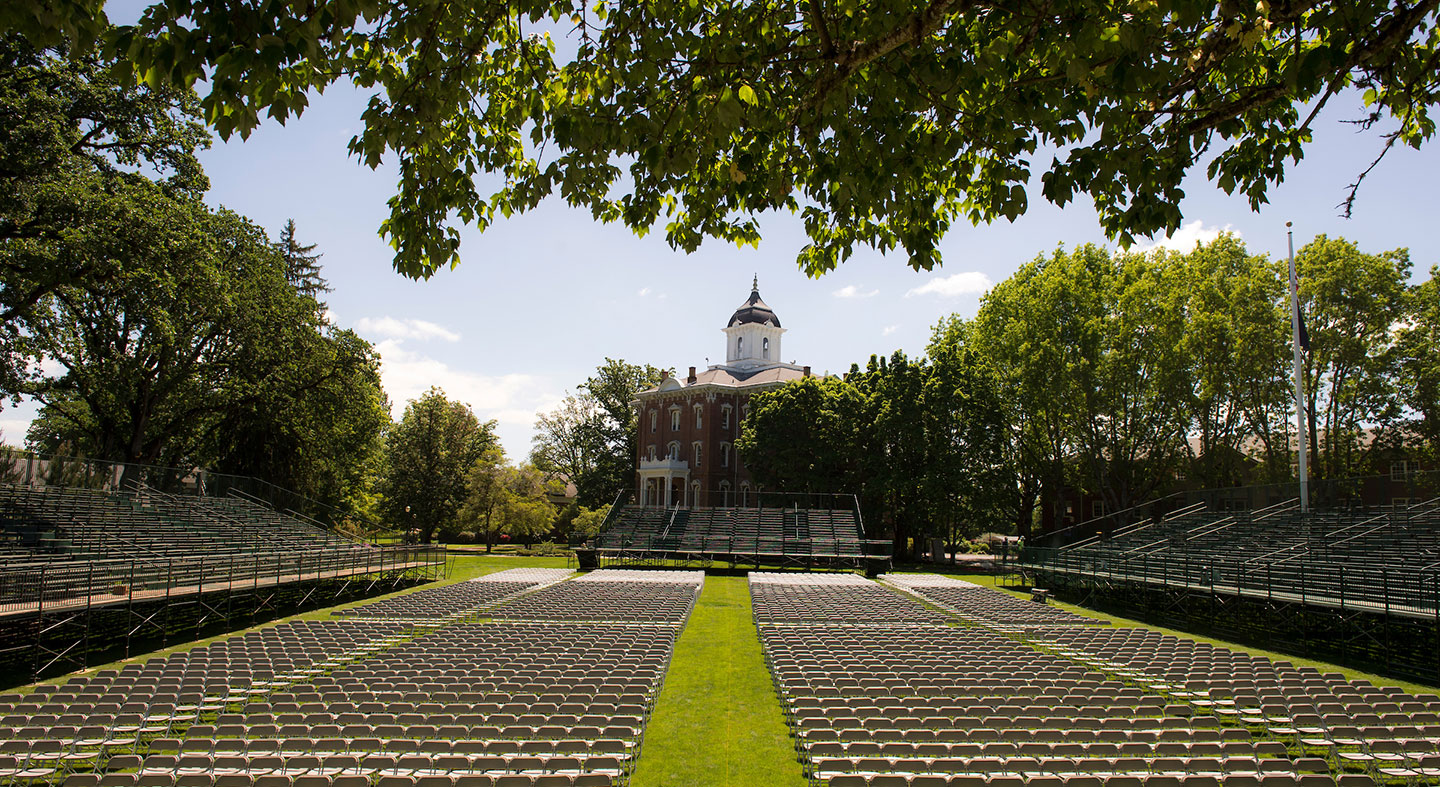 Journalism and Media Studies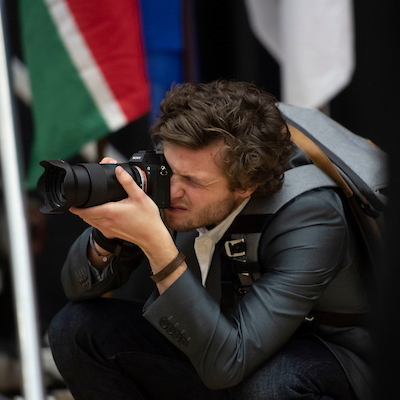 Pursue your passion for storytelling.
Studying in the Department of Journalism and Media Studies (JAMS) at Linfield uncovers the researcher, writer, creator, producer and artist in you.
Whether you're here to major in journalism and media studies, minor in Media Studies or meet your Linfield Curriculum requirements, this is your opportunity to learn about the media industries and gain confidence in using your voice to tell stories.
Storytelling is more than words.
Stories are not only told through writing, but also with the power of audio, video, photography and graphic design. The media include a variety of channels, including newspapers, magazines, film, television, radio, news sites, social media and other online platforms. They convey entertainment, journalism and strategic communication (public relations and advertising).
Your studies will explore them all and allow you to specialize in one area if you choose. Our courses will prepare you to create stories that inform, entertain and persuade.
We encourage you to pursue a minor or a second major in another subject area to develop knowledge you can apply to your media projects. JAMS majors are often drawn to Linfield's programs in: