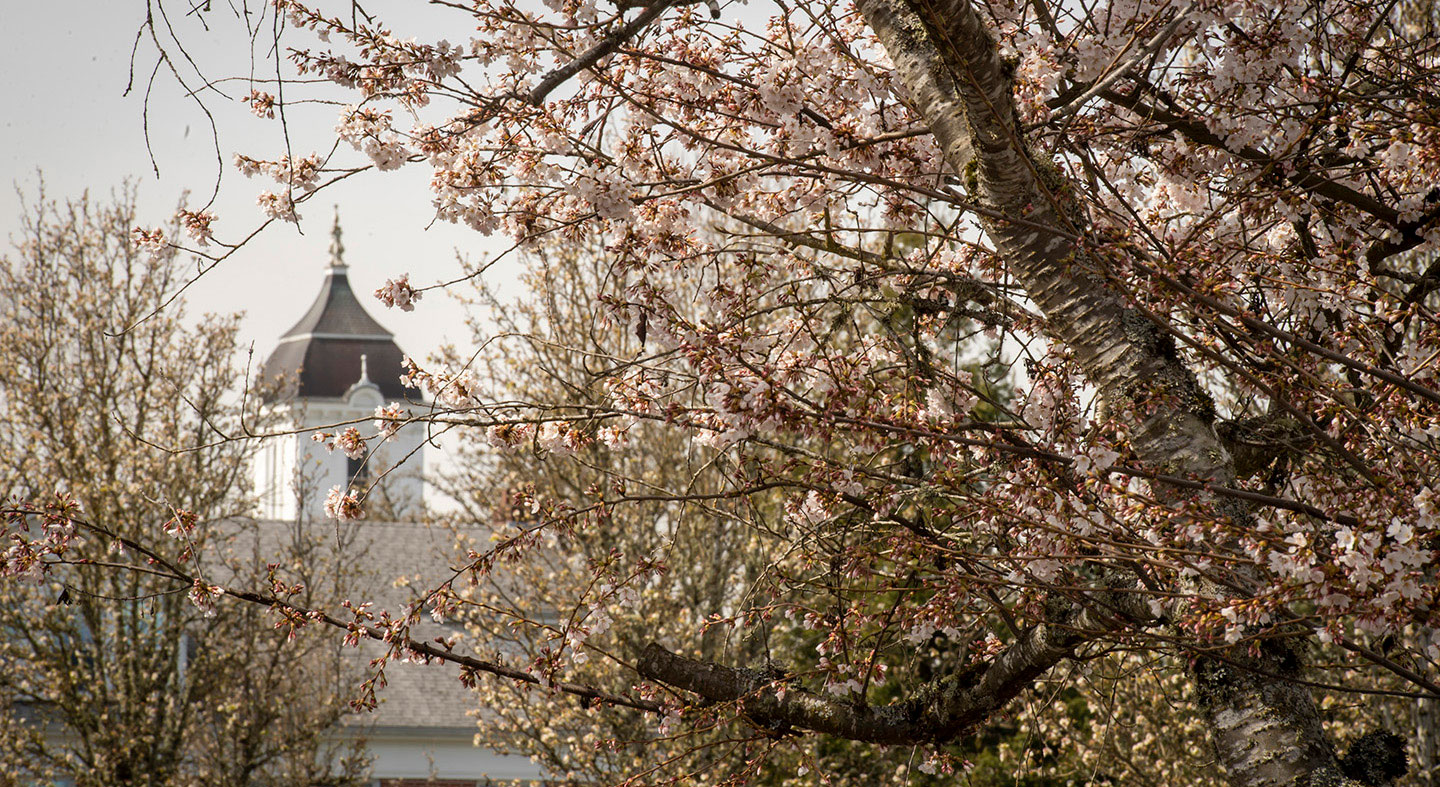 Studying history at Linfield
Detective work and storytelling are fun and at the heart of what we do.
Knowing our history allows us to better understand how and why we got here and how to chart our way forward. Studying history at Linfield moves beyond memorizing facts and dates. Instead, explore the causes of historical change and develop the ability to tell compelling stories about the past. 
Our award-winning and friendly faculty will work closely with you to plan your courses and identify opportunities that align with your interests. We regularly develop collaborative research positions to provide you with hands-on experience. See, for instance, our "Linfield University Oral History Project: World War II as Experience and Memory" and student testimonials.
A practical and versatile major for the 21st century.
History graduates have strong analytical abilities, problem-solving skills, and research and communication experience. These are the exact skills that employers regularly say they are looking for. Majoring in history will prepare you for a dynamic, challenging and swiftly changing work world.
Our program is practical, rigorous and extremely flexible. Many of our majors find it easy to double major or minor in other disciplines to round out their Linfield experience. Many history majors combine their interest in the past with major or minor. To name a few...
We also strongly encourage you to round out your college experience by studying abroad!
Contact us
For more information about studying history at Linfield, please feel free to contact our department chair. We look forward to connecting with you!
Sharon Bailey Glasco
Department Chair and Associate Professor
900 SE Baker St, Pioneer Hall, Unit A562, McMinnville, OR 97128
503-883-2306
sglasco@linfield.edu