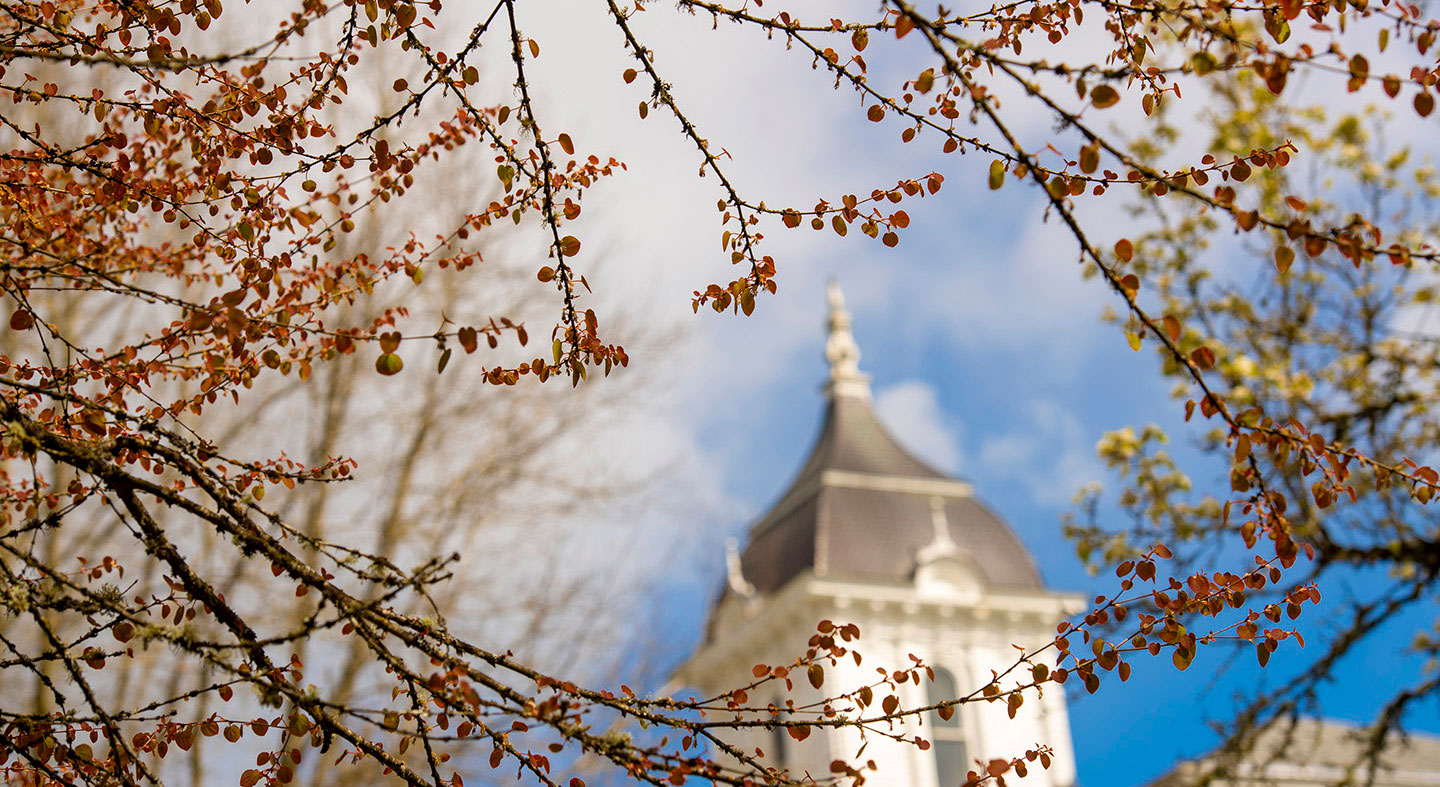 Major or Minor in
History
History is the study of how small and large events impact and create change. A major in history at Linfield develops your critical thinking, research and problem-solving skills while honing your ability to communicate with others. Nurture your curiosity and passion for the past via small, hands-on classes, student-faculty collaborative research projects, and in-depth writing projects focusing on a variety of historical topics. A History major prepares you for a swiftly changing job market and a wide variety of professional careers.
Visit the History Department
As a history major at Linfield
you might take:
Environmental History of The United States
Explore how ideas about nature/wilderness, the physical environment itself, and even animals have shaped U.S. History. (HIST 152)
Europe in The Age of The French Revolution
Examine how the French Revolution completely transformed Europe. (HIST 248)
The US-Mexico Border Region
Deepen your knowledge of the U.S.-Mexico relations and better understand the complex history of the southwestern borderlands. (HIST 314)
Studying history at Linfield
Learning outcomes
Critically analyze and assess historical causation and change.

 

expand for image context information

Develop an awareness of and sensitivity to the values and attitudes of diverse peoples in other times and places.

expand for image context information

Develop strong oral and written communication skills.

expand for image context information
Actively develop excellent research skills and evidence-based reasoning.

expand for image context information
Intern in all areas of history
Internships provide invaluable hands-on experience and further develop your professional skills. Some companies where history majors at Linfield have found internship placements include:
Boise State Library
Evergreen Aviation and Space Museum
Federal Bureau of Investigation (FBI)
Museum of the Oregon Territory/Clackamas County Historical Society
Political Campaign of Jeff Merkley
Sausalito Library
Veteran's Legacies
Request more information
Have questions about studying history at Linfield? Reach out! We'd love to connect with you.
Sharon Bailey Glasco
Department Chair and Associate Professor
Pioneer Hall
503-883-2306
sglasco@linfield.edu