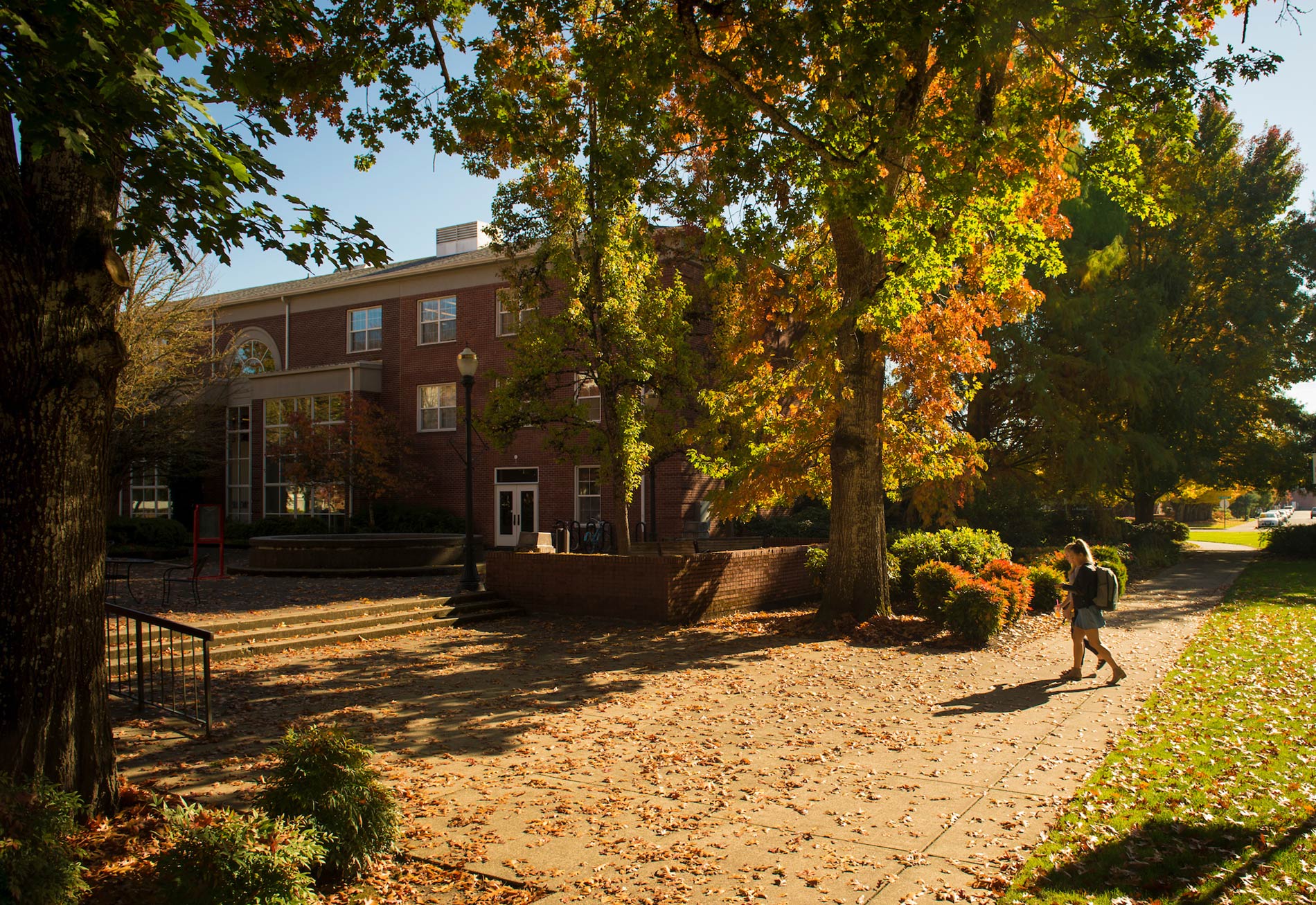 Studying Languages and Cultures at Linfield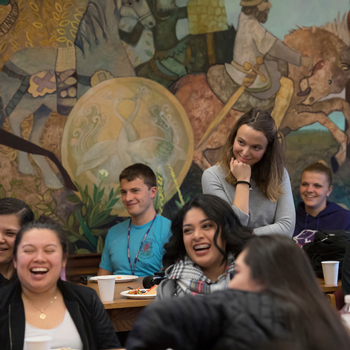 Speak languages, explore cultures and access the world
Linfield's Department of Global Languages and Cultural Studies offers creative opportunities for you, regardless of your major, level or skill set. You can develop a solid proficiency in a language other than English and focus on cultural fluency, gaining the ability to engage and understand other cultures in your own terms.
These skills will serve you in the workplace and beyond.
By studying French, Japanese, Spanish language and culture or global cultural studies at Linfield, you can attain a:
Engage, interact, learn – expand your horizons
A lot of cultural and language learning also happens when you're not in class! We offer to take your education locally and globally. We have resources set in place for you to truly become proficient and culturally competent.
You will be able to:
Study abroad in Spain, Ecuador, Chile, France or Japan
Work with native-speaker professors and language assistants
Have access to one-on-one tutors
Attend weekly conversation tables and cultural events
Globally, you will learn how to adapt to a new culture, how to live with and communicate effectively with a host family and see breathtaking landscapes, historic cities or sunny beaches of your host country or even the continent. Immerse yourself deeper in the culture by applying what you learn in the classroom, test your language potential and take it to new heights.
Make connections
One of the overarching lessons a degree in the Department of Global Language and Cultural Studies will teach you is becoming more empathetic of others' worldviews. Making connections with people of different cultures helps you and your peers broaden your perspective of not only other cultures but even your own.
This will translate well into many areas of life, beyond your time at Linfield.